Your Favourite Photoshop Tutorials in One Place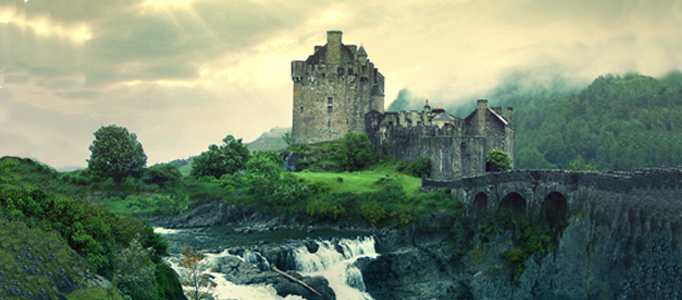 Photoshop Manipulation – Combine Two Different Natures

- Photoshop is recommended for this tutorial -
If you want to combine two different things into one photo. This tutorial can give you some hints to do that. To do the photo manipulation, you always just need to know few different techniques as mentioned in this tutorial. Hope you will like this.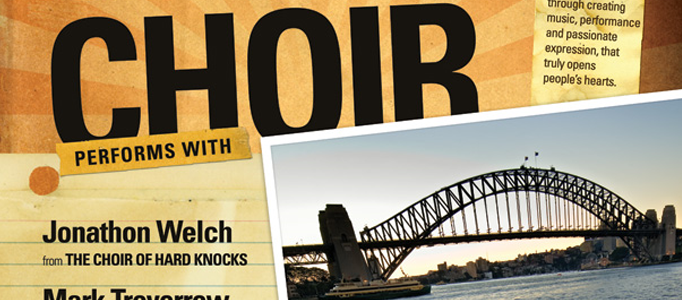 In this tutorial we'll put together a poster where there is a main photograph and a lot of text using the old-collage feel. This tutorial is not so much about technique as it is about layout and composition. In this case it would have been difficult to make the poster work just by using the photo as a background, I had all of three hours to do the entire job (charity work!), and still wanted it to look nice.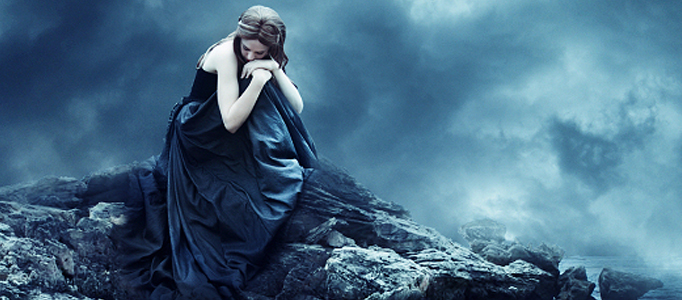 Different images combination require different method to combine. There are thousands of image combination on the internet, however, it is not easy to find a easy and straight forward one. Here this one will give you some ideas on the image combination.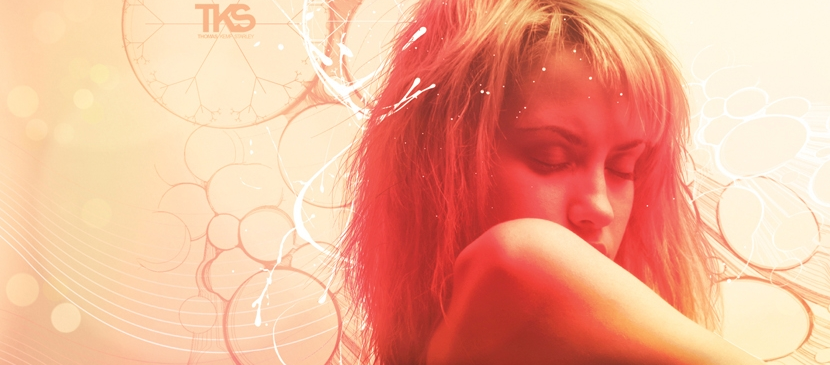 The techniques in this tutorial will teach you how to subtly use Overlay effects and Selective Color to change the mood of your image. You'll also learn how to place shapes to aid visual abstract design, how to use brushes to aid movement through the composition, and how to add depth to the foreground.
This tutorial shows how to create the effect of stone face wrapped by tree roots. Photos of face, stone and tree root are needed; you should have some knowledge of image adjustments and layer blending as well. Detailed steps of the whole process and a video explaining how to apply the stone texture will be provided.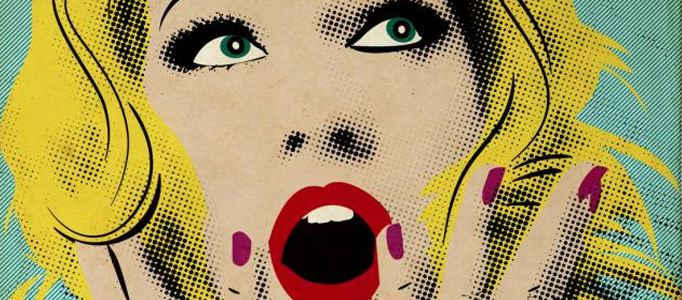 If you would like to turn your image into some kinds of cartoons, it is not necessary to ask an artist to do that. What you need to do is to use your photoshop to transform it. Process is simple and not complicate.
Everyone would like to keep their happy moment in the photo. However, your picture may not be as nice as you expect. In this case, you can use photoshop to decorate your picture. This tutorial will mainly teach you how to use brushes to put some decoration.
Let's learn how to design a excellent falling angel in Photoshop. It is a photo manipulation effect. To start, you need to prepare few pictures and then group them together. The skills are simple and nice.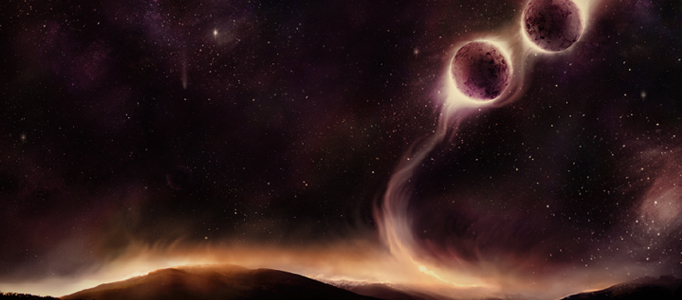 Wonderful objects always need to have nice background to match with. Simple and colorful effect can be used for creating various of natural or scientific backgrounds like this one.