Your Favourite Photoshop Tutorials in One Place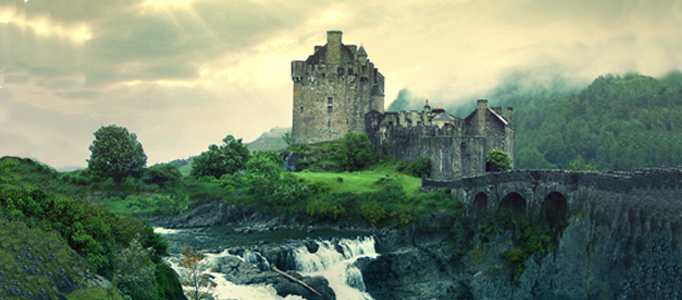 Photoshop Manipulation – Combine Two Different Natures
- Photoshop is recommended for this tutorial -

If you want to combine two different things into one photo. This tutorial can give you some hints to do that. To do the photo manipulation, you always just need to know few different techniques as mentioned in this tutorial. Hope you will like this.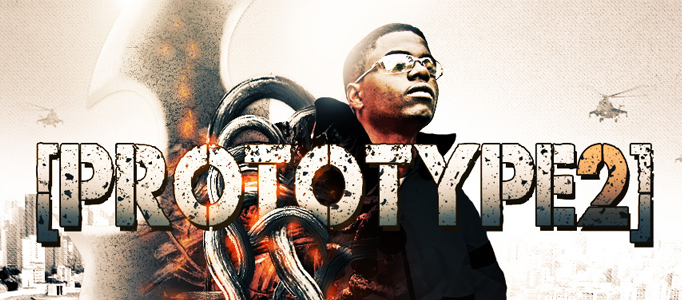 To create a game art, apart from the main character, it is good to add some other artworks to stand out your the topic and this tutorial will illustrate you to create Dynamic Prototype Style Video Game Art called "Prototype 2" promo art.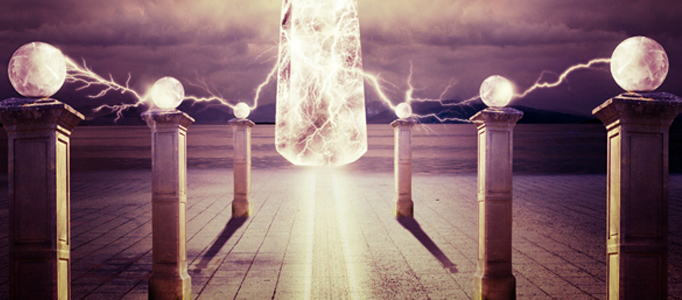 Using Photoshop, you can create whatever imaginative scenery. It usually does not require hi-techniques. Creating some simple lightenings on columns can be very special like playing magic.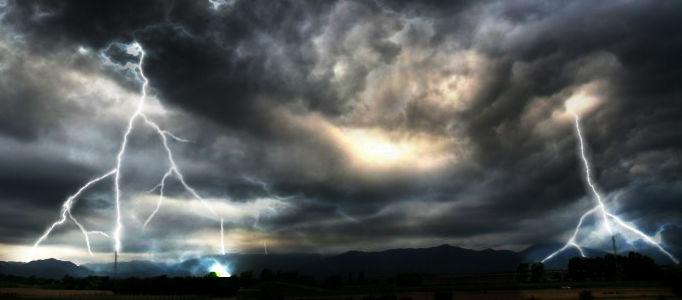 In this tutorial, you will learn how to transform a normal countryside picture with a dramatic lightening scene. To complete this, the blend mode and filter functions will be mainly involved.  You can also apply the same skill to different environment.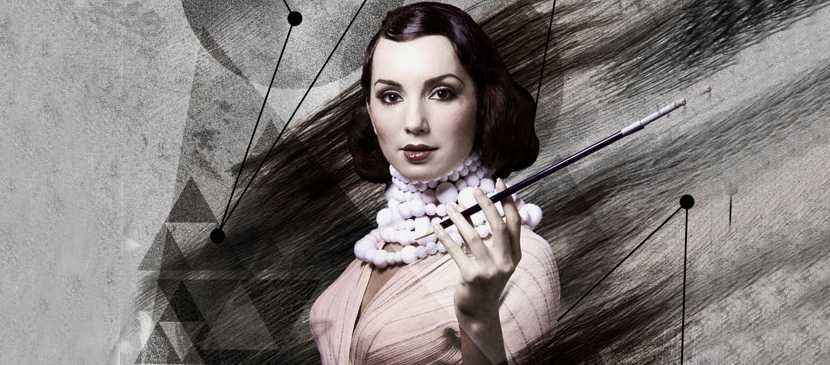 In this tutorial, it is going to show you how to simply create a vintage poster using different brushes, blend mode, adjustment layers and some very simple filters in Photoshop. This skill can be applied to different kind of poster and design.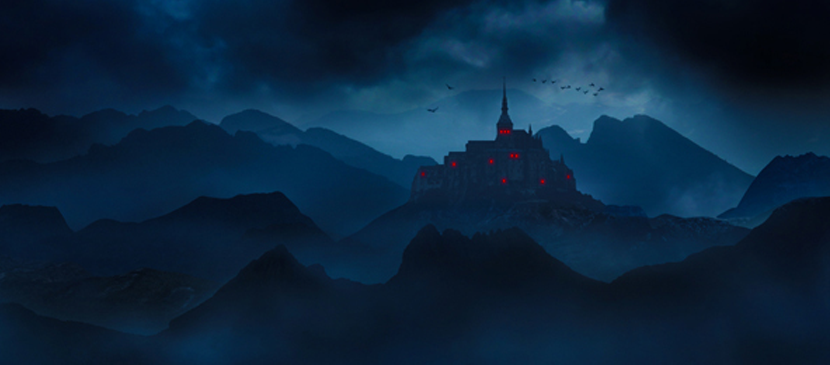 This will show you how to create a misty landscape matte painting with a dark castle. We'll create a misty scene with the layered mountains and the light from afar. The main technique here is blending with adjustment layers, masking and brushes. There are something basic you should know about contrast, distance, intensity etc.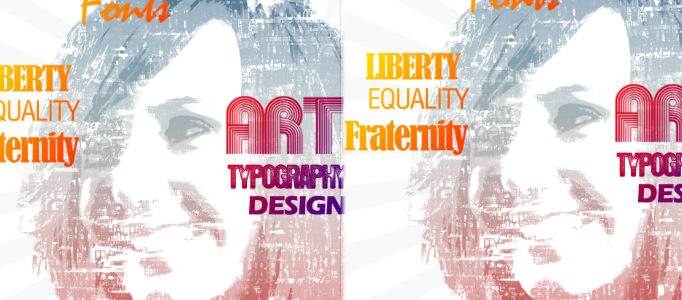 To create a style poster, you can have a try to apply this text art to form your poster. In this tutorial, it will turn a typical portrait image to a fantastic typographic design using Adobe Photoshop. It will be creating typographic brushes to be applied to the poster's portrait for a more creative and customized typographic effect.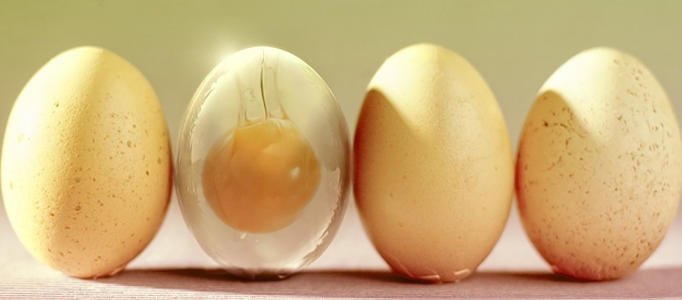 To create a semi transparent egg, you need to know how to work out the egg inside including egg yolk. Once you know how to make everything, you can shape a bubble into an egg shape and combine your egg yolk & bubble together to form this result.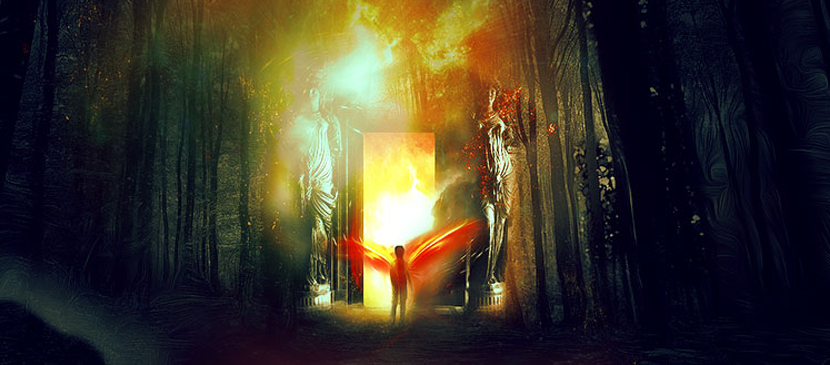 In this tutorial, it will show you to manipulate a heaven door in Photoshop. You just need to prepare few images and merge them together. This is an intermediate level tutorial and some steps can be tricky.