Your Favourite Photoshop Tutorials in One Place
Photoshop Lady Forums Launched

- Photoshop is recommended for this tutorial -
We are pleased to announce the Launch of "Photoshop Lady Forums". We sincerely welcome everyone to submit your tutorials, share news and talk about anything related to Photoshop. We always keep an eye on the Forums. If any great post is found, we are happy to feature the post on "PhotoshopLady Site". Let's Come and join our Forums Now!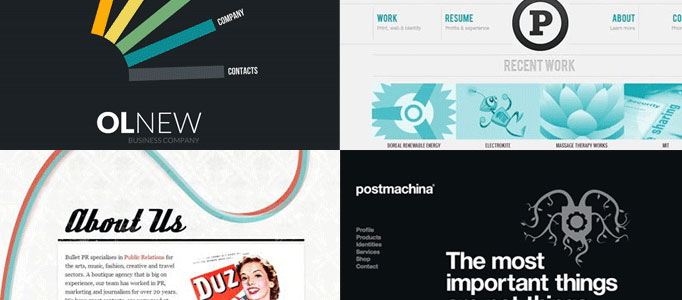 Let's start with the minimalism style in design. Minimalism could be found in art, architecture, fashion, literature, etc. And of course in web design. Minimalism has been a popular website design style for years.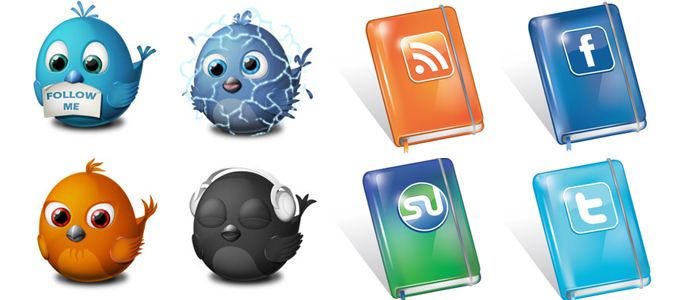 The ability to easily bookmark or share content on popular social media platforms is now a must have feature for web sites. They get people's attention and the logos are immediately recognizable. Bloggers, especially web designers use Social Media sites to promote their articles and services.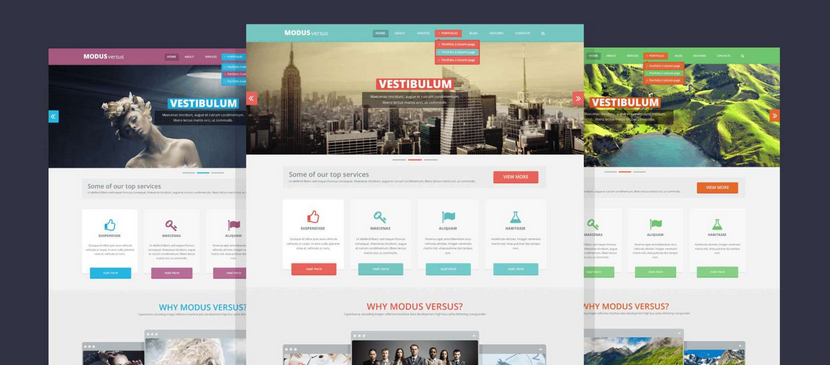 As a designer, sometimes it's difficult to get started on a new project. Maybe You will need to scour the web for inspiration, or doodle on a notepad to hopefully get some ideas. That's when you need to look through collections of freebies. Fortunately, enhancing your web design doesn't have to cost a small fortune or take a lot of time. Here are 10 Awesome Freebies for Designers that can help enhance your web presence today.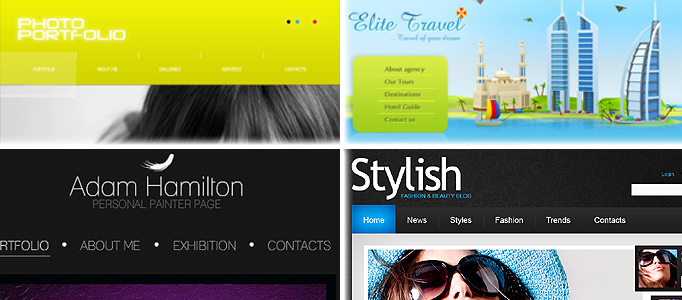 Nowadays a website is a must-have for any company or organization. Freelancers set up their personal portfolios to showcase their skills to potential clients, people start their own blogs to spread their ideas and attract more followers.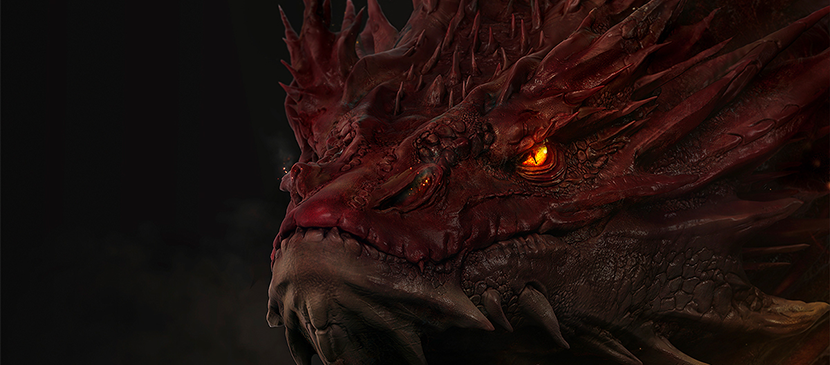 We are talking about Smaug, the arrogant, greedy, malicious, cruel, dangerously sharp minded, massive and powerful dragon from the Hobbit.This digital art was designed by Brazilian digital artist and graphic designer André Luiz de Castro, who used ZBrush and Photoshop and took around 35 hours to finish.
Turnkey Websites will create your immediate Internet presence – a stunning solution for your business, photography, eCommerce, personal, restaurant and other online needs. You can just host them, and get your domain name registered or get the additional services that can be ordered along with the template.
Style Web 2.0 is very popular nowadays, but it is a difficult task to find a clear definition of this concept . There is a certain list of "Whys". Firstly, Web 2.0 is a very complex subject. Secondly, Web 2.0 includes many notions, conceptions and ideas…and to describe all them in one sentence is just impossible.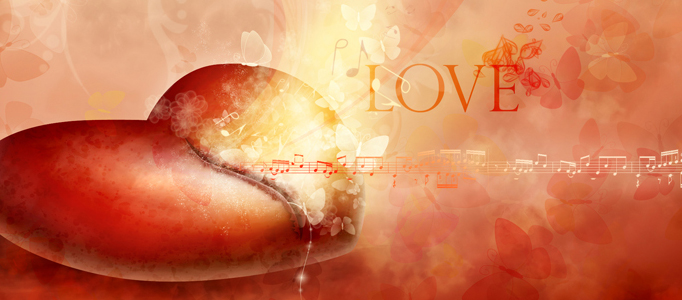 The weather is cloudy and cold…freezing air is everywhere. But you know that spring is close. You can find it in sweet hearts, in little angels and in your beloved. Because love is a spring. Hope this round-up of St. Valentine's wallpapers, templates and tutorials will brighten up your holiday!