Your Favourite Photoshop Tutorials in One Place
Photoshop Lady Forums Launched
- Photoshop is recommended for this tutorial -

We are pleased to announce the Launch of "Photoshop Lady Forums". We sincerely welcome everyone to submit your tutorials, share news and talk about anything related to Photoshop. We always keep an eye on the Forums. If any great post is found, we are happy to feature the post on "PhotoshopLady Site". Let's Come and join our Forums Now!
500+ Retro/Vintage Design Elements from Cruzine Design, you'll find yourself suddenly embracing ornamental headers, frames, and both complex and simple logos, signs and badges. Then there's the textures, wreath and sunburst shapes, and Photoshop patterns and styles.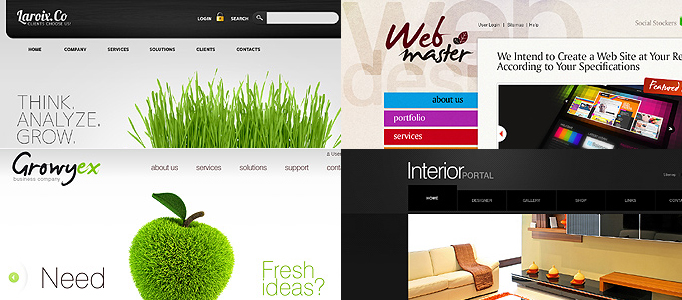 Thinking of launching a website of your own or putting your business online? It is high time to do that! And the best way to manage your website online is to use a CMS. There are different types of content management systems, but today we are going to draw your attention to Drupal CMS.
We are happy to announce 3 winners of 3D Spiral Flash Gallery Giveaway. They are nitefox, Sifor, and Nokadota. You will receive an email from Flashloaded soon for the free license of The 3D Spiral. We will organize another giveaway very soon. So, please feel free to join our forums and discuss anything about Photoshop together.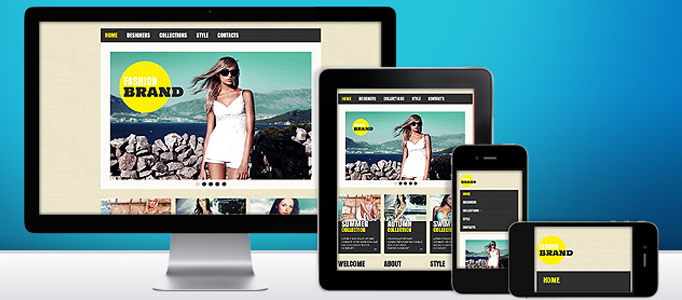 In order to learn more about "responsive web design", you are advised to read this Responsive Web Design, Useful frameworks, Showcase , where you will discover practical recommendations for a flexible layout creation, useful frameworks for your work.
Halloween is coming! It is almost here! We should be ready to celebrate it in our Web community. I have some interesting ideas on how to decorate it in a Halloween manner. Check it out! In conclusion you can find some Halloween and Dark templates for your own site in this article.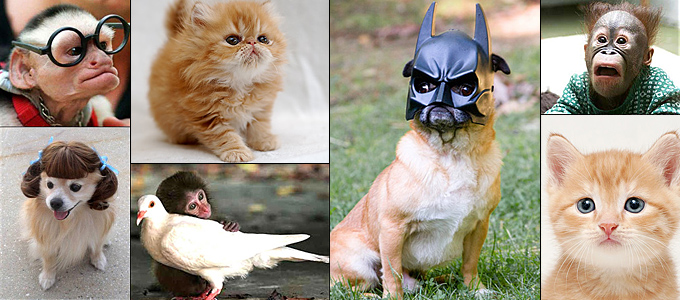 My friend has just launched a new site called Cutest Paw, which gives you the cutest animal pictures around the world. Put down your work, sit back and relax. Let's take a look at those cute animals, I am sure they can put a big smile on your face. Help my friend and spread this cute website to the world!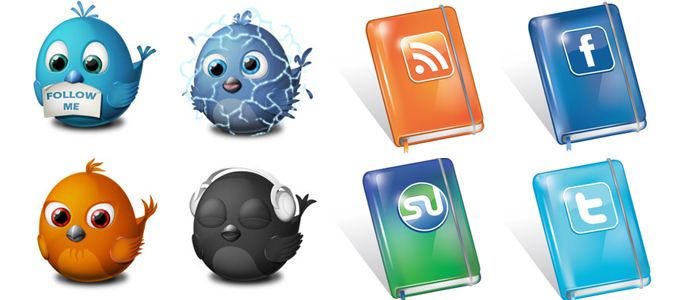 The ability to easily bookmark or share content on popular social media platforms is now a must have feature for web sites. They get people's attention and the logos are immediately recognizable. Bloggers, especially web designers use Social Media sites to promote their articles and services.
Digital photography works L'Enfant Extérieur (The Outer Child) was projected by French retoucher Cristian Girotto and Quentin Curtat.