Your Favourite Photoshop Tutorials in One Place
Photoshop Design – a Nice Abstract Background

- Photoshop is recommended for this tutorial -
Colorful abstract background can be applied to many different objects. Therefore, it is very useful in most of the time. You can use the similar idea to design your own abstract background to suit for your different needs.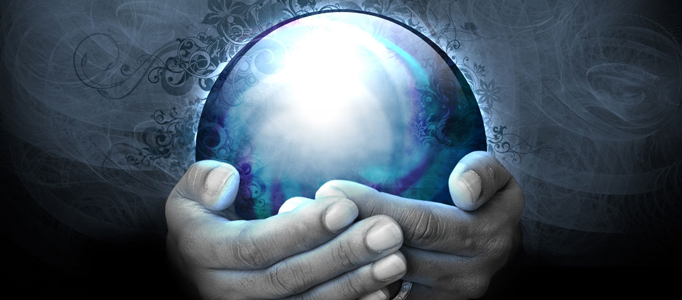 It is a tutorial about creation of a magic crystal ball. It is very simple and nice as not many steps are involved. This tutorial will demonstrate you step by step. After completed this, you can use the same idea to prepare your own magic ball.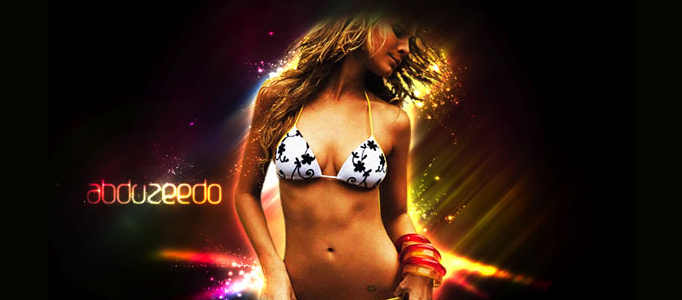 In this tutorial, it will show you how to add the abstract effect on an image. It is very useful when you want your photo to be special. It is nice that you add something on the background. Of course, you can use the same sort of idea for your personal picture.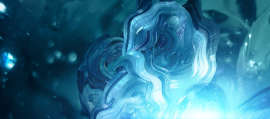 In this tutorial, it will teach you to create a Underwater Themed Abstract Piece, which includes photo manipulation, 3D modeling and Photoshop postwork. You can use the same idea to make your own style of abstract scene.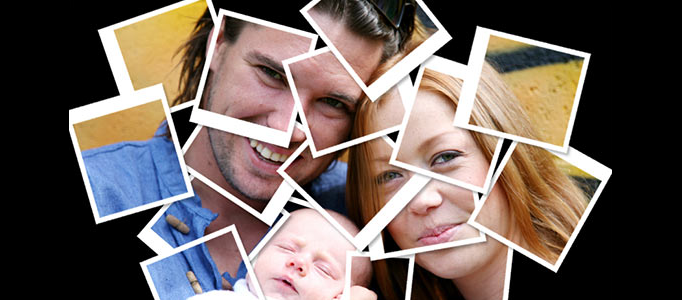 In this Photoshop tutorial, it will let you learn how to take a single photograph and turn it into a collage of polaroids, with each polaroid containing a small section of the overall image. Your support goes towards keeping this site running and keeping new tutorials coming!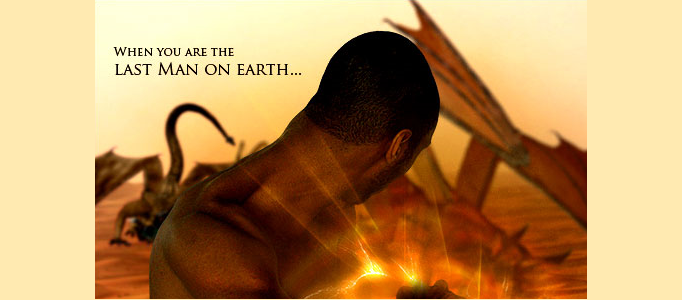 This tutorial will show you to create powerball effect for movie poster. It is amazing. The color of fire ball can be changed as you like. Using the same idea, you can create different shape and kind of fire ball for your poster.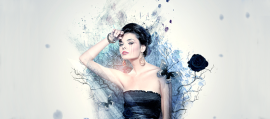 Abstract effect can be applied widely for main object or background, as long as the abstract effect can match with your artwork's theme. Once you are familiar with the techniques, you can create your own artworks simply.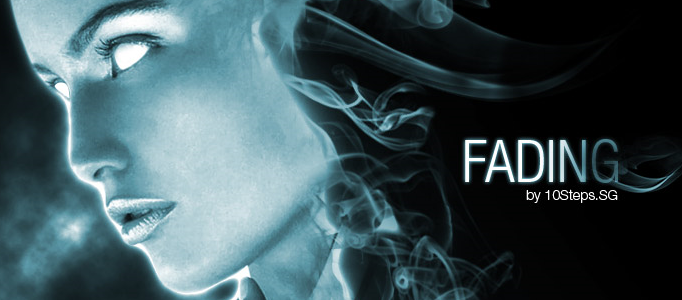 In this tutorial, it is going to show you how to transform an image with impressive smoke fading effect. It looks very difficult to make, but it does not. The main idea to make this is how to twist the image and do the good combination with the smoke.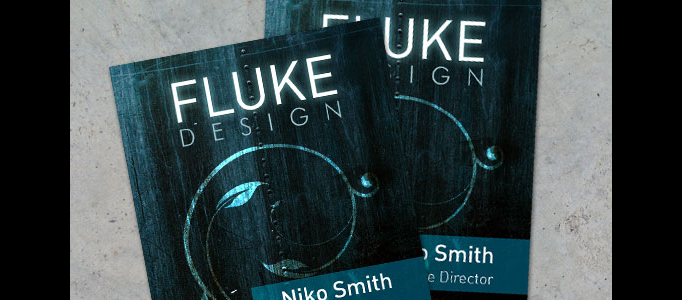 This tutorial will walk you through setting up a vertical grungy business card template, front to back and ready to print. To fix a muted design after converting to CMYK, increase the overall saturation and contrast.