Your Favourite Photoshop Tutorials in One Place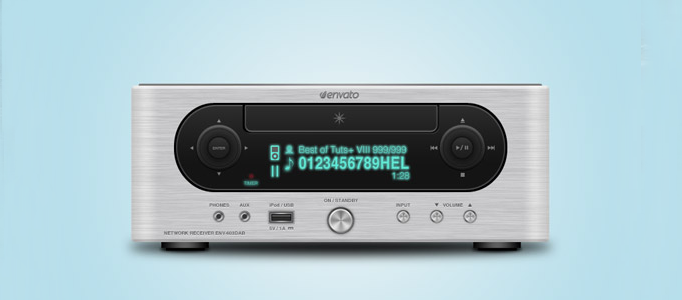 Create a Modern Video Player in Photoshop
- Photoshop is recommended for this tutorial -

Lots of designer would use Photoshop to initiate their designs. Therefore, you would achieve different techniques and ideas through their tutorials. It also shows you the techniques to design shadow and reflection for the object.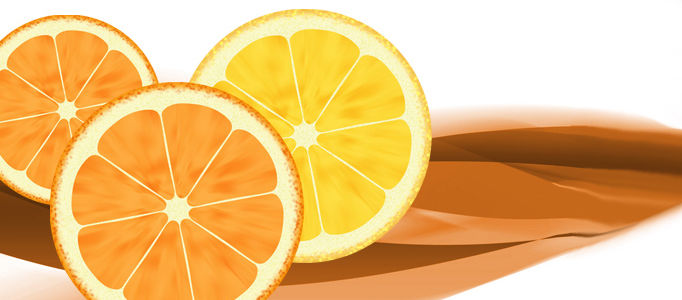 Many designers would use fruits as their drawing objects as a start of learning design and drawing. It is seldom to see drawings of sliced orange. It will illustrate you some quick skills to draw it out using photoshop.
There are no standard way for drawing eyes. Different designers can have different ways to work on their design. Here will show you some steps for drawing a human eye. You will see how to paint the eye layer by layer.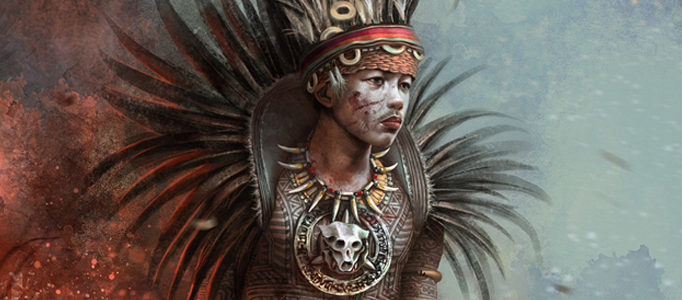 To design a nice scene or a character, it depends how many elements you use for your designs. You can use some pictures as start, and carry out your painting for form this nice artwork.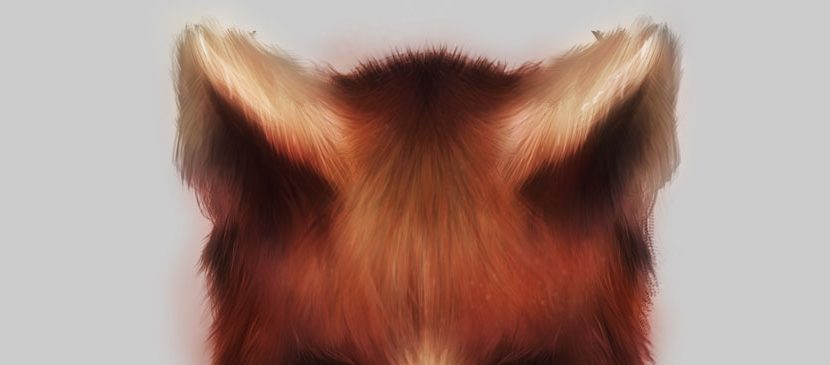 In this tutorial, you will see how to create a small set of custom brushes from scratch and learn how to render animal fur with them. You will focus on rendering a fox tail in grayscale, using custom brushes and the Smudge Tool to create both soft and coarse fur.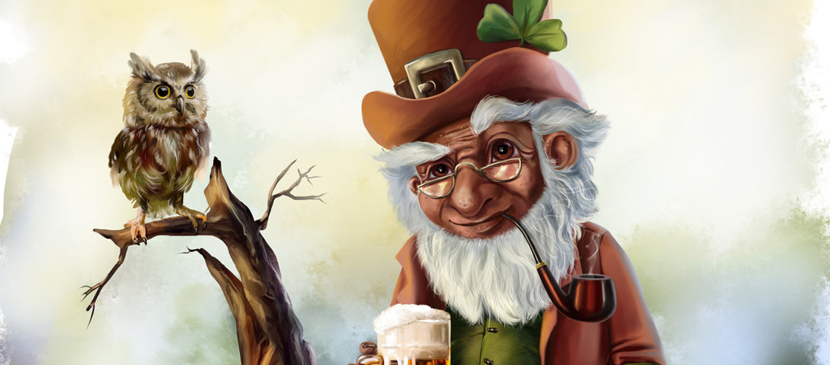 It is about how to make a simple work through for this funny dwarf. You will see how this artwork to be painted step by step and see the difference once the shadow and reflection effects to be added after.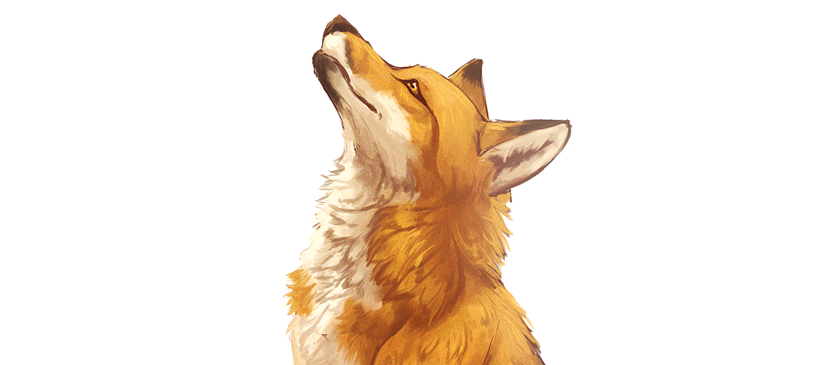 Fur is a very common object to most of you. To some of you, it is time consuming and tedious. To simplify your life, here will show you an easy and quick method to work on the fur. This tutorial takes a fox as an example.
In this tutorial, it will show you how to create an envelop with stamp like the realistic one.
In this tutorial, it will present you the concepts of making a funny cartoon scene. You can follow the idea for working out your cartoon artwork such as setting up brushes for painting, adding lighting to your cartoon image etc.