Your Favourite Photoshop Tutorials in One Place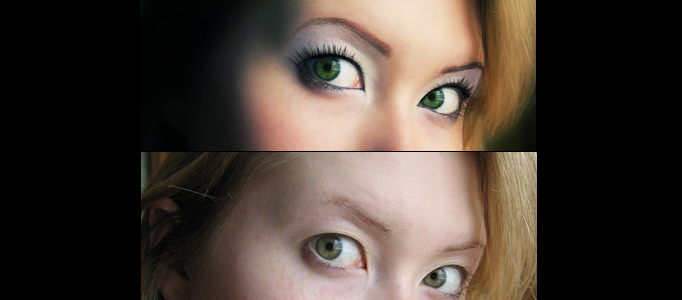 Photoshop Beauty Tutorial

- Photoshop is recommended for this tutorial -
In this tutorial, it will show you how to edit and improve a image to become more pretty and wonderful. To edit and enhance the beauty of image, there are different ways to achieve this. It is worthwhile to learn it as this. (Downloading the tutorial is required.)
Warning
: simplexml_load_file(): php_network_getaddresses: getaddrinfo failed: Name or service not known in
/home/photoshoplady/public_html/wp-content/themes/PhotoshopLady2/products.php
on line
9
Warning
: simplexml_load_file(https://market.photoshoplady.com/feed/atom/): failed to open stream: php_network_getaddresses: getaddrinfo failed: Name or service not known in
/home/photoshoplady/public_html/wp-content/themes/PhotoshopLady2/products.php
on line
9
Warning
: simplexml_load_file(): I/O warning : failed to load external entity "https://market.photoshoplady.com/feed/atom/" in
/home/photoshoplady/public_html/wp-content/themes/PhotoshopLady2/products.php
on line
9
Warning
: Invalid argument supplied for foreach() in
/home/photoshoplady/public_html/wp-content/themes/PhotoshopLady2/products.php
on line
15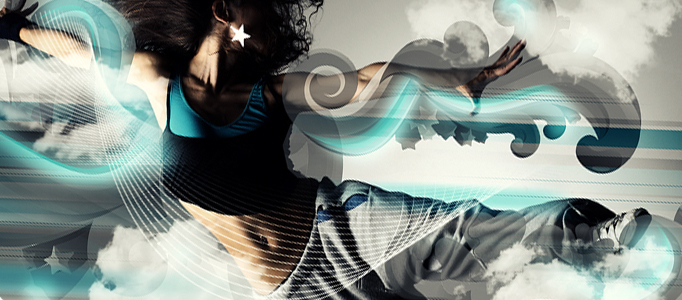 Different sort of photo effects can be applied different nature of photos, as they can turn your images to have different appearance and impression. To this end, you have to choose the right effect for your images at start. Here is a nice one for your reference.
There are many ways to improve or change your image's style. Adding the gloomy effect is one of the best method to improve your image properly. It is not effectively only turning down the overall image's brightness, so it is a good idea to add some lights on, such as adding light/reflection on the glass.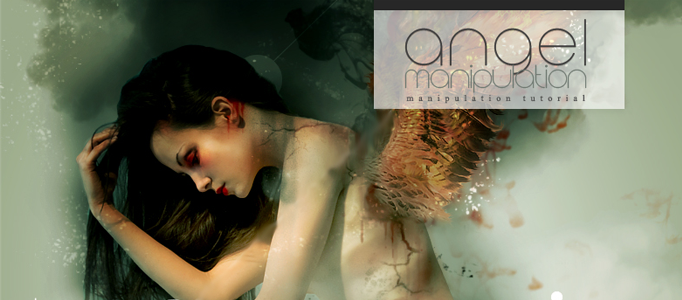 An easy way to transform your image into angel is to add a pair of wings at the your image's back. Here will give you an idea to design a pair of wings plus adding effect for your image.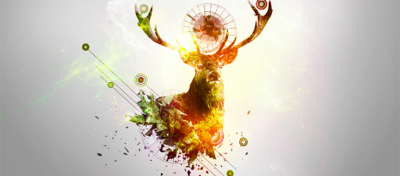 This tutorial will show you the steps of how to create a deer abstraction with Photoshop. You'll' learn how to combine abstract elements, work with textures and create lighting effect. It is quite easy and you will find Photoshop is quite interesting. Enjoy!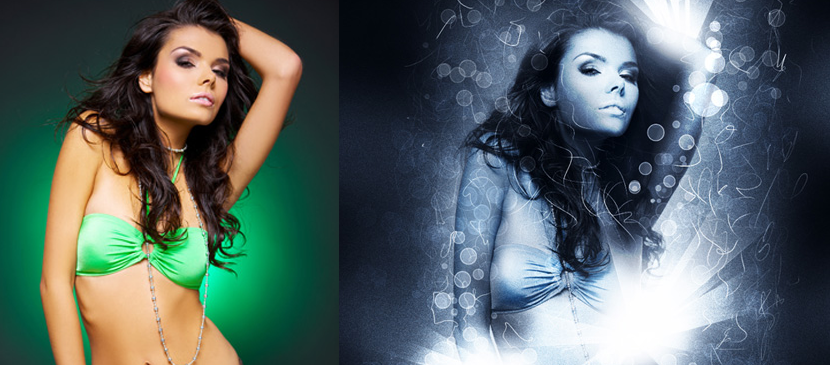 This tutorial is an example of how a few simple techniques can be used to create a piece of digital artwork using multiple layers, masking, the Brush tool, some basic lighting and one simple noise texture.
This is a funny photo manipulation about the snail racing. In this tutorial, it is going to show you how to extract the images from few photos and generate the combination as this.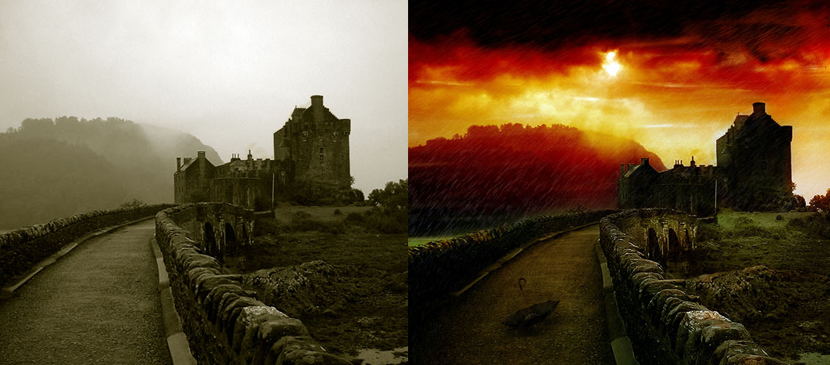 Photo manipulation allows you to change anything in your picture. This tutorial will show you some techniques to change a sky in an easy way from daytime into sunset with rain.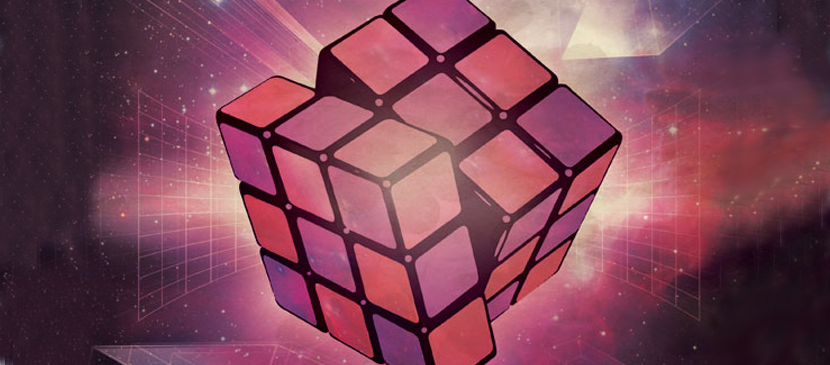 This tutorial is going to create a style poster with an universe background design. We will be using a number of vectors from the pack to create a richly detailed design with plenty of awesome lighting effects and texture application.

Warning: simplexml_load_file(): php_network_getaddresses: getaddrinfo failed: Name or service not known in /home/photoshoplady/public_html/wp-content/themes/PhotoshopLady2/products.php on line 9

Warning: simplexml_load_file(https://market.photoshoplady.com/feed/atom/): failed to open stream: php_network_getaddresses: getaddrinfo failed: Name or service not known in /home/photoshoplady/public_html/wp-content/themes/PhotoshopLady2/products.php on line 9

Warning: simplexml_load_file(): I/O warning : failed to load external entity "https://market.photoshoplady.com/feed/atom/" in /home/photoshoplady/public_html/wp-content/themes/PhotoshopLady2/products.php on line 9

Warning: Invalid argument supplied for foreach() in /home/photoshoplady/public_html/wp-content/themes/PhotoshopLady2/products.php on line 15