Your Favourite Photoshop Tutorials in One Place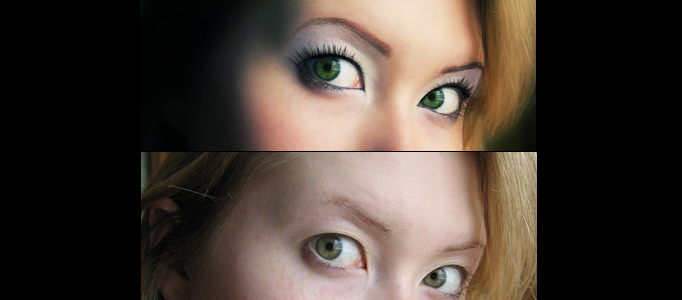 Photoshop Beauty Tutorial

- Photoshop is recommended for this tutorial -
In this tutorial, it will show you how to edit and improve a image to become more pretty and wonderful. To edit and enhance the beauty of image, there are different ways to achieve this. It is worthwhile to learn it as this. (Downloading the tutorial is required.)
Warning
: simplexml_load_file(): php_network_getaddresses: getaddrinfo failed: Name or service not known in
/home/photoshoplady/public_html/wp-content/themes/PhotoshopLady2/products.php
on line
9
Warning
: simplexml_load_file(https://market.photoshoplady.com/feed/atom/): failed to open stream: php_network_getaddresses: getaddrinfo failed: Name or service not known in
/home/photoshoplady/public_html/wp-content/themes/PhotoshopLady2/products.php
on line
9
Warning
: simplexml_load_file(): I/O warning : failed to load external entity "https://market.photoshoplady.com/feed/atom/" in
/home/photoshoplady/public_html/wp-content/themes/PhotoshopLady2/products.php
on line
9
Warning
: Invalid argument supplied for foreach() in
/home/photoshoplady/public_html/wp-content/themes/PhotoshopLady2/products.php
on line
15
If you wanna create something interesting, you can have a try to create a composed scenery. Any objects can be composed and turned to be an artwork.
To prepare a movie quality's flyer, it really takes lots of preparations such as lots of different photos. Then you can arrange how movie scene to be. Once the background is fixed, then you can arrange whoever to be the main character in your flyer.
In this tutorial, this will show you the processes involved in creating this beautiful, fantasy-styled surreal ancient ruin and elegant island and sky scene in Photoshop.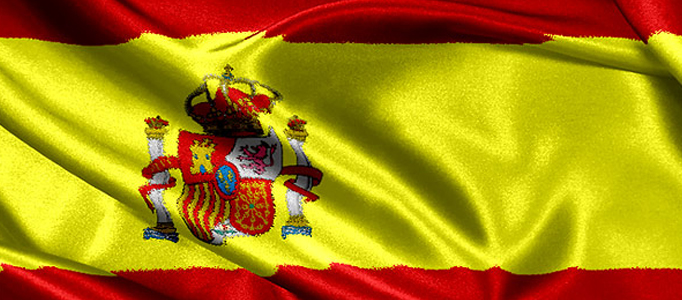 Folding style for shirt or clothes is difficult to create since the pattern is random. If you straightly do that, you will spend quite a while to implement it. Using a object in folding state, you can have something to base on plus a little bit techniques, then you can add the folding style for your object.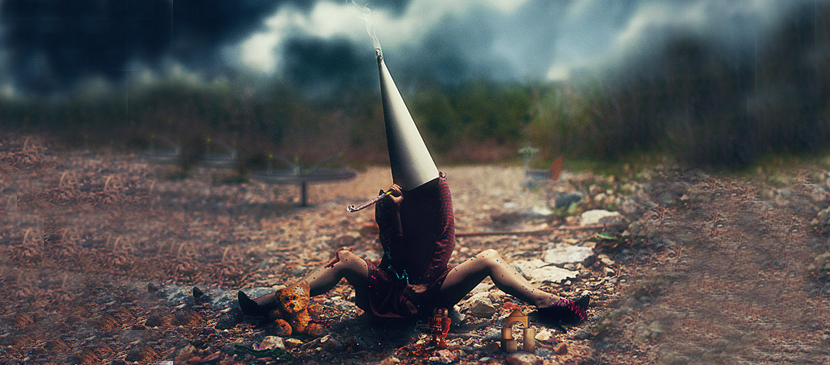 Photoshop is a fantastic tool to help you create all types of artwork. By combining the right photographs, you can say just about anything you want without saying a word. You can form your own style artwork.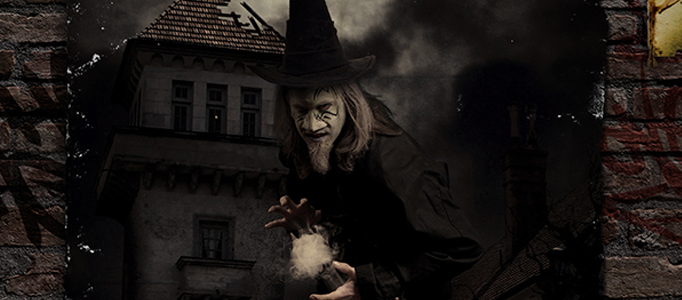 This suspicious environment is like other photo combination. You need to prepare few images which contain your elements e.g. witch image and house. Skills for cut and paste, color and brightness adjustment will be showed in this tutorial for your reference.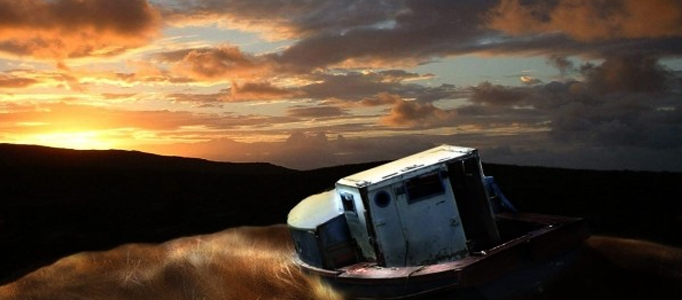 Different natural scenes require sort of techniques to be applied on your image. If you would like to try the sunset scene, here the tutorial will explain you how to adjust the light and color to match with the sunset environment.
In this photoshop tutorial we will take an image of a woman and enhance photos with the use of simple photoshop tools such as the lasso, color correction, and we will enhance the photograph using simple photo manipulation techniques. After you are happy with your artwork, adjust brightness contrast to add depth.

Warning: simplexml_load_file(): php_network_getaddresses: getaddrinfo failed: Name or service not known in /home/photoshoplady/public_html/wp-content/themes/PhotoshopLady2/products.php on line 9

Warning: simplexml_load_file(https://market.photoshoplady.com/feed/atom/): failed to open stream: php_network_getaddresses: getaddrinfo failed: Name or service not known in /home/photoshoplady/public_html/wp-content/themes/PhotoshopLady2/products.php on line 9

Warning: simplexml_load_file(): I/O warning : failed to load external entity "https://market.photoshoplady.com/feed/atom/" in /home/photoshoplady/public_html/wp-content/themes/PhotoshopLady2/products.php on line 9

Warning: Invalid argument supplied for foreach() in /home/photoshoplady/public_html/wp-content/themes/PhotoshopLady2/products.php on line 15