Your Favourite Photoshop Tutorials in One Place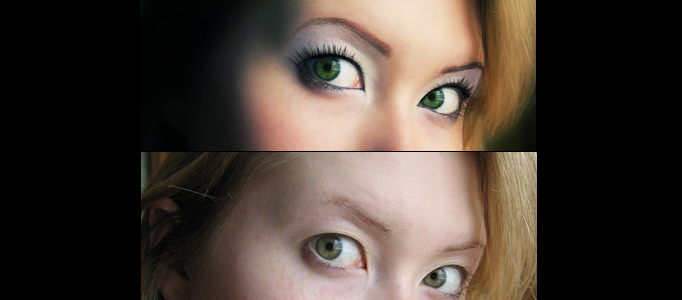 Photoshop Beauty Tutorial
- Photoshop is recommended for this tutorial -

In this tutorial, it will show you how to edit and improve a image to become more pretty and wonderful. To edit and enhance the beauty of image, there are different ways to achieve this. It is worthwhile to learn it as this. (Downloading the tutorial is required.)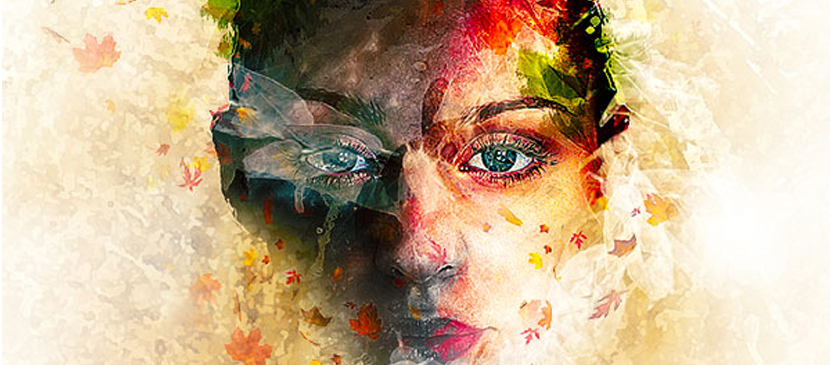 In this tutorial, it will show you the steps manipulate a beautiful flowery image in Photoshop. We will go through techniques such as layer blending, layer masks, filter effects, and the use of adjustment layer.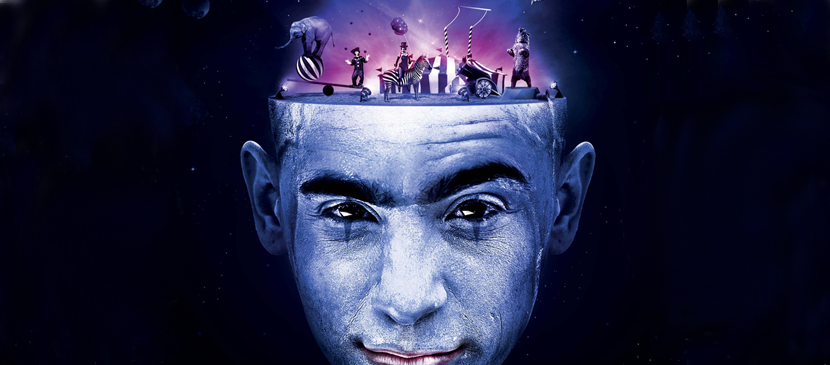 This tutorial will show you how to add different lighting effects in Photoshop using brushes, the Lasso tool and adjustment layers. The goal is to add a performance stage in the head with a deep blue/magenta cast, in keeping with the cold outer-space backdrop.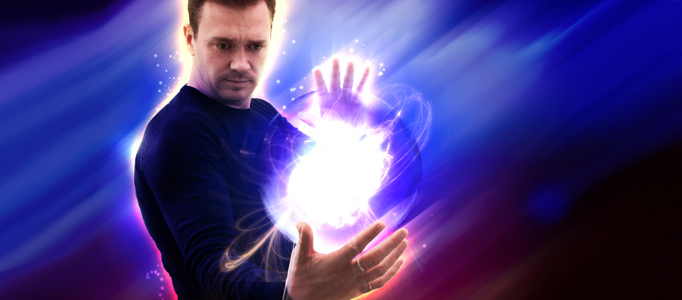 To make yourself to be supernatural, you can give yourself some supernatural ability such as light beam to surround you or release a light ball. This lighting effect is not difficult, majority of steps are done using brush and color settings.
Chinese painting look very difficult to make, as it requires a lot of techniques and deep knowledge in this. However, in this manipulation photoshop tutorial, you will learn how to transform a normal picture into traditional style Chinese art painting, which has an archaic charm just beyond your photo. Just try to make your personal photos into chinese art painting.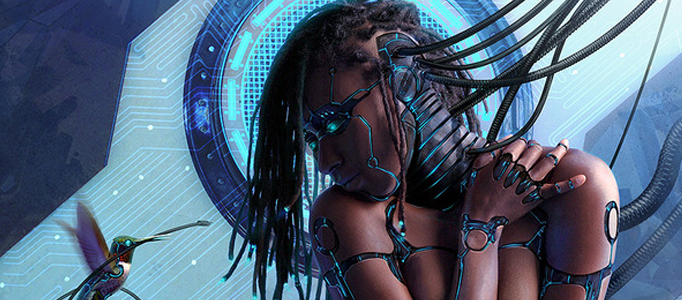 You may have already watched a lot of robot films and wondered how they can transform a normal human into a robot. The most simplest way to do is to add some machinery element on the human joints plus a machinery background.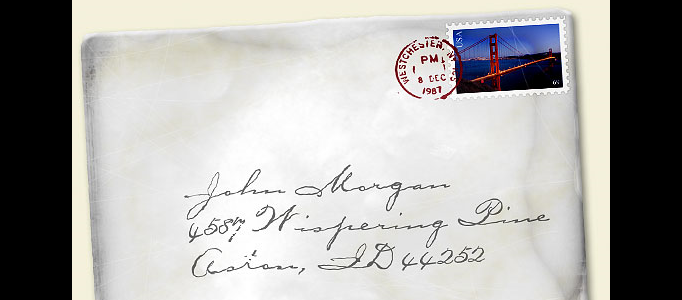 In this Photoshop tutorial we will be creating a US postage stamp using the marquee tool, a clipping mask and an image of your choosing. The only thing left to do is put it on an envelope!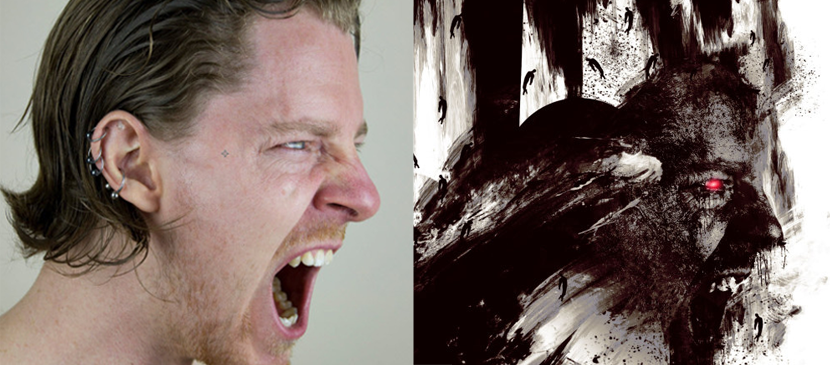 In this tutorial, it will show you the process of creating this abstract style, underworld demon lord in Photoshop. We will use a variety of custom brushes and textures to manipulate a model's image. You will be doing lots of painting and image adjustments along the way.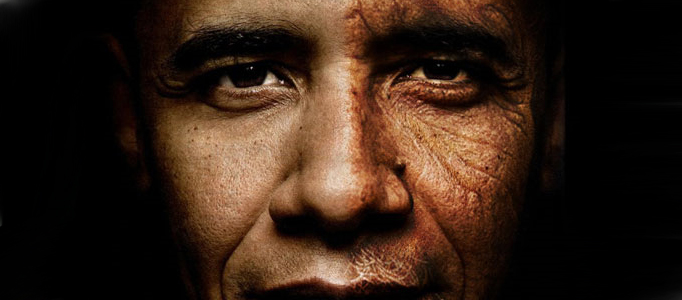 How to show your audience about the time running out so quickly? The easiest way is to turn a youngster into an elderly. To do this, you need to prepare an elderly portrait. The idea is to use photo effect to match and replace the skins of youngster with elderly's.