Your Favourite Photoshop Tutorials in One Place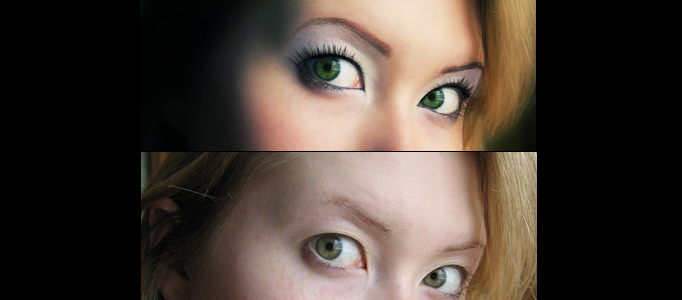 Photoshop Beauty Tutorial

- Photoshop is recommended for this tutorial -
In this tutorial, it will show you how to edit and improve a image to become more pretty and wonderful. To edit and enhance the beauty of image, there are different ways to achieve this. It is worthwhile to learn it as this. (Downloading the tutorial is required.)
Warning
: simplexml_load_file(): php_network_getaddresses: getaddrinfo failed: Name or service not known in
/home/photoshoplady/public_html/wp-content/themes/PhotoshopLady2/products.php
on line
9
Warning
: simplexml_load_file(https://market.photoshoplady.com/feed/atom/): failed to open stream: php_network_getaddresses: getaddrinfo failed: Name or service not known in
/home/photoshoplady/public_html/wp-content/themes/PhotoshopLady2/products.php
on line
9
Warning
: simplexml_load_file(): I/O warning : failed to load external entity "https://market.photoshoplady.com/feed/atom/" in
/home/photoshoplady/public_html/wp-content/themes/PhotoshopLady2/products.php
on line
9
Warning
: Invalid argument supplied for foreach() in
/home/photoshoplady/public_html/wp-content/themes/PhotoshopLady2/products.php
on line
15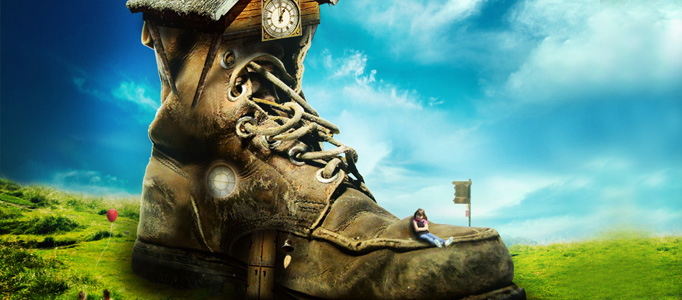 Have you ever thought to put a house on a shoe? It is always funny and fantastic to put them together. You can apply the same idea to arrange different stuff together to form a new good funny combination.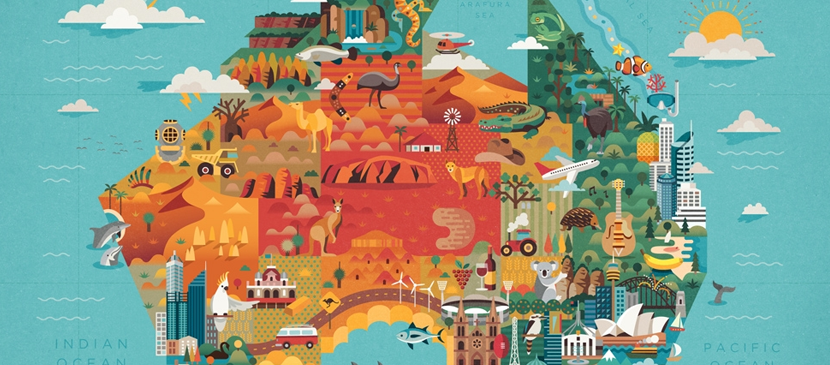 To establish a new map, there are tones of works to do. This tutorial is based on photo effect to extract the content from somewhere as a base and then make this map beautifully.
In this tutorial, it will show you how to create a science fiction battle scene using digital painting and illustration techniques. While working on this piece, you will learn how to set up your color scheme, set your perspective, and even how to create a monster robot.
Readers need to download the tutorial. In this tutorial, you will learn how to create a beautiful natural scenery. Firstly, you need to find a few scenery photos to do this combination. Then turn the scenery color as this.
Create a concept that would utilize this tool in a cool way, that would be fun and interesting. The result is this tutorial on creating a vintage style circus poster design.
There are a plethora of ways to treat a portrait for a myriad of uses, but that is for another feature. Let's tackle adding drama or a cinematic quality to a regular, humdrum portrait.
To turn someone to be a super heroine, you can create a great war as a background to form a fantastic scene. The war scene is better to have some building to be destroyed and smoke in behind.
You can create whatever whether in your photos using Photoshop. Sky is a main element to background, so few clouds and some lightings would dominate your artworks.

Warning: simplexml_load_file(): php_network_getaddresses: getaddrinfo failed: Name or service not known in /home/photoshoplady/public_html/wp-content/themes/PhotoshopLady2/products.php on line 9

Warning: simplexml_load_file(https://market.photoshoplady.com/feed/atom/): failed to open stream: php_network_getaddresses: getaddrinfo failed: Name or service not known in /home/photoshoplady/public_html/wp-content/themes/PhotoshopLady2/products.php on line 9

Warning: simplexml_load_file(): I/O warning : failed to load external entity "https://market.photoshoplady.com/feed/atom/" in /home/photoshoplady/public_html/wp-content/themes/PhotoshopLady2/products.php on line 9

Warning: Invalid argument supplied for foreach() in /home/photoshoplady/public_html/wp-content/themes/PhotoshopLady2/products.php on line 15