Your Favourite Photoshop Tutorials in One Place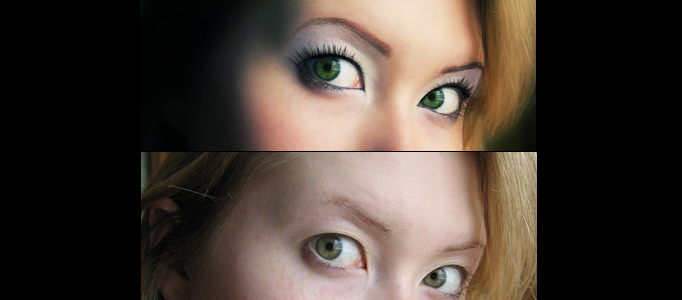 Photoshop Beauty Tutorial

- Photoshop is recommended for this tutorial -
In this tutorial, it will show you how to edit and improve a image to become more pretty and wonderful. To edit and enhance the beauty of image, there are different ways to achieve this. It is worthwhile to learn it as this. (Downloading the tutorial is required.)
Warning
: simplexml_load_file(): php_network_getaddresses: getaddrinfo failed: Name or service not known in
/home/photoshoplady/public_html/wp-content/themes/PhotoshopLady2/products.php
on line
9
Warning
: simplexml_load_file(https://market.photoshoplady.com/feed/atom/): failed to open stream: php_network_getaddresses: getaddrinfo failed: Name or service not known in
/home/photoshoplady/public_html/wp-content/themes/PhotoshopLady2/products.php
on line
9
Warning
: simplexml_load_file(): I/O warning : failed to load external entity "https://market.photoshoplady.com/feed/atom/" in
/home/photoshoplady/public_html/wp-content/themes/PhotoshopLady2/products.php
on line
9
Warning
: Invalid argument supplied for foreach() in
/home/photoshoplady/public_html/wp-content/themes/PhotoshopLady2/products.php
on line
15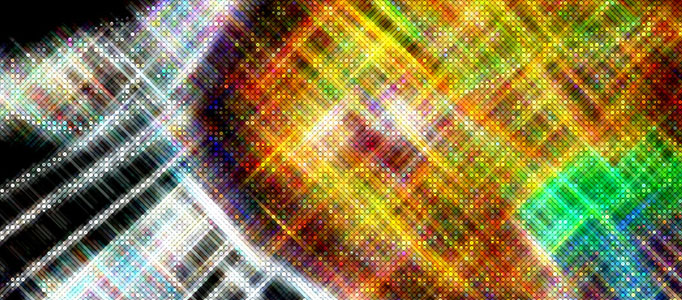 This tutorial is going to show you how to add a nice star effect into your photo. You can turn whatever you like with flashing style such as your personal picture or item. This effect just makes your normal picture into some kind of extraordinary.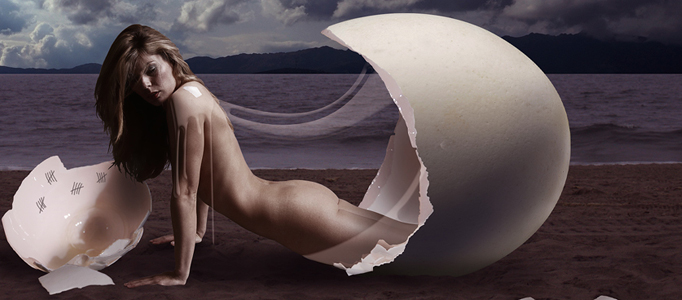 To create something special, you can try to make something extraordinary. Human and beautiful lady could have birth from an egg shell like a chicken. Or you can apply the same idea for cow or other animals.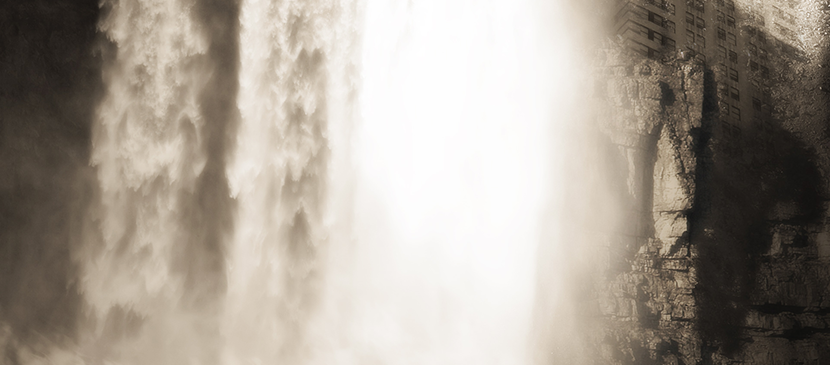 This tutorial will show you how to create a "Doomsday" style image: a composition of a waterfall with some ruins of old buildings.To do that we will use stock photos. Except for adjusting the layers and matching the colors and saturation, please make sure that the light sources are almost the same.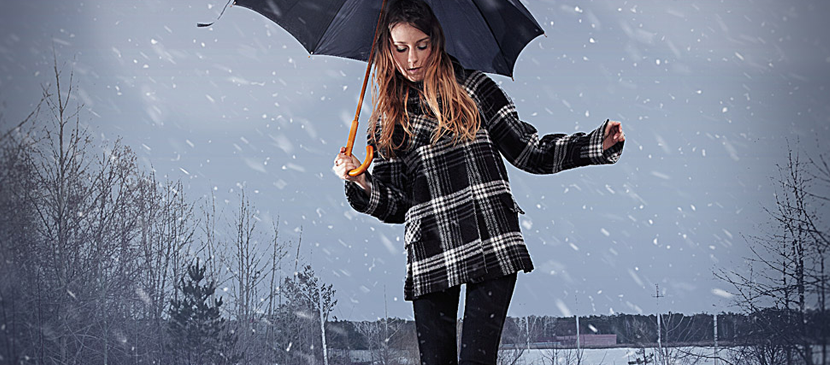 Sometimes, the weather is unforeseeable and unchangeable. However, it is controllable in your image and can use Photoshop to get the job done. In this tutorial, we will explain how to create a realistic falling snow effect in Photoshop and show you how to apply it to your images.
Holloween is coming. Some of you may want to change your image into a zombie. Turning yourself into a zombie, you need to prepare an image of a dead animal. Then you can cut and paste the damage meat into your image face or body plus some color adjustment to finalize it.
Underwater scenes can be quite challenging to create in a realistic way. In this tutorial, we will explain how to create an Underwater scene in Photoshop using several stock photographs.
One of the most challenging montage or masking jobs in the profession of post-production editing is the hair lift. When the model has long flowing hair and the subject needs to change location many post-production artists call in sick. Move the Gamma slider to the right in order to preview your subject against a darker background in the image window.
In this tutorial, it will show you how you can overcome the common myth of low budget work, creating an impressive piece of work using Photoshop.

Warning: simplexml_load_file(): php_network_getaddresses: getaddrinfo failed: Name or service not known in /home/photoshoplady/public_html/wp-content/themes/PhotoshopLady2/products.php on line 9

Warning: simplexml_load_file(https://market.photoshoplady.com/feed/atom/): failed to open stream: php_network_getaddresses: getaddrinfo failed: Name or service not known in /home/photoshoplady/public_html/wp-content/themes/PhotoshopLady2/products.php on line 9

Warning: simplexml_load_file(): I/O warning : failed to load external entity "https://market.photoshoplady.com/feed/atom/" in /home/photoshoplady/public_html/wp-content/themes/PhotoshopLady2/products.php on line 9

Warning: Invalid argument supplied for foreach() in /home/photoshoplady/public_html/wp-content/themes/PhotoshopLady2/products.php on line 15