Your Favourite Photoshop Tutorials in One Place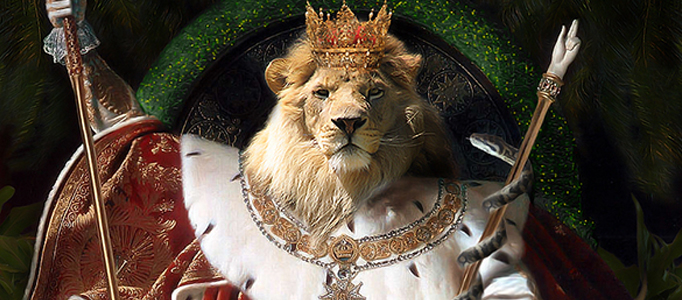 Photo Manipulation Tutorial – Create a Realistic Lion King
- Photoshop is recommended for this tutorial -

In this photoshop tutorial, it will show you how to mash up a series of photos in a highly creative poster based on a famous painting from the 1800's.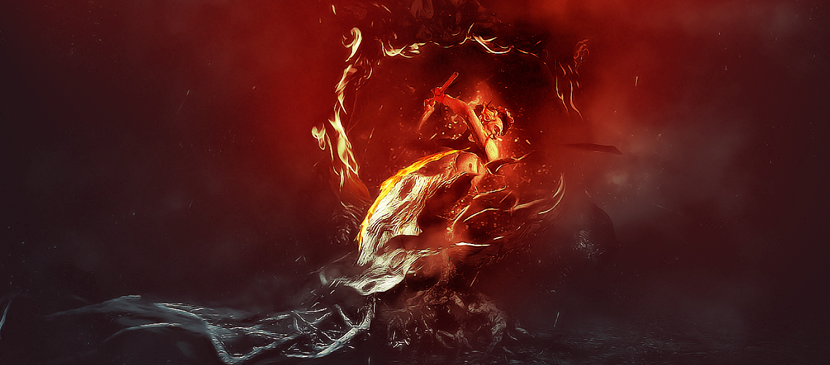 In this tutorial, it will show you how to create this "Surreal Artwork for a Fighter" in Photoshop. We will combine several objects such as tree roots, cracked ground and fire with a model, as well as to use some photo manipulation techniques to form the final effect.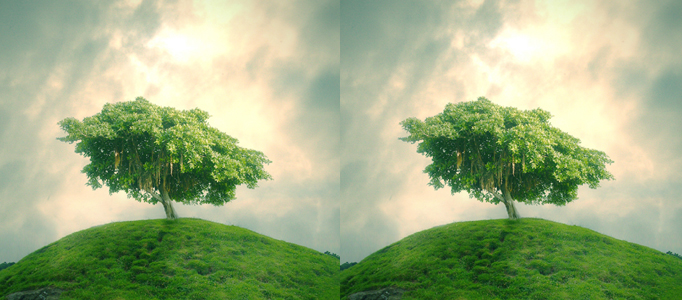 Photo combination allows you to combine different sorts of picture together to form a nice scene. However, to do this, color mixture and lighting effect are the essential elements which allow them mixing together naturally. Here will present you some skills.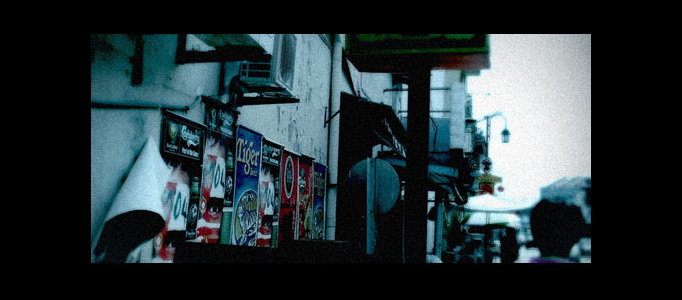 This tutorial will guide you to turn your photo into movie-like effect.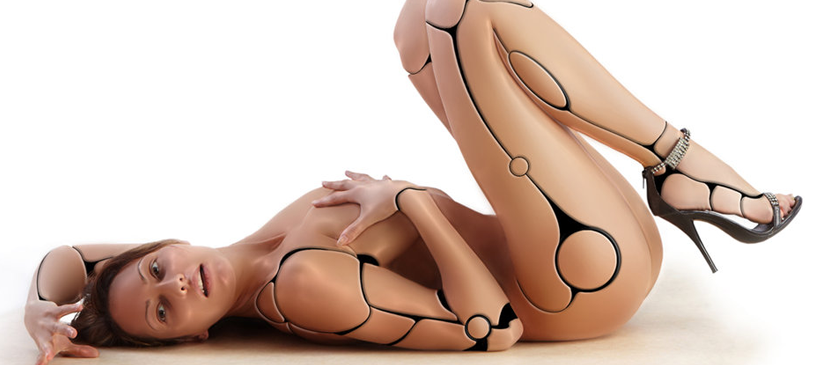 The fastest way to make a robotic human is to turn your image into it. You may start to use your image to try and make the robotic joint and parts using pen tools.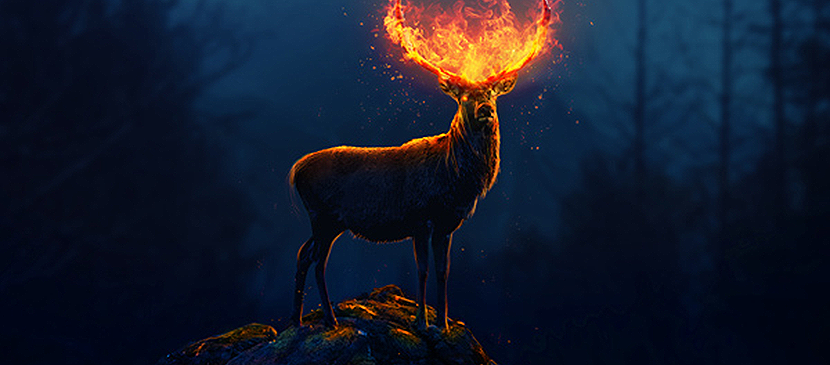 Have you ever thought of creating a fantasy deer with a fire effect? The deer in fury? This tutorial aims at showing you how to create it with adobe photoshop. Except for blending and adjustment layers, you'll also learn how to work with fire, create a lighting effect and enhance the depth of field.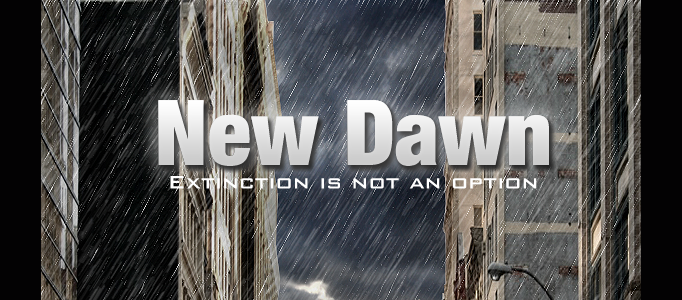 In this tutorial, it is going to show you how to make a nice movie poster called "New Dawn". Not many special techniques are required. Since it is not presented in English, you can try to follow the screen shots. It is not too difficult to follow and understand.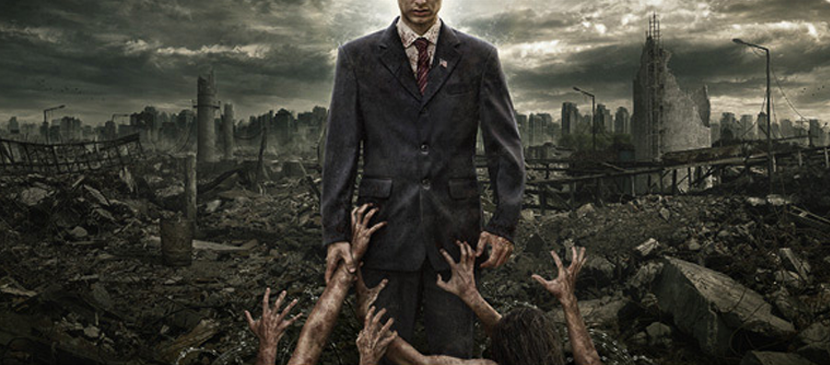 This was to create some kind of post apocalyptic environment of destroyed city with the visualization of the "bad guy", the agent of supreme power who is responsible for all that doom in the center of the focus with several victims all around begging for help.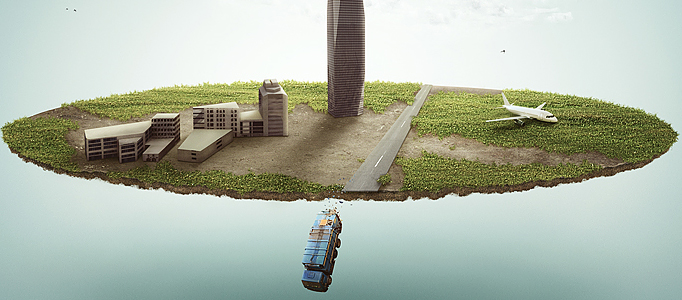 Many fantastic scenery are based on their good ideas. Usually, simple techniques can create various good results. This graphics is initiate with a nice wonderland, then key in trunks and buildings etc. to form such a nice piece of artwork.