Your Favourite Photoshop Tutorials in One Place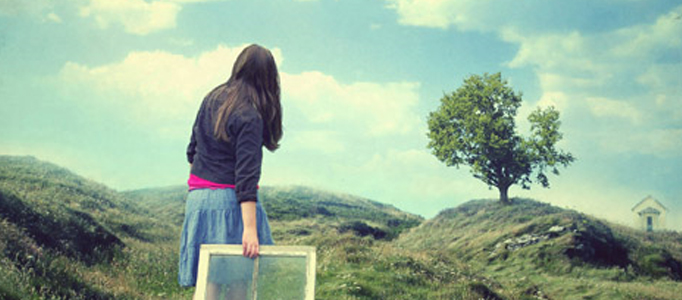 Photo Manipulation – Nicely Natural Hiking Scenery

- Photoshop is recommended for this tutorial -
Most of the people go to different places for taking photos and capture memorable scenes. With Photo manipulation effect, you may not need to spend hours on the plane in order to capture sceneries in your wanted places.
Have you ever wanted to paint yourself or a friend, but struggled with making your paintings look like them? Digital Portrait Painting in Adobe Photoshop tackles the intimidating topic of digital portraiture head on. In this course, Melody Nieves will help you to paint two beautiful digital portraits, one in color and the other in black and white.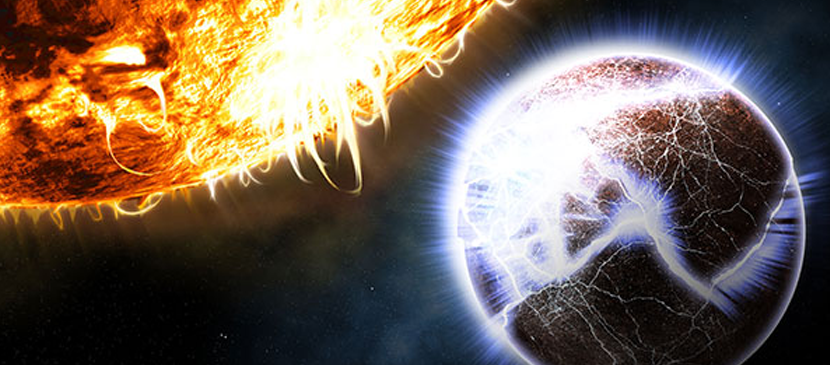 In this tutorial, you will see how to create a cracked planet based on the rock surface image. 3D and lighting effects will be added in order to do so. You may use the idea to apply to any image.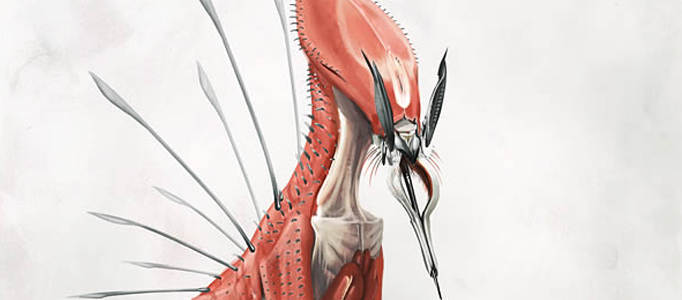 Lots of monsters in movies are formed using different characteristics of animals. Using this idea, you can pick few animal images and extract their parts, then you can form a new species or your own monsters by photo manipulations.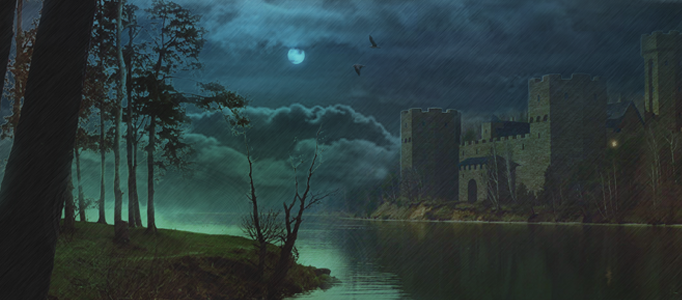 Simple objects such as clouds, river and castle can be formed a fantastic night scene using photo manipulation. To group different images together, you need to remove surrounding stuff for your objects and do some color adjustments.
In this Photoshop tutorial, it will show you how to create a cool old photo transfer edge effect using a piece of stock photography, an alpha channel, the burn and dodge tools. Now you have a chance to turn your photo into aged treasure one.
Chinese painting look very difficult to make, as it requires a lot of techniques and deep knowledge in this. However, in this manipulation photoshop tutorial, you will learn how to transform a normal picture into traditional style Chinese art painting, which has an archaic charm just beyond your photo. Just try to make your personal photos into chinese art painting.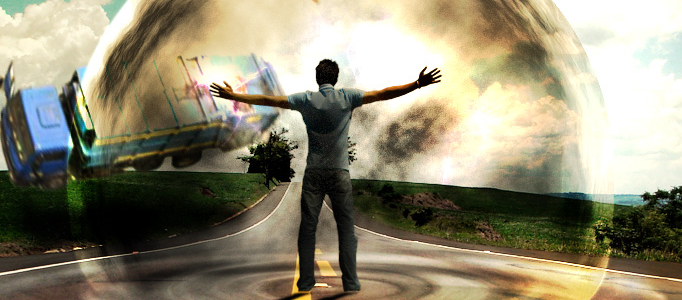 In this tutorial, it will show you how to create a explosion effect for a human, like a mix of Magneto's ability with Peter Petrelli's power. We will use images and filters to produce this wave explosion effect.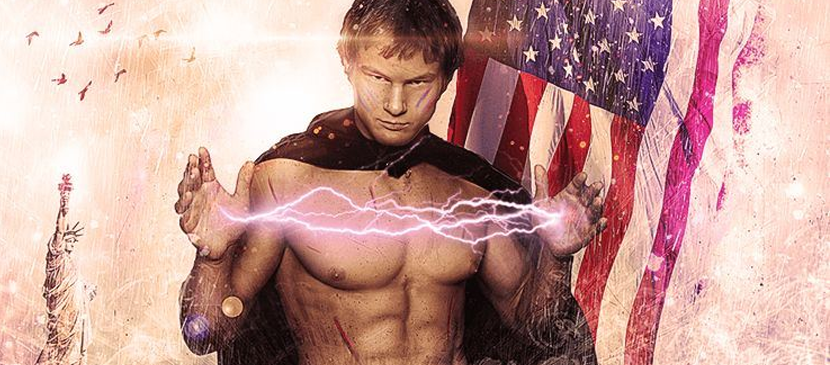 This is going to show you how to create this super electrified human shooting lightning from his hands. In this tutorial you will learn various blending and lightning techniques. You can also apply this effect to make your image to be extra ordinary.