Your Favourite Photoshop Tutorials in One Place
Photo Manipulation – Multi Sceneries Combination
- Photoshop is recommended for this tutorial -

Photo manipulation can allow you to combined different sceneries together to form a funny piece of artworks. Put a sky on a human head sitting on a grass field can turn out to be a nice piece of imaginative artworks.
In this tutorial, it will reveal you how to edit a photo and make it into a high quality photo. To begin with, you need to remove unwanted object from the photo. Then the object will be edited to become more grant and elegant by adding the color on the fore part of the face.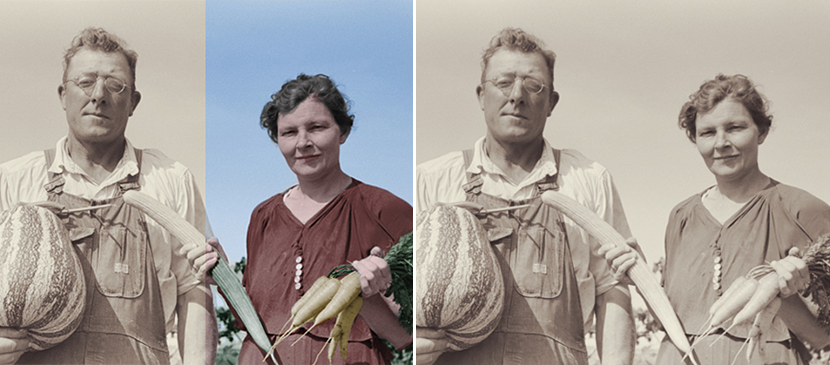 Colourising a black-and-white image can seem like a real challenge, but although it takes time and patience, it's probably easier than you think. In this tutorial, it will show you how to colourise a sepia photo to create a coloured image in Adobe Photoshop. Okay, let's get started!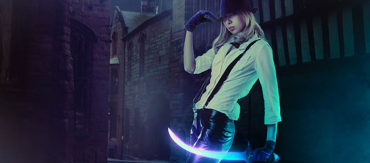 This tutorial will introduce you how to create a dark night hunter scene. Following it, you'll learn and review the steps to combine different stock images together, turn a scene from day to night, add a moonlight, create a dark atmosphere as well as make some special effects. Just read and enjoy!.
If you are a photo lover, you may want to create some kind of natural effect on your photos. However, there would be limitation such as, you cannot burn something in order to create fire effect for your photo capturing but it can be done by Photoshop effect.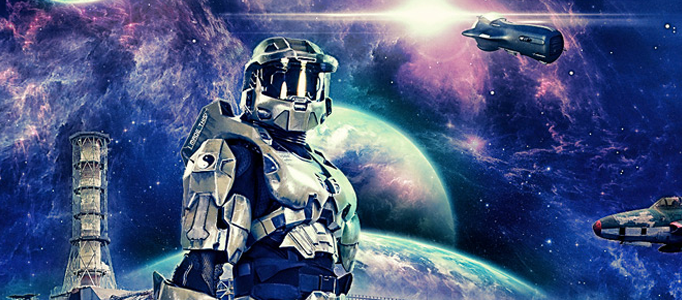 Photo manipulation is wonderful that allows you to form any image combination. The major skills include image cropping and color adjustment to mix images together like to be taken in a single place.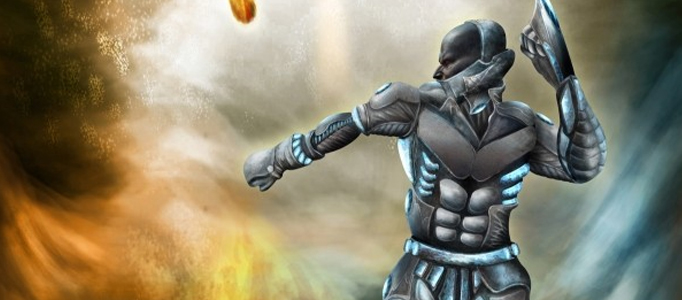 How to turn a human into alien? the easy way to do may be using picture combination method. Prepare a draft of your alien, and then cut and paste a human skin from a picture to formula your alien. Using coloring and lighting effect to make it look like a single scene.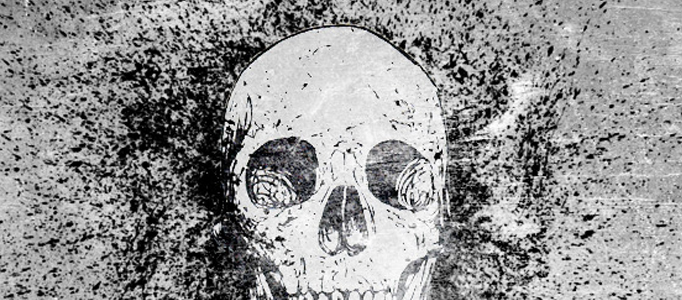 This tutorial is a walk through of my process for creating a Photoshop brush set by hand. From the paper and paint to the scan and final prep work.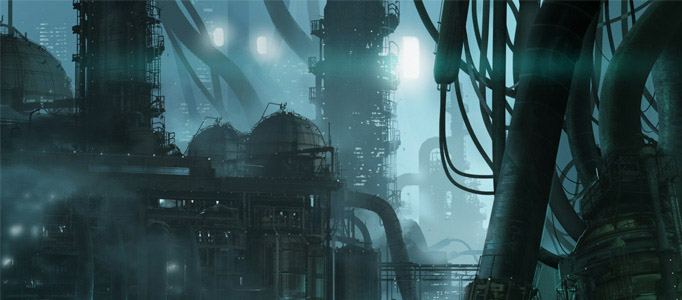 What is your anticipated city in future? You can use existing pictures to create a fantastic future city using photo manipulation skills to put different images together.