Your Favourite Photoshop Tutorials in One Place
Photo Manipulation – Lady Swimming in the Sea

- Photoshop is recommended for this tutorial -
Simple photo manipulation can allow you to form different extraordinary scenery. You can prepare few images such as a lady, ship and sea. Then, You can form a wonderful lady swimming scenery. The idea is how to cut and paste the images and adjust color and light afterwards.
To turn yourself to be Angel, the most common way is to add a pair of wings at your image's back using manipulation. You need to prepare an image with suitable post, and add the wings and put your image at a sky background with clouds and some lighting.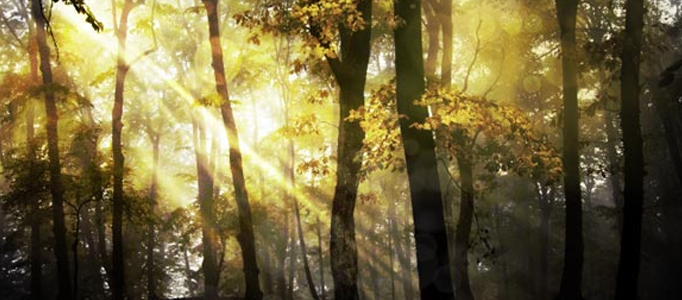 In this tutorial, it is going to show you my process for utilizing the HDR Toning feature of Photoshop CS5 in combination with a few lighting effects to create a fantasy forest scene.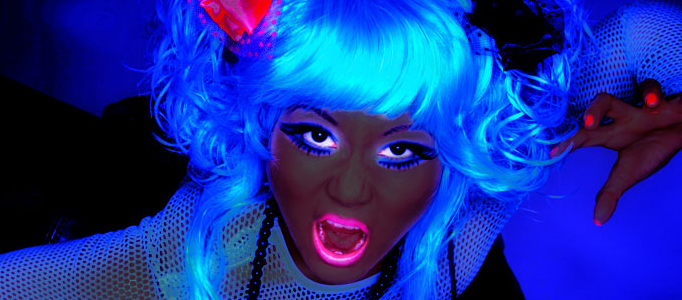 It is an ultraviolent light that ignites florescent shades and hues with a vibrant glowing energy by just a flip of a switch. In 8 SIMPLE STEPS, I'll will show you how to get the mind blowing effects of the black light amongst potential photos that have florescent hues.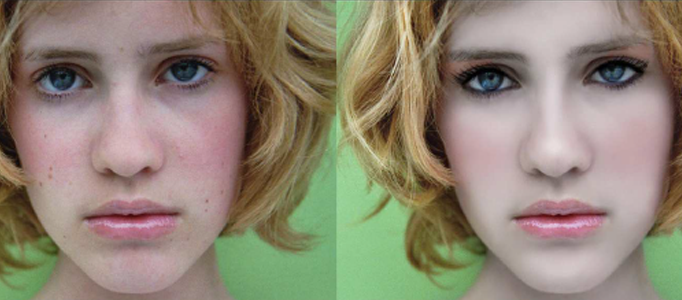 To most of ladies, make-up skills in Photoshop are extremely useful because it can be applied to fix photos defect which were taken in the past. It will show you to setup and use appropriate brush skills to do the make-up.
Clouds, green and fog are some common elements for design of paradise. You can put your house in your develop paradise. To do this, not many skills are required as all of these are photo combination techniques.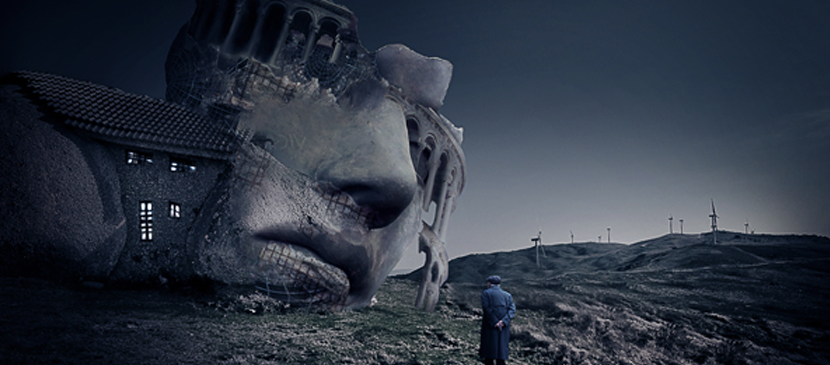 In this tutorial we will make a fantastic facial building. Learn and get inspired on how to make uses of simple stock images to be creatively manipulated into atmospheric surreal scene using Photoshop.
This tutorial is an example of how a few simple techniques can be used to create a piece of digital artwork using multiple layers, masking, the Brush tool, some basic lighting and one simple noise texture. Using the processes here, you will be able to apply the same techniques to your photomontage and create your own look.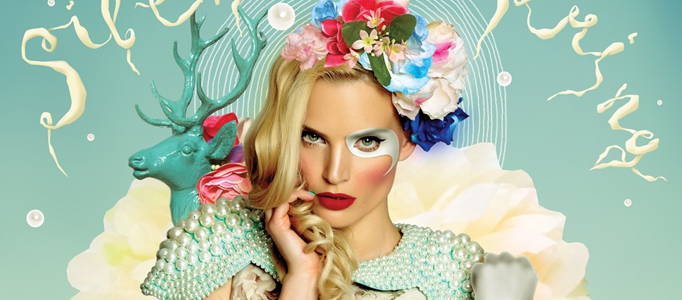 How to turn a normal image into a funny poster? you can add some funny images behind your images and draw some ribbon or paint somethings on your image's hand or face to match with the background to form a fantastic funny artwork.