Your Favourite Photoshop Tutorials in One Place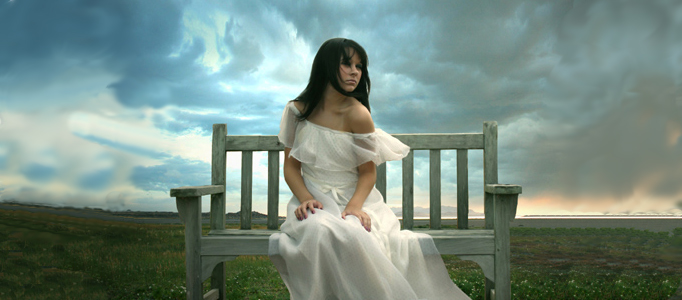 Photo Manipulation – Beautiful Lady Sitting under Sky
- Photoshop is recommended for this tutorial -

This tutorial is going to show you how to do a photo combination. It is very difficult to perfectly combine 2 or more photos due to their background, color or object unlikely to match each other. Combination skills are therefore, essential for this. Just have a go for this tutorial to create a good photo for yourself!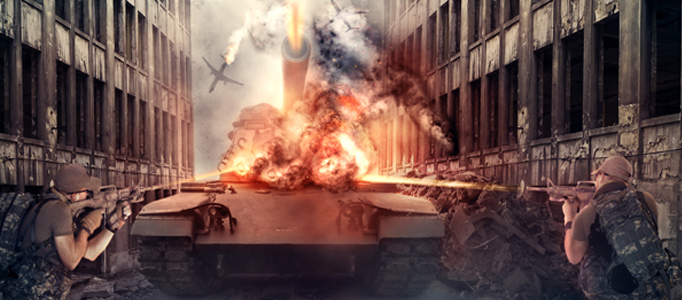 How to design a proper war scenery? explosion, soldiers or bomb would be common elements to be used. Great and realistic explosion would be the key element when you carry out the combination of different pictures for your war scene.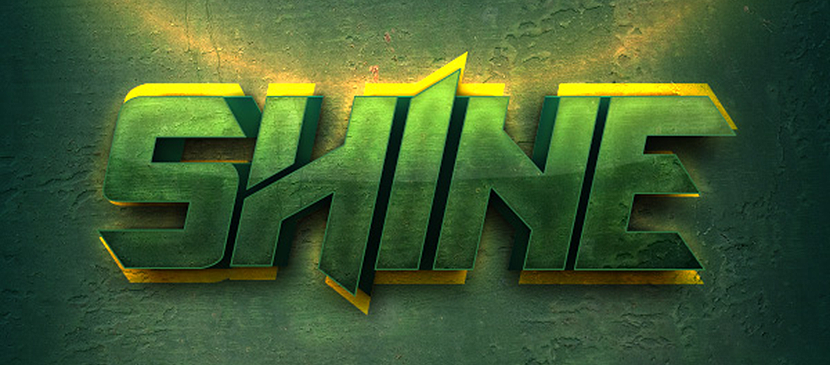 This tutorial aims to create a shiny summer text effect with Adobe Photoshop. The point is it will use three layers to achieve a central vanishing point. Welcome to learn this tutorial and use what you've learned for your own projects. Enjoy!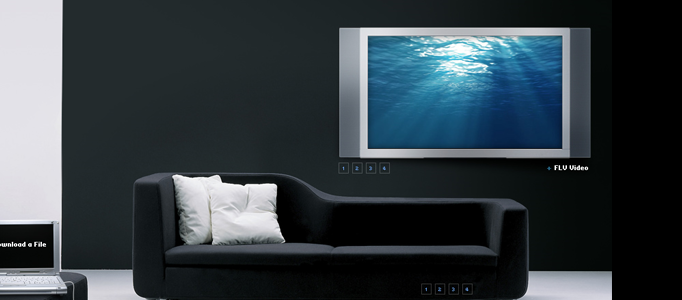 In this tutorial I'll show you a really simple effect that together with good photography can be used to make gorgeous results. We're going to compose a room using photos of objects. This room can then be used in Flash to build a website, or simply as a graphic.The final effect with the right photos can be really nice and is particularly good for use in Flash where you can make objects fly in or materialize.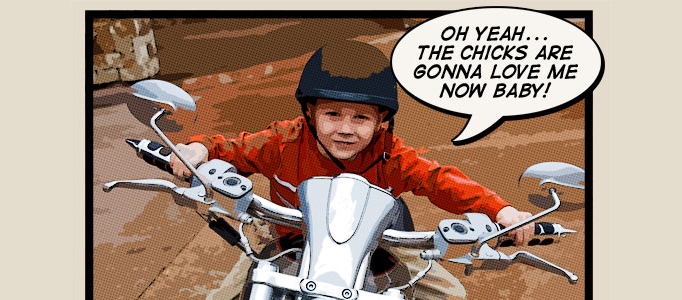 In this Photoshop tutorial, it will show you how to add a comic book effect to an ordinary photo using a few layers, the Cutout and Poster Edges filters and a few different layer blend modes. Sometimes, it is nice to add this unusual effect to your own pictures.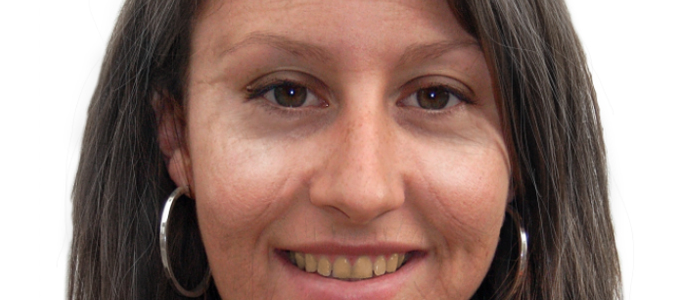 If you want to see yourself to become aged, here will show you the Photoshop skills.  You need to prepare an aging woman's picture and extract the wrinkle. The idea is to replace the skins. You can also apply the idea to make different kinds of pic such as making yourself to be monster.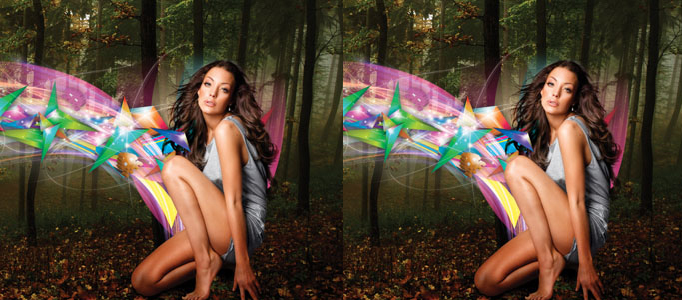 There are many ways to turn your photo to be more attractive such as lighting effect. The effects are usually done in blend mode settings. However, if you would like to do something different, you can have a try to add the fabulous strip on your photo like this tutorial.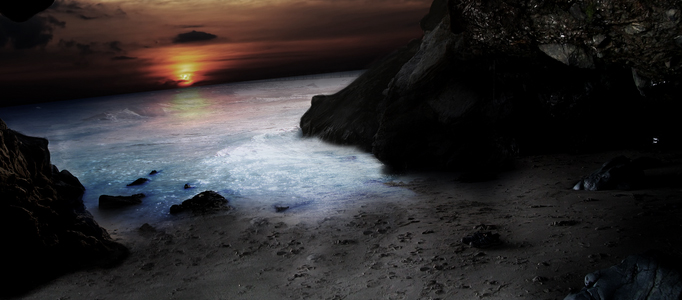 To merge different environments together, it is necessary to fuse the images by adjusting the lighting and colors. If you are not familiar with this, you can initiate using some objects with similar backgrounds.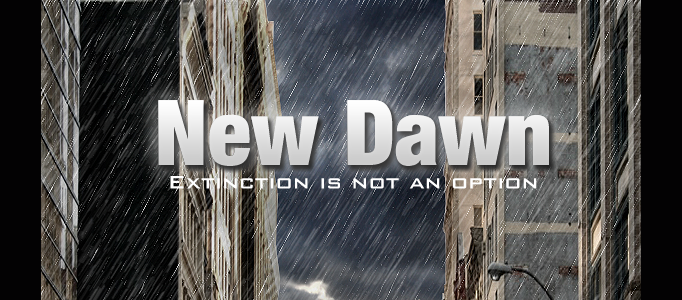 In this tutorial, it is going to show you how to make a nice movie poster called "New Dawn". Not many special techniques are required. Since it is not presented in English, you can try to follow the screen shots. It is not too difficult to follow and understand.