Your Favourite Photoshop Tutorials in One Place
Photo Manipulation – Lady Down to the Water
- Photoshop is recommended for this tutorial -

Using photo manipulation, you can create a special scenery based on simple objects. You can use images of lady, sea, and a electric machine to create a combination of those images. The major skills in this tutorial are cutting image and color & lighting adjustments.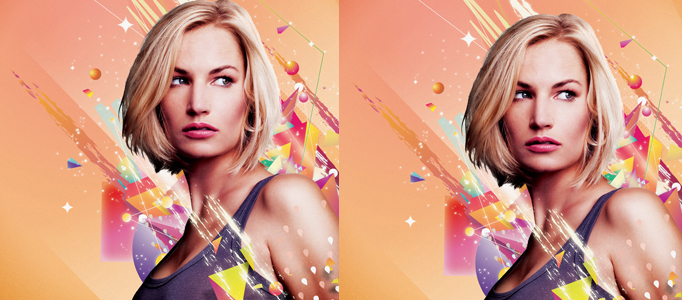 Lots of passport or ID photos have a blank background, which is too monotonic for some of you. If you would like to improve this, you can add some colorful effect for your image background.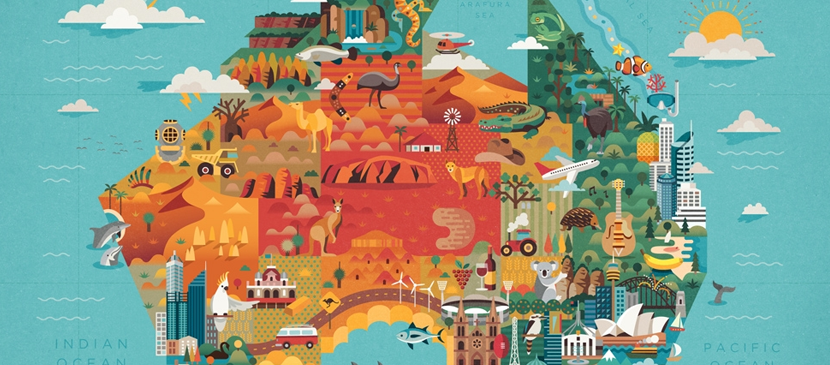 To establish a new map, there are tones of works to do. This tutorial is based on photo effect to extract the content from somewhere as a base and then make this map beautifully.
This tutorial is going to teach you to create an amazing flood scene. The tutorial looks very simple, but it is not. To make it realistic, you have to be familiar with the shadow and light direction.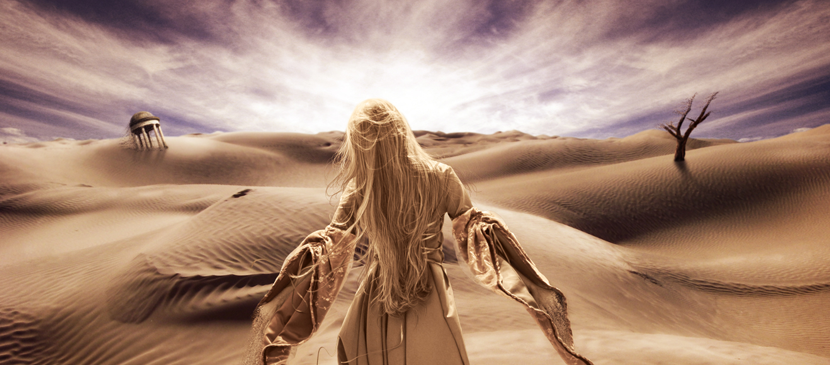 In this photo manipulation tutorial, we will create a surreal desert scene with everything turning into sand. We will start with simple techniques, such as replacing the sky and adding a focus effect to the landscape.
There are many ways to improve or change your image's style. Adding the gloomy effect is one of the best method to improve your image properly. It is not effectively only turning down the overall image's brightness, so it is a good idea to add some lights on, such as adding light/reflection on the glass.
Let's learn how to design a excellent falling angel in Photoshop. It is a photo manipulation effect. To start, you need to prepare few pictures and then group them together. The skills are simple and nice.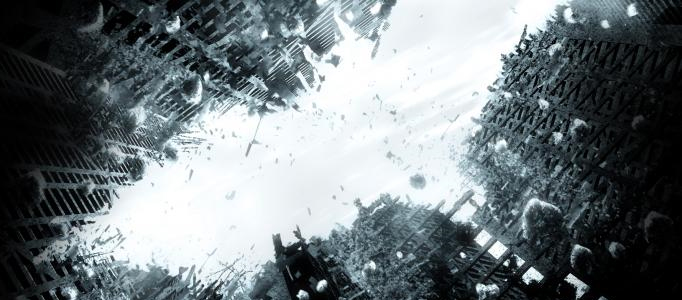 If you are batman fans, you will be interested in this tutorial. You may find it easy to create the batman symbol straight forward, but not using the surrounding buildings to form the batman symbol. Here will show you the techniques.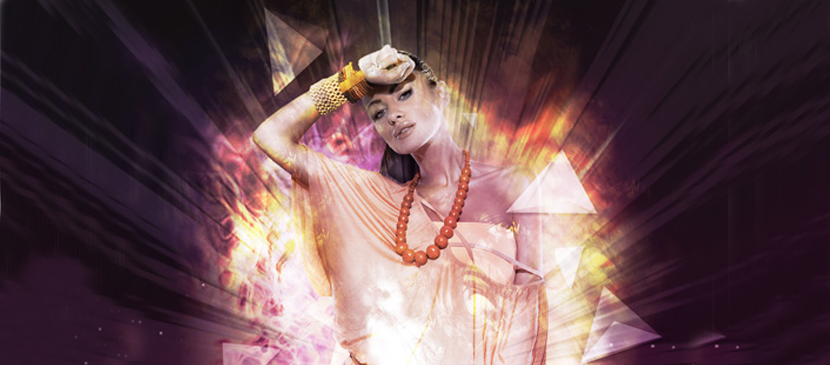 In this tutorial, it is going to share some techniques on how to create glows and lighting effects for a lady poster in Adobe Photoshop CS5. Some of the key techniques we will be using include adjustment layers, blending modes etc.