Your Favourite Photoshop Tutorials in One Place
Photo Manipulation – Honey Topping on a Cake
- Photoshop is recommended for this tutorial -

To create a special dessert, you can use real big objects such as a plane, hand and cake to form. It is all about photo combination works. You just need to extract your objects from images and put them together with color adjustment.
Simple photo manipulation can allow you to form different extraordinary scenery. You can prepare few images such as a lady, ship and sea. Then, You can form a wonderful lady swimming scenery. The idea is how to cut and paste the images and adjust color and light afterwards.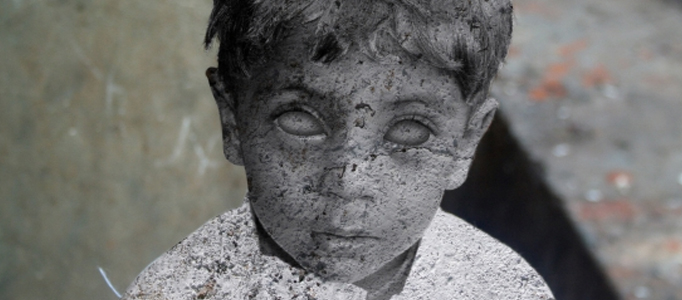 This tutorial is going to show you how to transfer a normal image into a statue. You can apply these techniques into any image you like including car, animal and so on. The techniques are not complicate and easy to learn.
Photoshop is useful to manipulate photos that you wish to get. But there are many techniques. In this photoshop tutorial, learners will learn the steps to create a lady trapped in spider web surreal scene since unknown characters trapped in spider is one of the classic photoshop manipulations!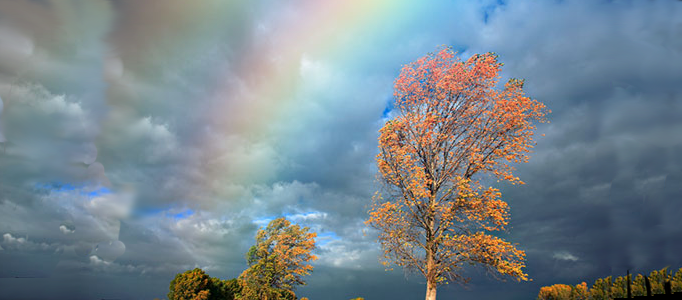 In this photo effects tutorial, it is going to show you how to easily add a rainbow, even a double rainbow, to a photo. As with most photo effects, it helps if you start with the right type of image. Finally, when you've finished painting on the mask, that is done.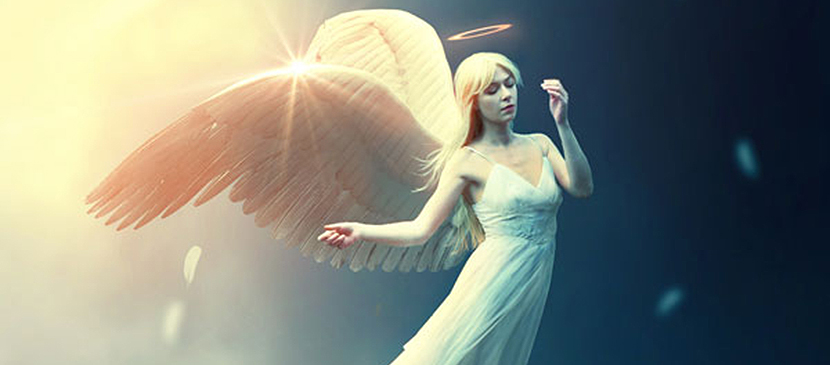 This Photoshop tutorial will show you how to create a fantasy angel scene. You'll learn how to combine different stocks together into a cohesive scene using adjustment layers, masking and brushes. You'll learn also how manage your layers, work with group, create lighting effect and more.
This tutorial is going to present you to create a dramatic fire and smoky scene on a human face. Through photo combination effects, you can combine different natural scenes into a single scene. These combination techniques could be applied to many areas such as fire scene.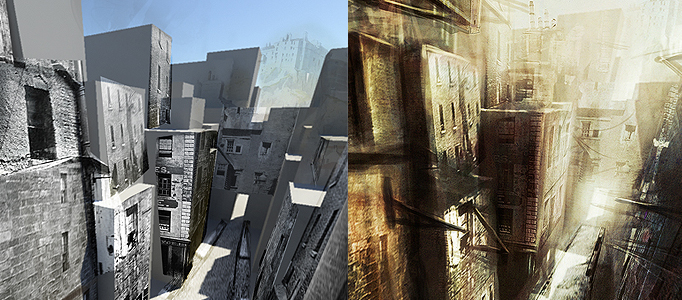 When you come up with a great idea, you would like to change particular object into something extraordinary. Photoshop is a good tool for you to consider. This transformation tutorial looks complicate, but it is not. Most of steps are done in blend mode.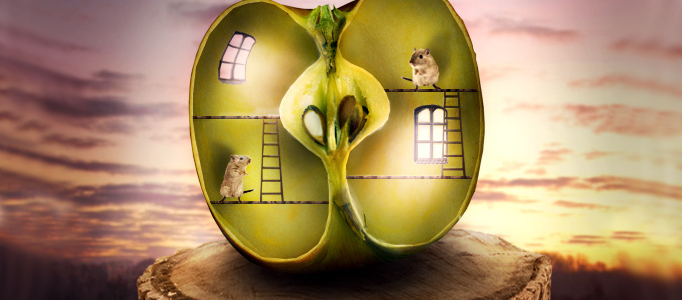 An animal house can be very special. You can turn whatever object to be your pet's houses. This tutorial show you how to initiate your pet's house using fruit. The idea is turn your pet's food into their host. A funny scene can be resulted.