Your Favourite Photoshop Tutorials in One Place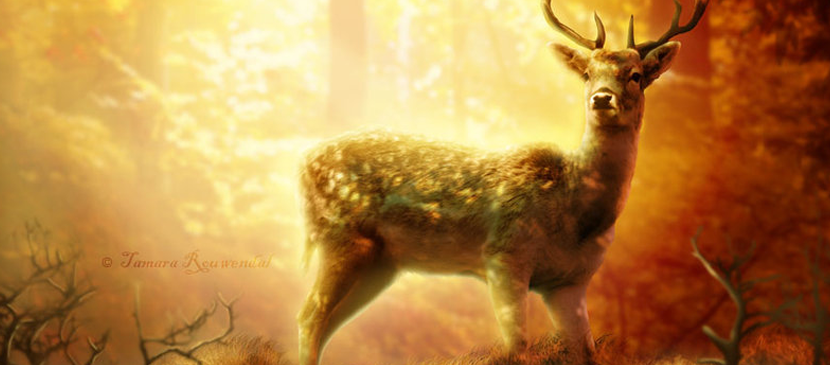 Photo Manipulation for a Wild Animal Scene

- Photoshop is recommended for this tutorial -
A step-by-step tutorial on how to manipulate a wild animal scene. Techniques for mixture of different images will be presented. Photomanipulation is a lot about experimenting and practising.
This tutorial will show you how you can convert a forest into a dark, foggy, ominous scene. You'll learn how to work with shadows, lighting, adjustment layers, layer masks, dodge & burning.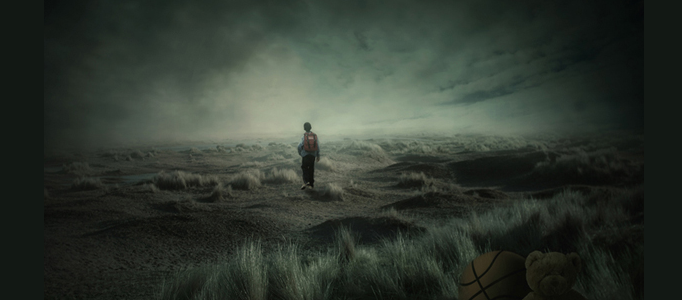 To make a hopeless scenery, you can use light and shadow effects to focus your object under a dark background. Another element is greens such as grass or trees. These objects are always good for emphasis of this kind of topic.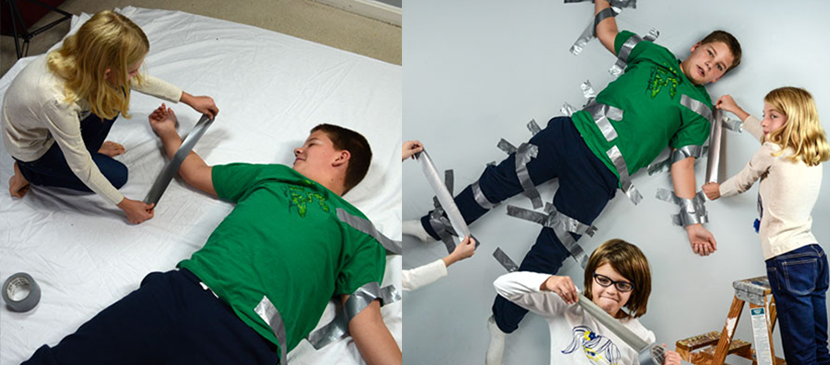 This post is part of a series called Adobe Photoshop for Kids!. And this tutorial is designed to be a team effort between a parent and a child. It's a lot of fun and uses a clever camera angle along with some Photoshop techniques to accomplish the final effect. Enjoy!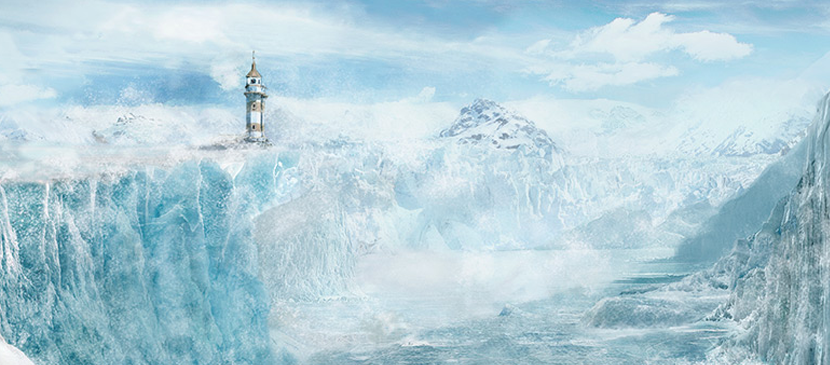 This will show you to composite a lighthouse located in an icy environment. Most of your imaginative scene, you can normally create digitally by manipulating pictures, 3D rendered images, or painted digitally in Photoshop. You will see how it works in this tutorial.
An idea of this tutorial is to arrange some tree branches image into a draft to form this wooden beast. You can apply the same idea to form different fantastic thing you imagine. All skills are based on photo combination works.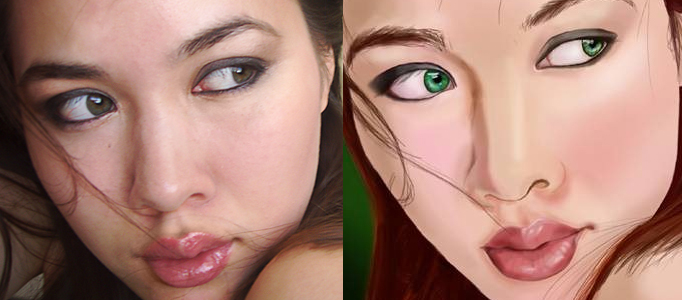 It is always not easy to develop a human portrait since it really requires a lot of skills to make it to be realistic. Using this portrait transformation, the story would be much different. As the painting is based on the original photo, the quality would be high and nice.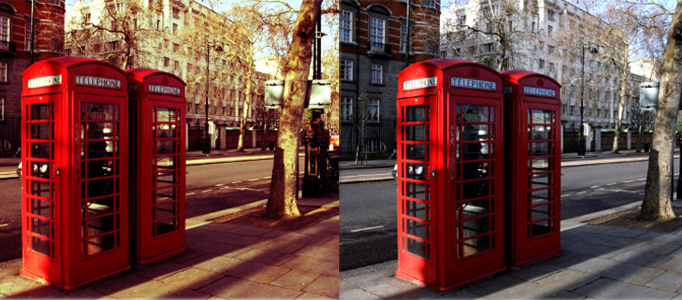 How can you make your photo to be special in a minute? You can change it using retro effect in a quick way using curve function mainly. This effect can be applied in different kind of photos especially for old style photos.
You may scratch your head to design a nice background for a plain object. If the background is too colorful or charm, then your reader would move the focus on the background. Here will show you an example to design a soft background to match with the plain object.