Your Favourite Photoshop Tutorials in One Place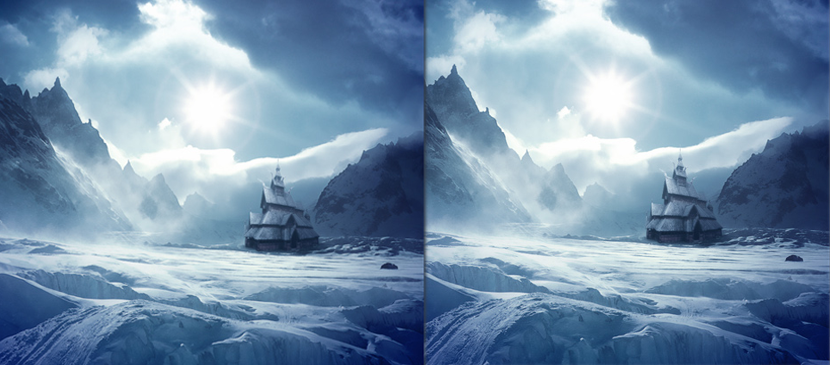 Photo Manipulation for a Nice Snow Village
- Photoshop is recommended for this tutorial -

This photo manipulation is about forming a nice snow village using a few photos. You just need to prepare a ship and insert into a snow scene. After adjustment of photo color, it is done.
One of the most challenging montage or masking jobs in the profession of post-production editing is the hair lift. When the model has long flowing hair and the subject needs to change location many post-production artists call in sick. Move the Gamma slider to the right in order to preview your subject against a darker background in the image window.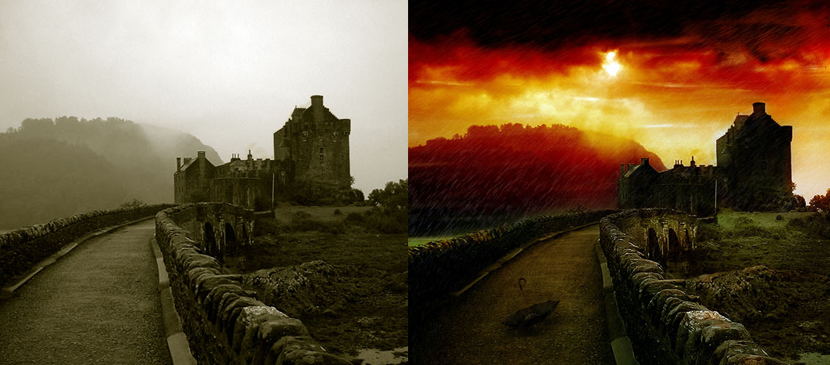 Photo manipulation allows you to change anything in your picture. This tutorial will show you some techniques to change a sky in an easy way from daytime into sunset with rain.
In this tutorial, it will show you how to create an Explosion effect in a photo. It will let you know how to create a break apart, explosion effect and add some awesome lighting and glow to finish the image off.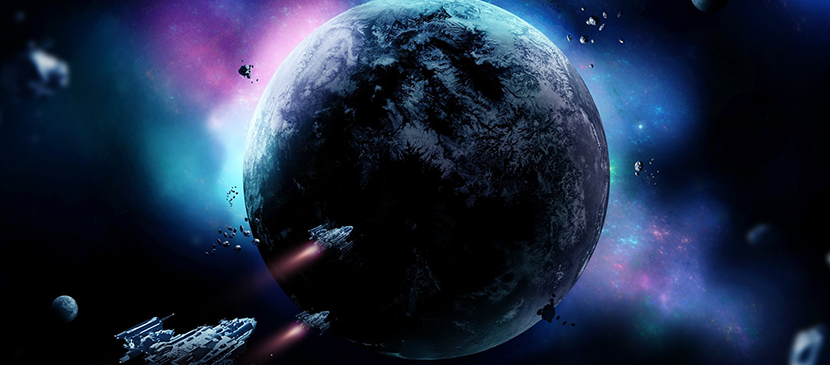 Fantastic about the cosmic space? This tutorial will create a sci-fi artwork with planets, spaceships and nebulae. You'll learn how to create a space background in a simple way, combine space elements using blending techniques. You'll also learn how to adjust the contrast and color, create lighting effects, and enhance the depth of field.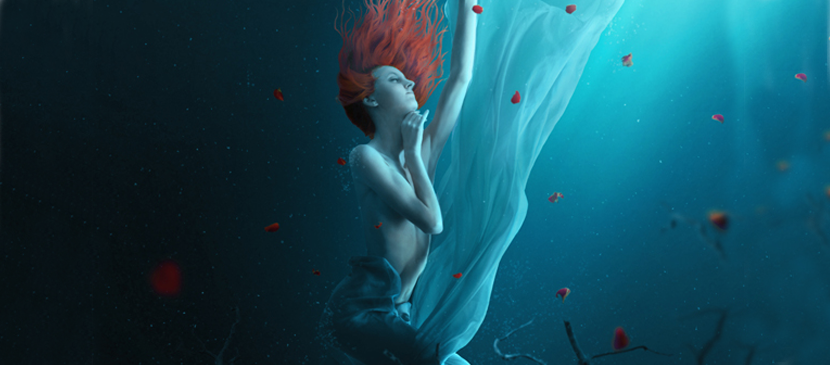 This tutorial will show you how to photo manipulate a beautiful scene for a lady underwater, floating in an underwater setting. There is tons of great techniques in this tutorial, including lighting, colouring, blending, detailing and much more. By the time you've completed this lesson you'll be able to create a realistic underwater effect.
Tutorial below shows the process to create fiery dragon ravaging mountain village scene in Photoshop. To complete this tutorial, photos of mountain, village, dragon and fire should be prepared. We start with the mountain texture, then work on the dragon & add fire to it and finalize with cloud and flying fire particles effect.
Learn how to create an amazing bird hunting scenery in Photoshop using some simple blending techniques. You can use the same idea to make some dramatic hunting scene for your image.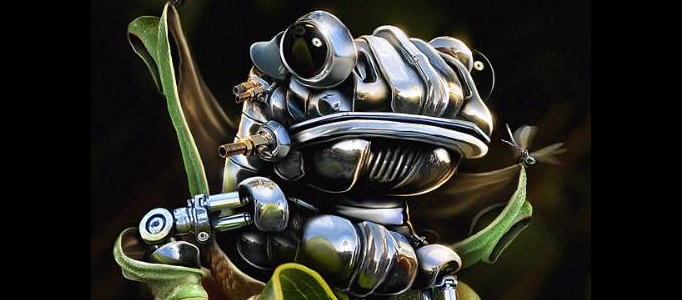 To make something special to the normal image. This tutorial can help. A robotic frog will be created using only the very basic tools of photoshop. The idea can be applied to any other animals.