Your Favourite Photoshop Tutorials in One Place
Photo Manipulation for a Fisherman in a Lake
- Photoshop is recommended for this tutorial -

Learn how to create this photo manipulation of a fisherman in a scenic lake with Photoshop. In this tutorial, you'll learn how to create your own dreamy landscape of a lake using water texture, add water ripples in the landscape, enhance original image with lightning and some more. Throughout the tutorial, you'll learn techniques that will help you create better matte paintings and photo manipulations.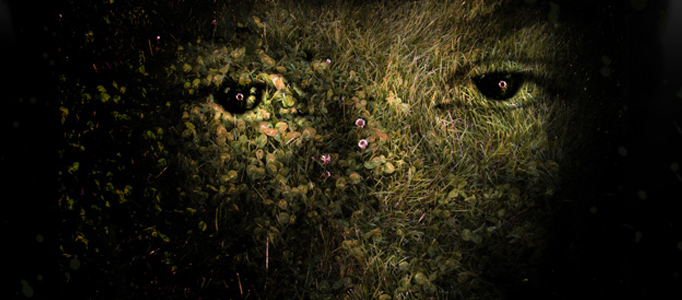 Lots of movies would like to use a common idea to turn a normal human into unusual. To do this, they generally apply something from nature into their body such as soil, grass or water.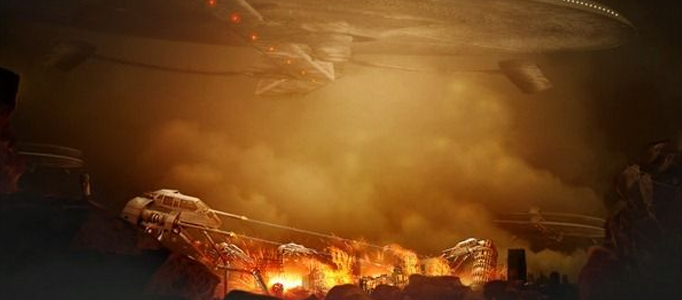 Making a massive explosion is not difficult. Elements of explosion include fireworks, fire plus some smokes to form such creation.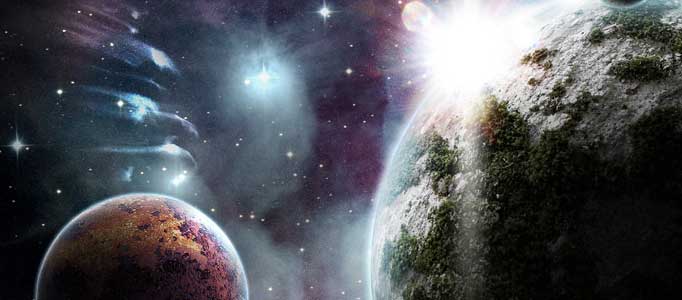 Most of planet scene are developed based on image combination effect. It looks very complicate, however, it is not that difficult as this tutorial will cover the procedure such as adding lighting effect, stars and color mixture.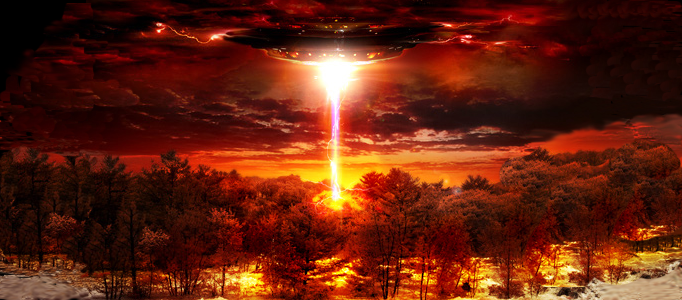 Add a bit more ligtning to the sky and add more shadow burning to the water a edges of the photo. The green kind! What better way to kickoff the summer spirit than with explosions, death rays, and a little stormy weather.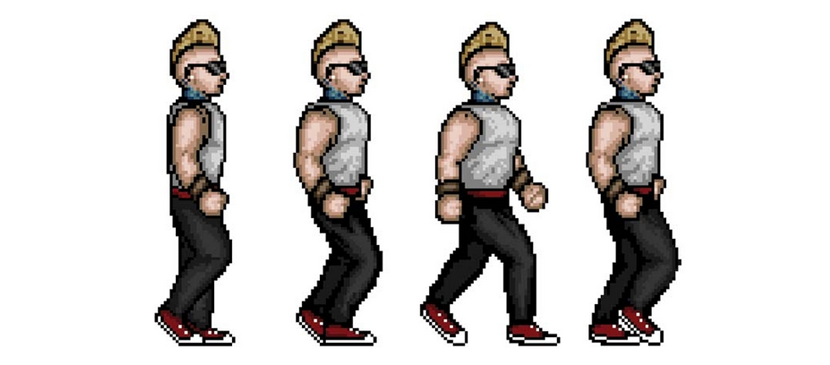 16 Bit game has been getting popular for a while. If you want to turn your image into something special, a 16-bit game character is a good idea. You can create a fictional arcade game from the early 90s similar to Double Dragon, but far superior to the 8-bit games of retro classics like Super Mario Bros.
This tutorial is going to teach you how to apply multiple layer duplication, transforming and warping of objects. It's basically re-using whatever we have in order to create a solid looking phoenix coupled with flame and light ray effects.
To enhance the motion of an image, you can add some lighting effects with various of symbols which can increase the attractiveness of the picture. The symbols have to be added on right positions as this tutorial.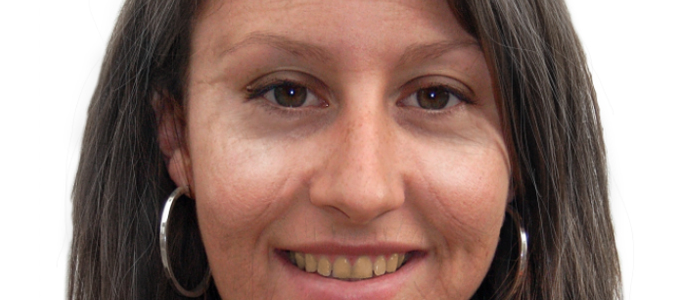 If you want to see yourself to become aged, here will show you the Photoshop skills.  You need to prepare an aging woman's picture and extract the wrinkle. The idea is to replace the skins. You can also apply the idea to make different kinds of pic such as making yourself to be monster.