Your Favourite Photoshop Tutorials in One Place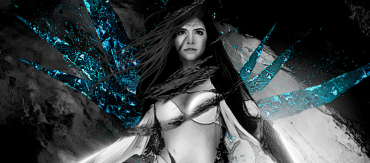 Photo Manipulation for a Female Icy Warrior

- Photoshop is recommended for this tutorial -
In this tutorial, it will show you the process to create a female icy warrior using Photo Manipulation. We will manipulate several ice textures to achieve this effect, as well as using a number of layer blending options and image adjustment layers along the way.
Even you are using a great camera, you may also need to adjust your photos especially for advertisement or poster. The quality is required to be even higher. Therefore, this tutorial is fantastic for your reference.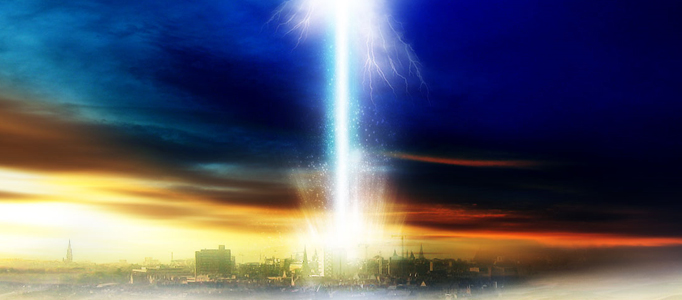 This tutorial is going to show you the processes to create this fantasy style, really cool dramatic lightening scene in a desert city. This is just a good combination as everything is matched so good. You can use this photoshop skill to do another good combination.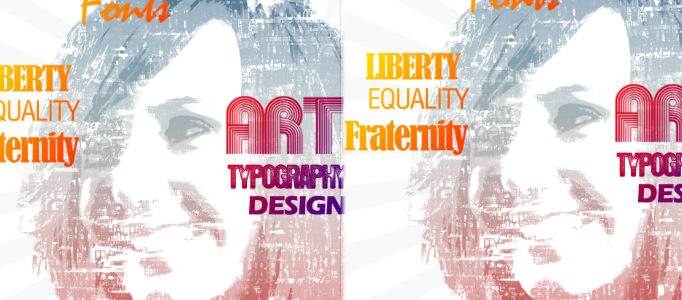 To create a style poster, you can have a try to apply this text art to form your poster. In this tutorial, it will turn a typical portrait image to a fantastic typographic design using Adobe Photoshop. It will be creating typographic brushes to be applied to the poster's portrait for a more creative and customized typographic effect.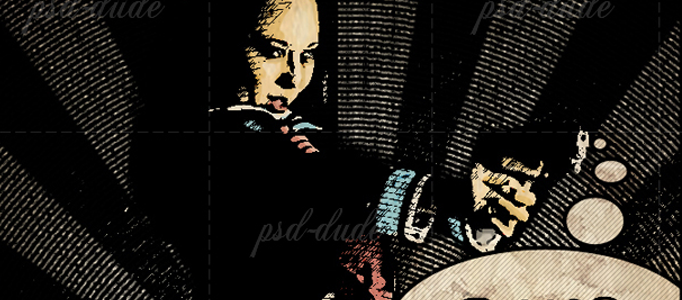 You may want to create your own comic from your image. However, to start with this, it is very time consuming and difficult. Transformation of your image into a Comic art is a good way, in this case. Here will show you some nice skills to do.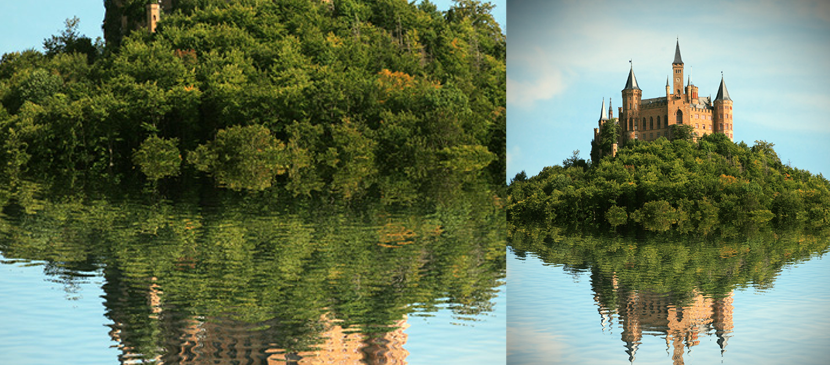 In this tutorial it will create a realistic water reflection effect. You should be able to replicate this effect on other pictures using the techniques presented here. The detailed explanations at each step should make it easy for beginners to catch on.
In this Photoshop tutorial, it will show you the methods to create unique abstract photo manipulation by mixing rock and city stock images in Photoshop. It will be used 3 objects: human, rock and city into one manipulation and form a unique looking digital art.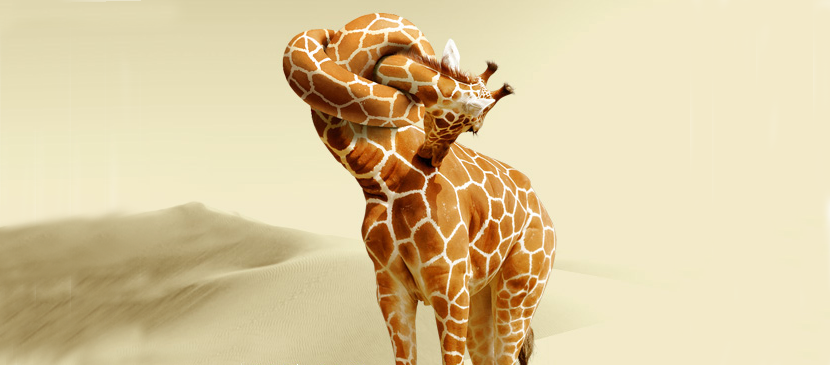 This tutorial will show you to create a twisted neck from a giraffe. You will aslo learn the creation with the 3D models, water reflections, underwater textures, also learn how to create water line effect from scratch.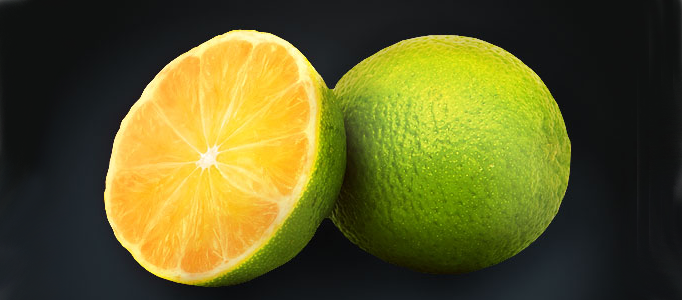 How to beautify your photos in few easy steps? You actually can do it in the blend mode settings to adjust your image colors through this settings and you can apply the adjustments for other objects and photos.