Your Favourite Photoshop Tutorials in One Place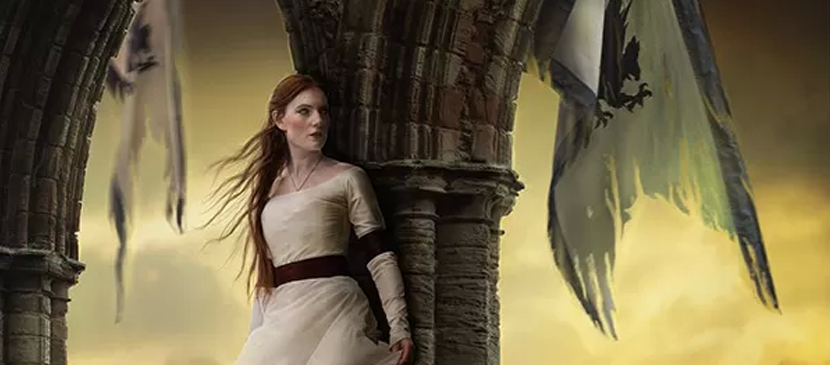 Photo Manipulation for a Beautiful Woman in a Castle

- Photoshop is recommended for this tutorial -
Learn how to create this windy photo manipulation of a woman leaning on columns with deteriorated flags. You'll learn how to combine images, manipulate them to fir the windy scene, and work with lighting and shadows.
This tutorial is going to present you to create a dramatic fire and smoky scene on a human face. Through photo combination effects, you can combine different natural scenes into a single scene. These combination techniques could be applied to many areas such as fire scene.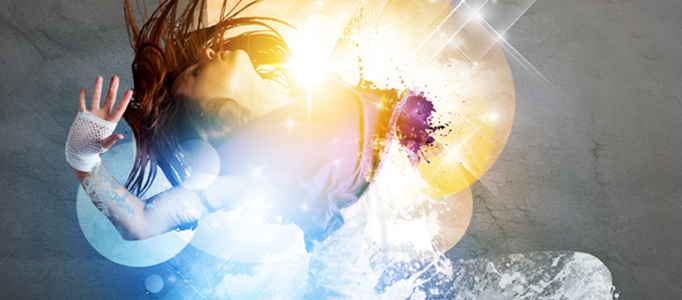 Simple coloring and photo edition could turn your normal image into something fantastic. This coloring effect combined with lighting and simple coloring to mask on your image to form this nice result.
Simple Photoshop function can allow you to implement dramatic change to your image. To turn a fork into something else, it can be done using transform function to shape something and put it on the top of fork's image.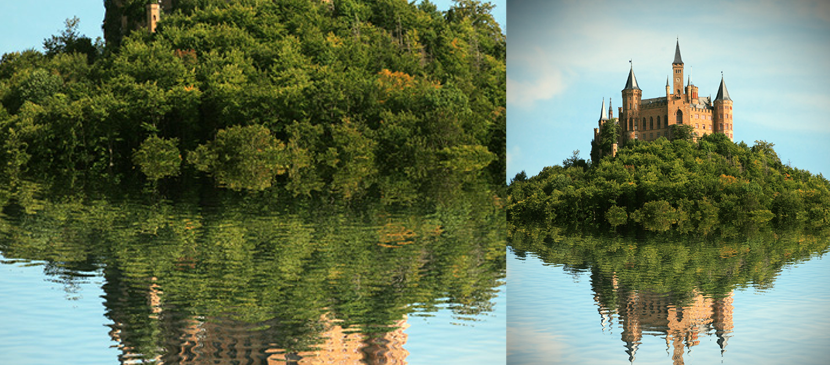 In this tutorial it will create a realistic water reflection effect. You should be able to replicate this effect on other pictures using the techniques presented here. The detailed explanations at each step should make it easy for beginners to catch on.
In this Photoshop tutorial, you will learn how to create an Eerie Eye Photo Manipulation. You will be using blending modes heavily and some standard adjustment layers to implement the change of your eye's color.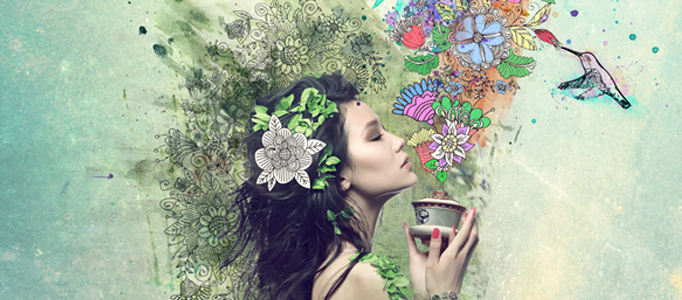 Making a cute image for a lady, you need to prepare a plain background plus add some objects such as additional flowers to stand out your image. You can use same skills to create your own style image in different topic or background.
Simple photo manipulation can allow you to do many interesting scene. This is going to show you making a funny diving scene and filled with water inside the goggle.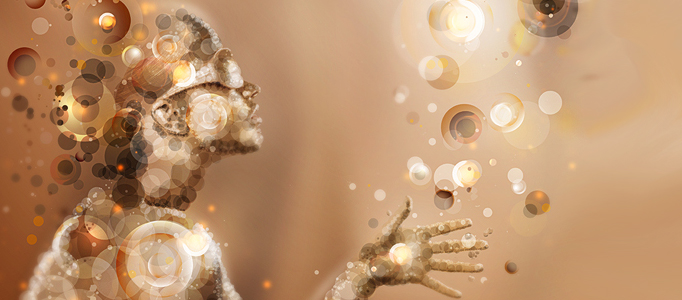 There are many ways to turn your image into something amazing. One of them is to transform the image into regular shape such as circle. Of course, you can choose other shape you like or mix them together to form a nice result.