Your Favourite Photoshop Tutorials in One Place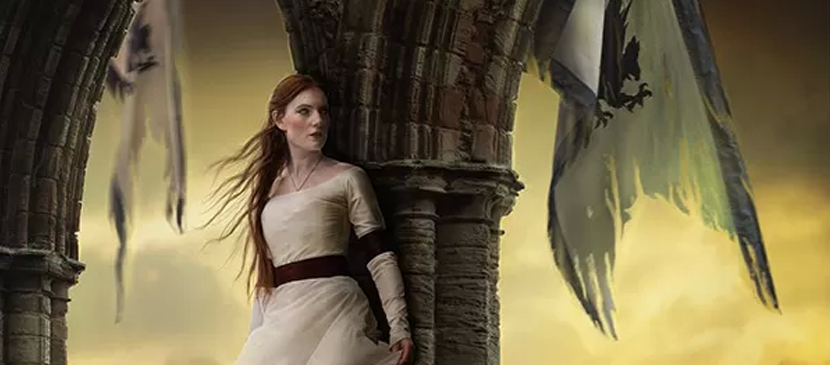 Photo Manipulation for a Beautiful Woman in a Castle
- Photoshop is recommended for this tutorial -

Learn how to create this windy photo manipulation of a woman leaning on columns with deteriorated flags. You'll learn how to combine images, manipulate them to fir the windy scene, and work with lighting and shadows.
In most of the countries, a country leader or the Queen 's image usually is the country symbol and printed on the Bank-note such as American dollars and English pounds. You can also make your image on the bank note.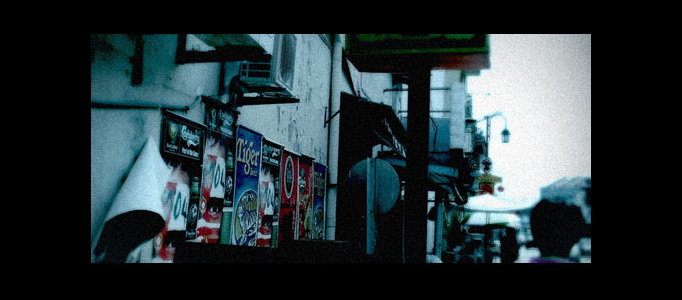 This tutorial will guide you to turn your photo into movie-like effect.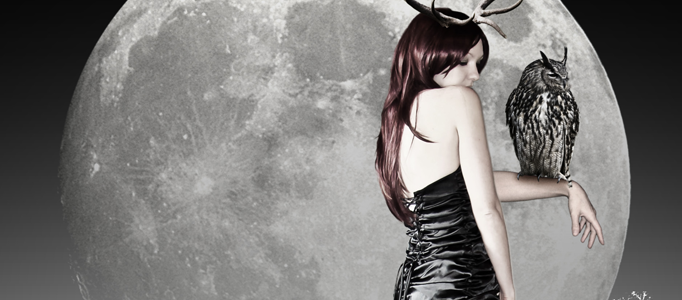 Simple photo manipulation can allow you to create various natural scenes. In this case, you just need to prepare few images such as moon, lady, owl and plus further adjustment on blend mode. Then it is done.
There are thousand ways to turn a simple photo into something fashionable. Simple spreading effect can be applied to different kinds of image. Here is an example for your good reference.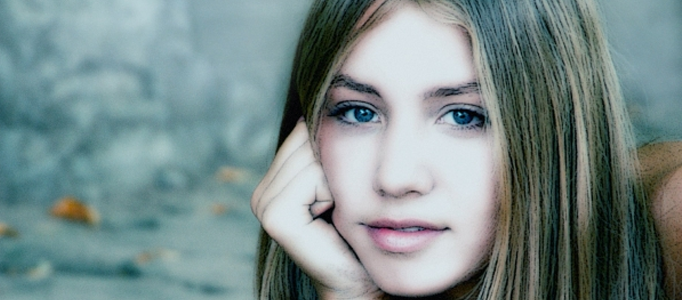 There are thousands of effects which can apply to the photo. The main purpose is to make it more elegant. And this tutorial, it is going to show you how to adjust your portrait with blue glow effect. The process will involve lots of layer adjustments as well as color tuning skills.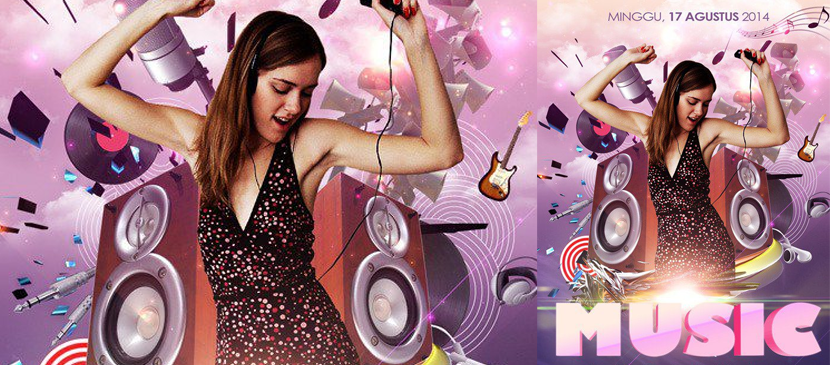 Everyone knows how a flyer poster look like. But do you know how to create a good one with by yourself? This tutorial will show you from start to finish, how to create a music flyer poster with Photoshop and Illustrator. Follow every steps to learn how to create your very own flyer poster.
Anything can inspire yourself to create a nice background as long as you pay attention to the things around you. This idea is to mix the fruit with a little bit of your design, then it forms a nicely imaginative background.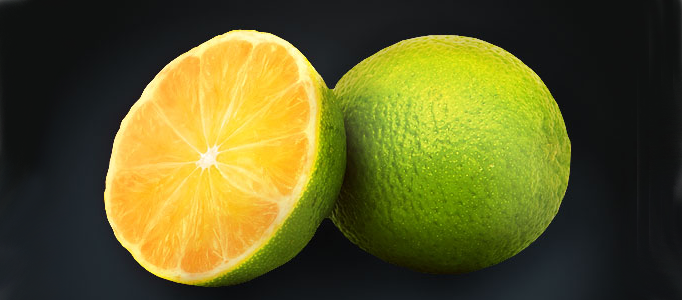 How to beautify your photos in few easy steps? You actually can do it in the blend mode settings to adjust your image colors through this settings and you can apply the adjustments for other objects and photos.