Your Favourite Photoshop Tutorials in One Place
Photo Manipulation – Create a Wonderful Sky

- Photoshop is recommended for this tutorial -
Lots of you may admire of wonderful sky, however, it is difficult to be captured. Simple photo manipulation can allow you to create your imaginative sky on your photo.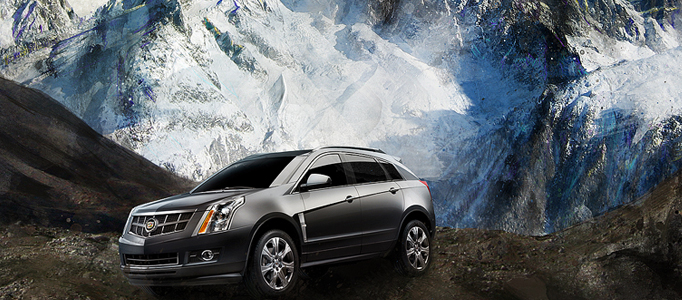 Different objects require different nice background to match with. What you need is to find some nice environments or backgrounds and apply photo combination effects to simulate their color and lighting. Then you can form varieties of sceneries for your objects background.
The second episode of Hell Rider is on show. You may wonder how to transfer a normal scene to this movie scenery. This will show you how to apply fire for the motorbike and change the skull for your image plus other background adjustments.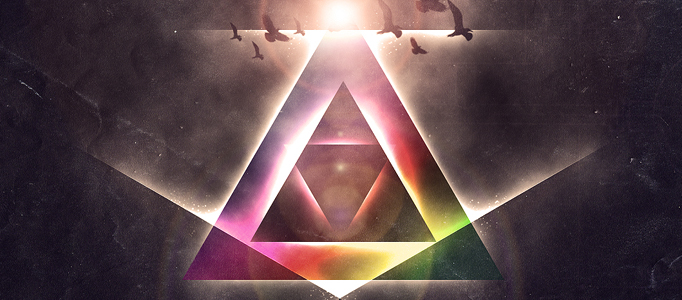 Whatever design needs to have nice lighting effect to apply with, then the object background can be specified and focused. Geometric lighting effect could be applied to some scientific object. This tutorial will show you how to shape the light as a triangle.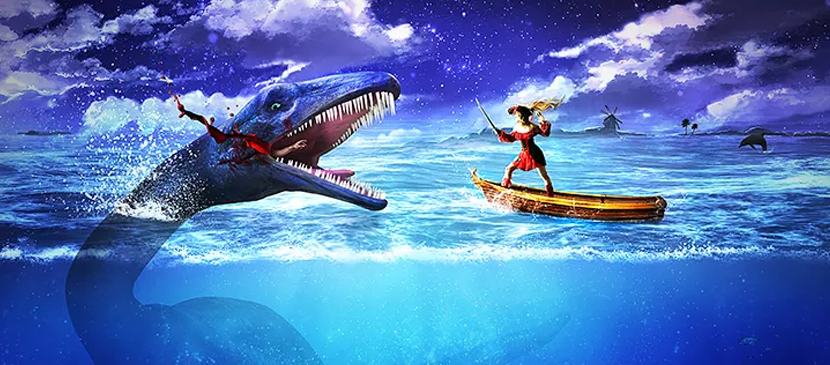 In this tutorial, it will make extensive use of layers, masks, smart objects and other basic Photoshop tools. You can use the idea and techniques to make your own imagination scene.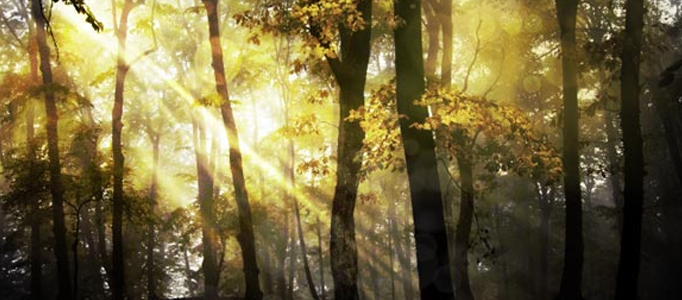 In this tutorial, it is going to show you my process for utilizing the HDR Toning feature of Photoshop CS5 in combination with a few lighting effects to create a fantasy forest scene.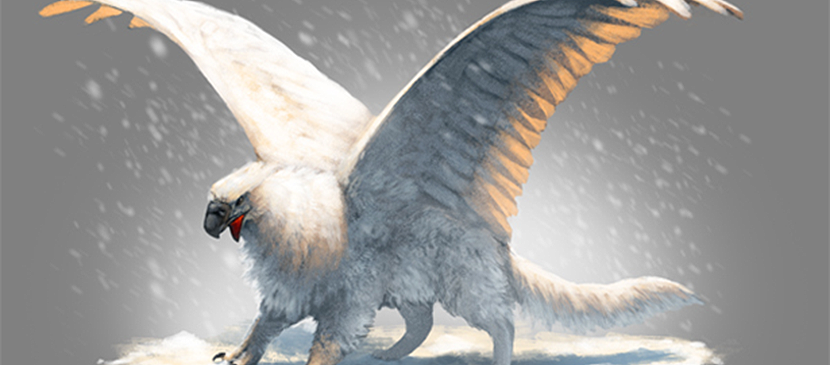 This tutorial will show you how to "sculpt" a snow griffin quickly using colors and mainly a single textured brush. All the shading and coloring will be reduced to very few steps. You can use it to paint a concept art, or to create a base for more refined illustration.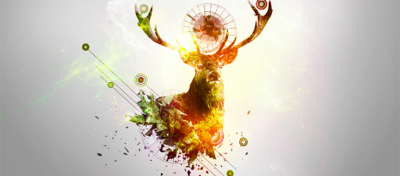 This tutorial will show you the steps of how to create a deer abstraction with Photoshop. You'll' learn how to combine abstract elements, work with textures and create lighting effect. It is quite easy and you will find Photoshop is quite interesting. Enjoy!
In this tutorial, it is going to show you how to create a fantasy photo manipulation called "create a human frozen scene" with using several Photoshop tools such as Color Range, different blending modes, and more. Very fantastic!