Your Favourite Photoshop Tutorials in One Place
Photo Manipulation – Create a Wonderful Sky
- Photoshop is recommended for this tutorial -

Lots of you may admire of wonderful sky, however, it is difficult to be captured. Simple photo manipulation can allow you to create your imaginative sky on your photo.
In this tutorial, it will show you the steps used to create this abstract background for a lady poster in Photoshop. We will use splatter brushes to paint the background, and apply particles/break-apart effect with various textures.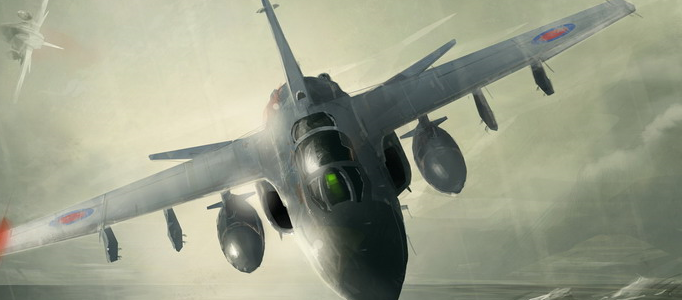 In this tutorial, you will learn how to design a proper battleplane flying in the air. Whatever you want to illustrate, it is also good to design a nice background to present your main object like this tutorial.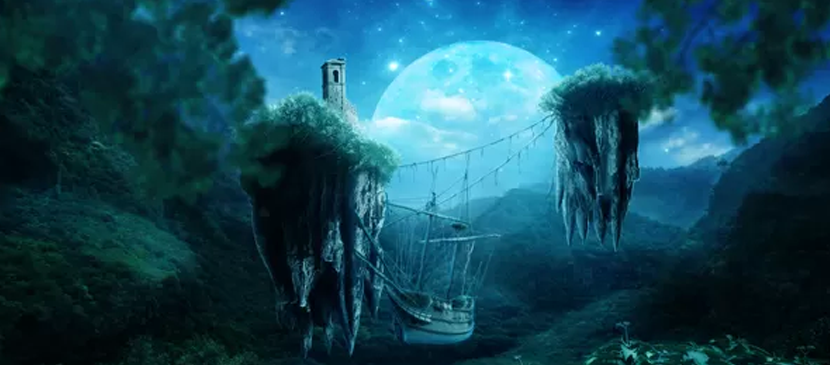 Simple photoshop skills can be used to create extraordinary scenery. This tutorial will show you to create this fantastic floating islands in night scene, a old sailboat, and a surreal moon background. This will teach you to mix stock photos, apply filters to create a night scene, and even some matte painting basics!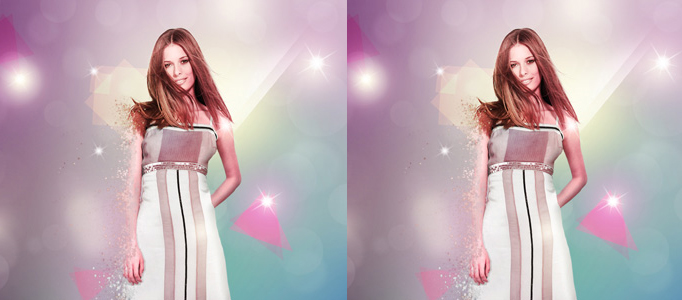 To turn your image to be attractive, the easiest way is to design a nice background to match with. The background can be very simple. Simple shapes and effects can turn your image completely different.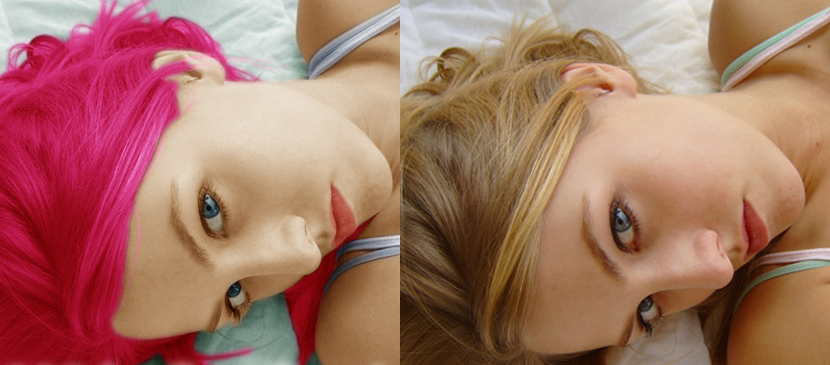 Most of time, you may not be happy with your existing photo and you would like to make some changes such as hair's colors. This tutorial will show you how to recolor an image using selections and variations. This is very useful that you can widely apply the skills from the tutorial.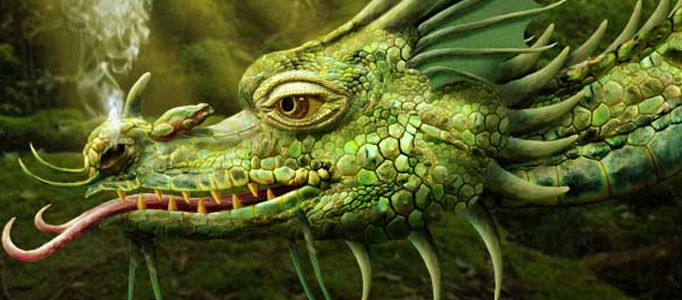 To make something imaginative, you may need to collect relevant images first. Using photo manipulation, you can simply take out different parts of your images to form something new such as a dragon. You can draft your dragon first and then stick lizard's skin piece by piece into your draft.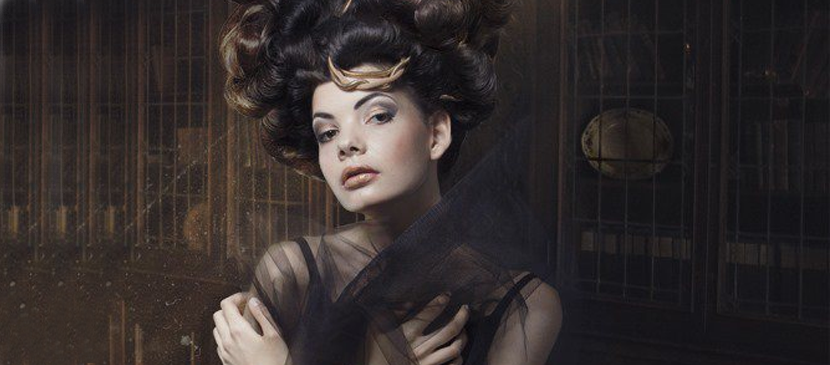 In this tutorial you will learn how to add interesting light to your photo manipulations. Different ways of blending challenges objects such as semi transparent fabric will be explained. Based on this skill, you can create something similar for your image.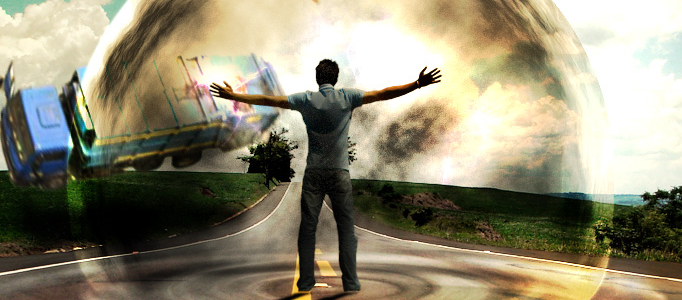 In this tutorial, it will show you how to create a explosion effect for a human, like a mix of Magneto's ability with Peter Petrelli's power. We will use images and filters to produce this wave explosion effect.