Your Favourite Photoshop Tutorials in One Place
Photo Manipulation – Create a Desperate City
- Photoshop is recommended for this tutorial -

Nowadays, any environment can be formed using photo manipulation. To form the captioned topic, an lady image, mask and buildings can be prepared and combined plus adjustment of blending options.
Different natural scenes require different ideas to input. This underwater scene is mainly used squids to represent and combined with some lighting effects.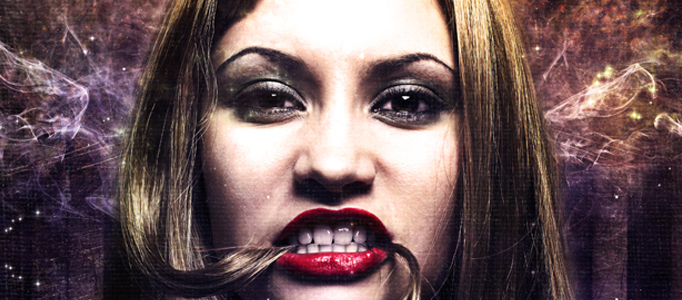 Whatever portrait needs a nice background to match with. It is always a difficult exercise to lots of designers because it is an important task to turn your portrait to be outstanding.
To some of you, making a picture in motion is not easy. Here will teach you to manipulate a static car to become one that looks like it is realistically speeding. First of all, we will need to understand the concept of lighting and reflection that will take place when a car is moving swiftly on the road at night. This tutorial focuses on how to apply the combination of layer mask and blending mode functions.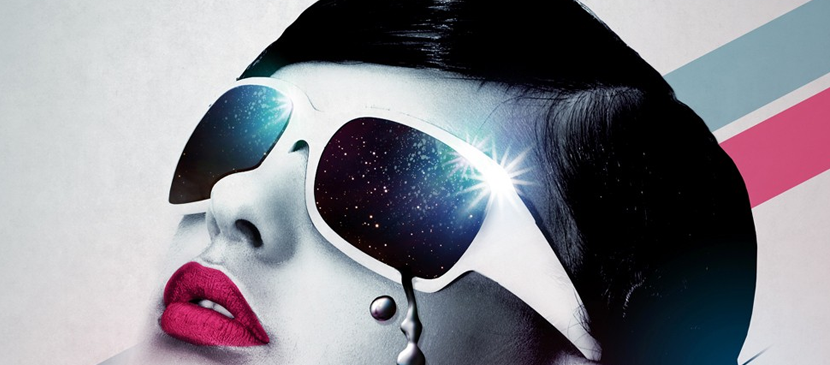 In this tutorial, you will learn to hone your skills with the layers palette and useful tips in applying masking, Blending Modes and Hue/Saturation. This will also show you how layers react with one another when overlayed in certain ways.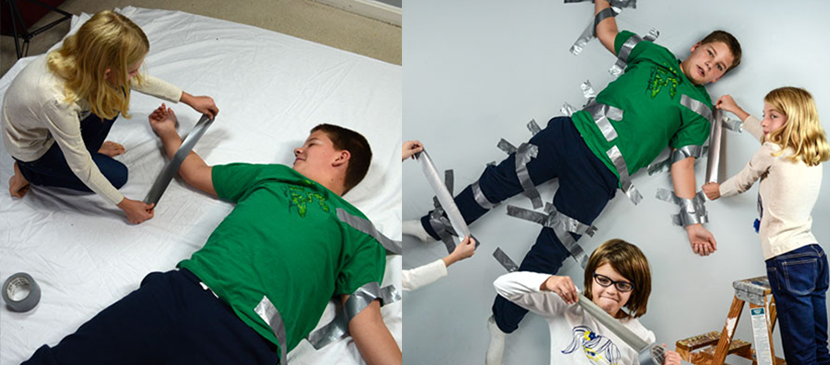 This post is part of a series called Adobe Photoshop for Kids!. And this tutorial is designed to be a team effort between a parent and a child. It's a lot of fun and uses a clever camera angle along with some Photoshop techniques to accomplish the final effect. Enjoy!
If you want to create your vector object, you can make a simple one as a start. The techniques are not complicate. Here will show you to use Illustrator and Photoshop to do it.
In this tutorial you'll learn how you can create a mountain scene and how to add creepy trees to your scene without making the selections. You will also learn how to create shadows, lights, work with layer mask, adjustments layers and much more. Based on this, you can create something special using photo manipulation skills.
If you are a photo lover, you may want to create some kind of natural effect on your photos. However, there would be limitation such as, you cannot burn something in order to create fire effect for your photo capturing but it can be done by Photoshop effect.