Your Favourite Photoshop Tutorials in One Place
Photo Manipulation – a Pretty Lady Holding a Bird
- Photoshop is recommended for this tutorial -

Most of time, it is difficult to shoot a nice style scene as you need to prepare lots of tools and shoot your scene in special weather with a nice background. Therefore, you can use different pictures and combine them together to form a wonderful photo.
An idea of this tutorial is to arrange some tree branches image into a draft to form this wooden beast. You can apply the same idea to form different fantastic thing you imagine. All skills are based on photo combination works.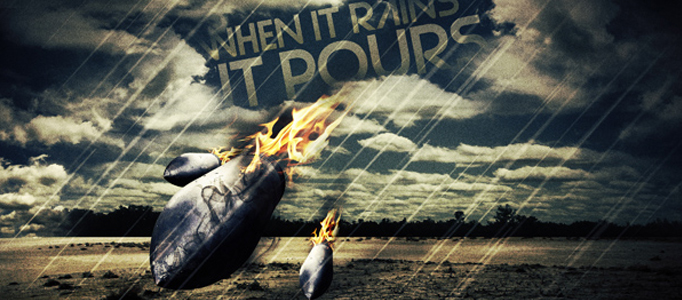 In this tutorial, we will make a scene with flaming bombs pouring from the sky. This tut is made to show some down and dirty Photoshop techniques that beginners can quickly pick up. It also includes some relatively advanced techniques to help budding designers enhance their workflow.
This is an intermediate level photoshop tutorial for beginners and it is not difficult. It will show you how to create a pixel explosion effect step by step. Read, learn, master the essence and create your own work. Feel free to share with us!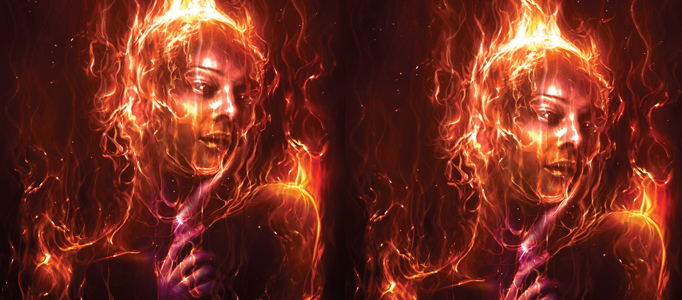 If you would like to turn your image into something extraordinary, applying fire effect to your image is a good idea. Lots of movies also use the same idea to turn the main character to become fire man or ice man.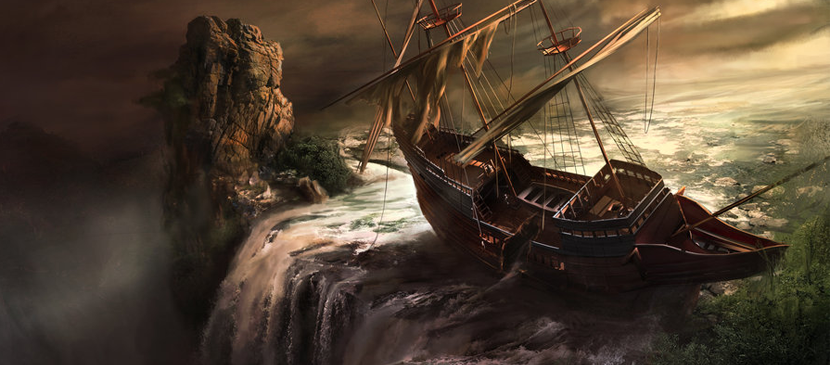 Few different scenes can be merged together to result something as you like. In this tutorial, photos such as ship and waterfall have been selected and manipulated into a single scene. After adjustment of lighting and color, a nice ship falling scene have been created.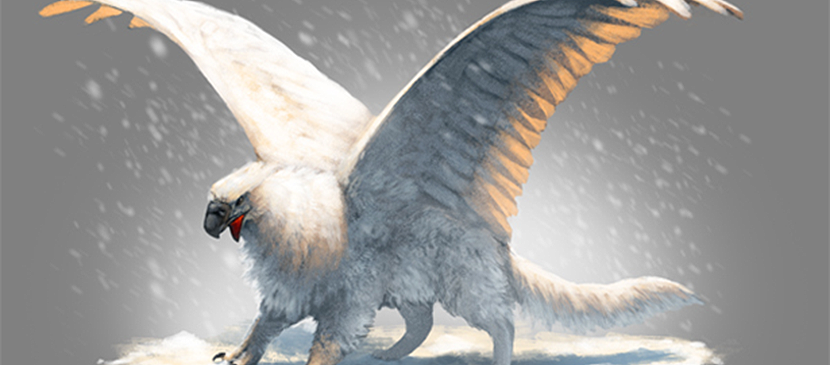 This tutorial will show you how to "sculpt" a snow griffin quickly using colors and mainly a single textured brush. All the shading and coloring will be reduced to very few steps. You can use it to paint a concept art, or to create a base for more refined illustration.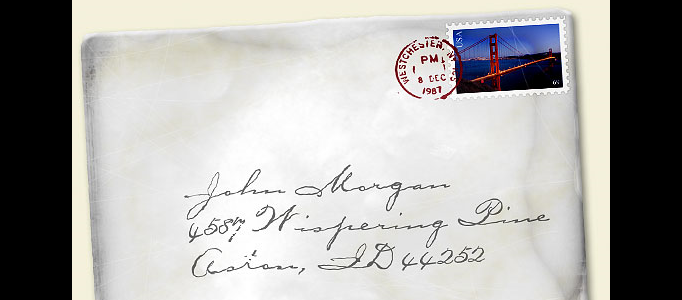 In this Photoshop tutorial we will be creating a US postage stamp using the marquee tool, a clipping mask and an image of your choosing. The only thing left to do is put it on an envelope!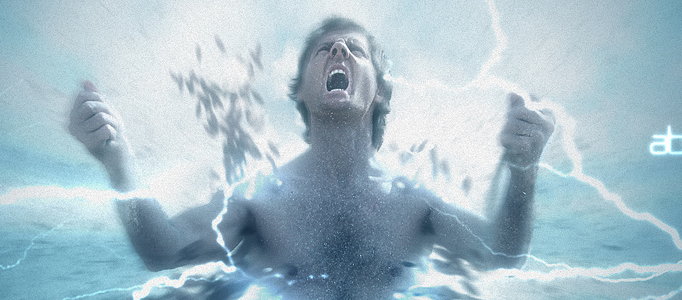 In this tutorial, it will show you how to create the disintegration effect using photoshop. Brushes and the blur filter will be mainly involved. It is really simple and you are able to apply this effect into different images by this sort of trendy style effect.