Your Favourite Photoshop Tutorials in One Place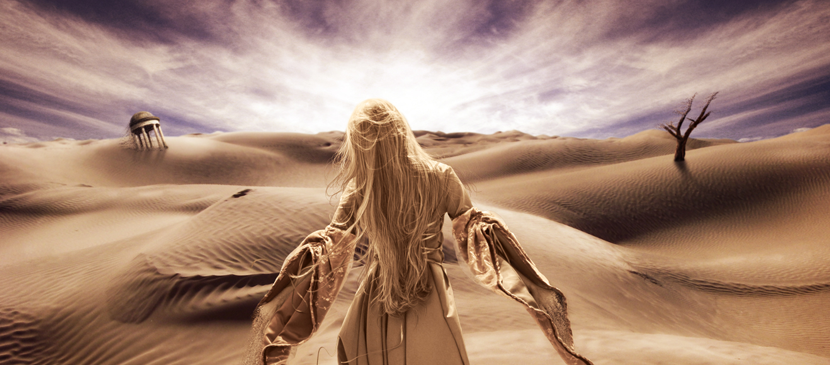 Photo Manipulating a Supernatural Desert Scene
- Photoshop is recommended for this tutorial -

In this photo manipulation tutorial, we will create a surreal desert scene with everything turning into sand. We will start with simple techniques, such as replacing the sky and adding a focus effect to the landscape.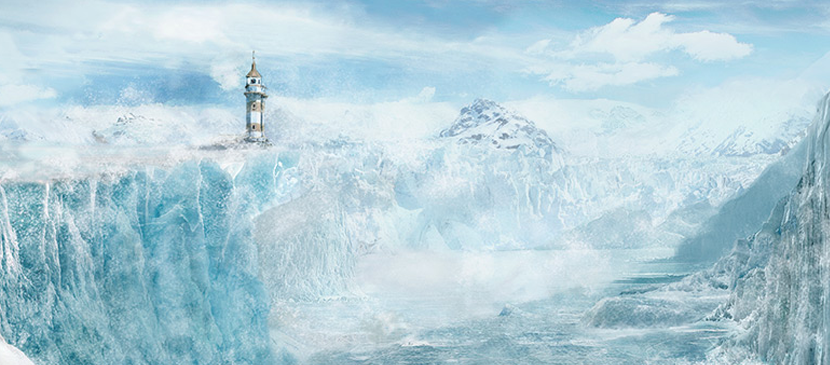 This will show you to composite a lighthouse located in an icy environment. Most of your imaginative scene, you can normally create digitally by manipulating pictures, 3D rendered images, or painted digitally in Photoshop. You will see how it works in this tutorial.
One of the most challenging montage or masking jobs in the profession of post-production editing is the hair lift. When the model has long flowing hair and the subject needs to change location many post-production artists call in sick. Move the Gamma slider to the right in order to preview your subject against a darker background in the image window.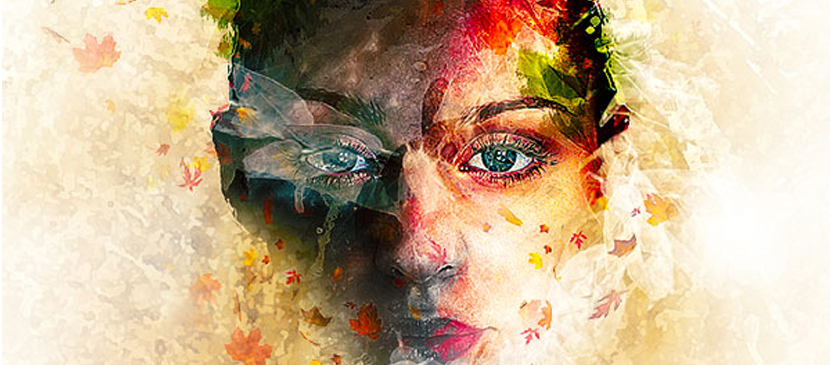 In this tutorial, it will show you the steps manipulate a beautiful flowery image in Photoshop. We will go through techniques such as layer blending, layer masks, filter effects, and the use of adjustment layer.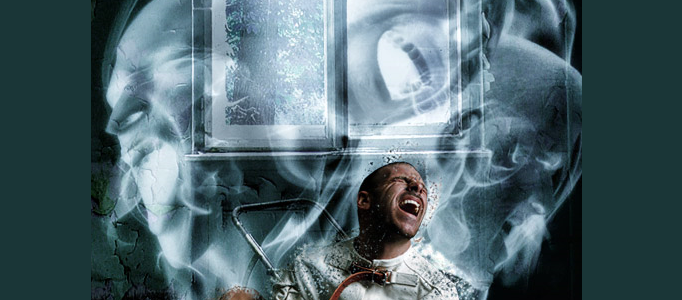 This time, the tutorial will present to make a fabulous soul for an image. Sometimes, when you would like to create some powerful or extraordinary scene, it is always good to add some of souls behind your presented images.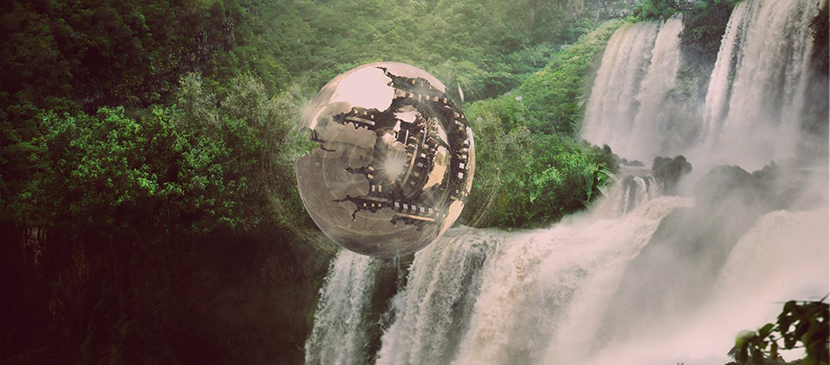 Have you ever tried to create a fantasy landscape combining different photos while blocked by the advanced techniques? This tutorial will show you the advanced techniques of blending, different techniques of adding lights to your scene with custom brushes and different Blending Modes, and how to work with layer styles to create a glow around objects.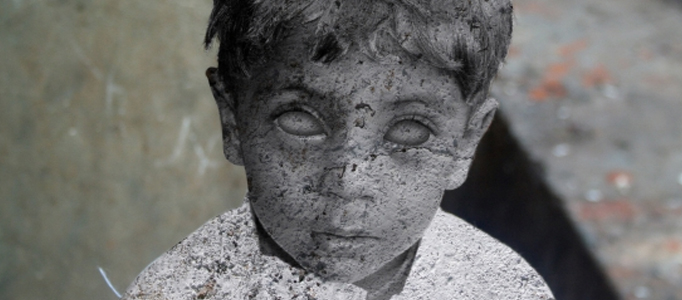 This tutorial is going to show you how to transfer a normal image into a statue. You can apply these techniques into any image you like including car, animal and so on. The techniques are not complicate and easy to learn.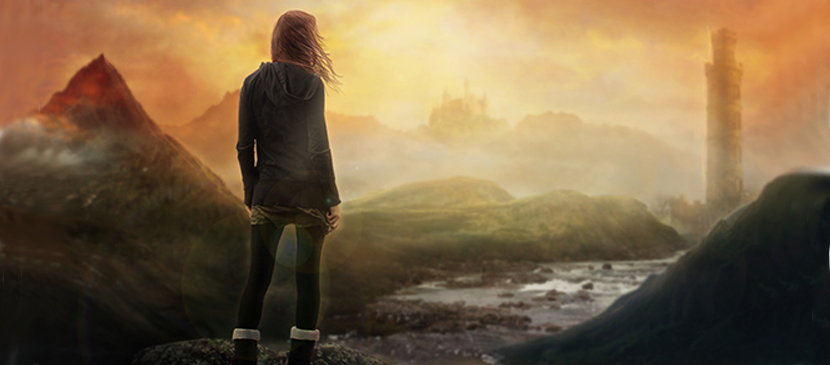 This Photoshop tutorial will teach you easy and simple steps how to create a surreal environment. We will cover techniques such as blending elements together with non-destructive techniques, using blur to create distance between the objects.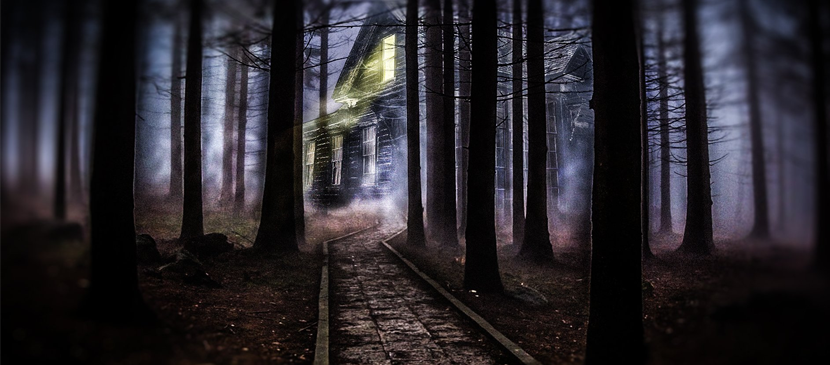 Forest is a popular scene for lots of artwork creation. Therefore, it is good to be familiar to create forests so that you can make something special based on similar techniques. This tutorial will describe to make a forest by photo manipulation.