Your Favourite Photoshop Tutorials in One Place
Photo Enhancement Tutorial
- Photoshop is recommended for this tutorial -

In this photoshop tutorial we will take an image of a woman and enhance photos with the use of simple photoshop tools such as the lasso, color correction, and we will enhance the photograph using simple photo manipulation techniques. After you are happy with your artwork, adjust brightness contrast to add depth.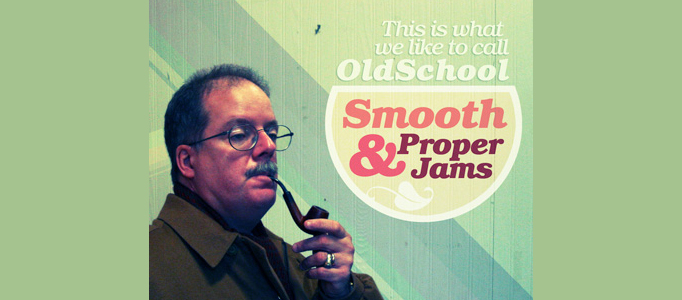 This tutorial is going to show you to apply the retro style into an old school cover. Sometimes, retro style can be applied to something old like this.
To create a special dessert, you can use real big objects such as a plane, hand and cake to form. It is all about photo combination works. You just need to extract your objects from images and put them together with color adjustment.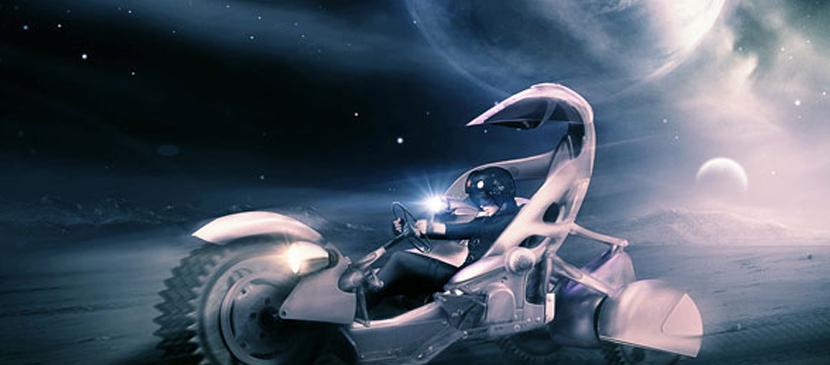 The beauty of this tutorial is that the various source images we're working with aren't similar at all, but through some creativity and outside-the-box thinking you'll learn how to turn a daytime scene into night, and rework a tractor/plastic toy into a believable sci-fi motor cycle.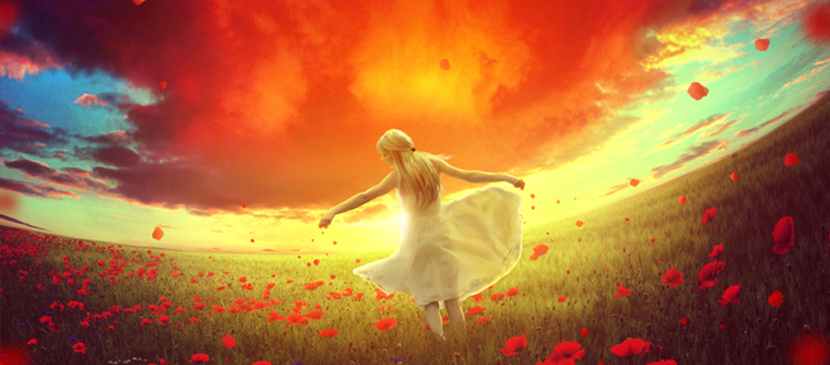 Here will show you how to create a beautiful beautiful paradise scene using a variety of photo manipulation techniques. You'll work with blending, retouching, adjusting color, creating lighting effect, working with group and more.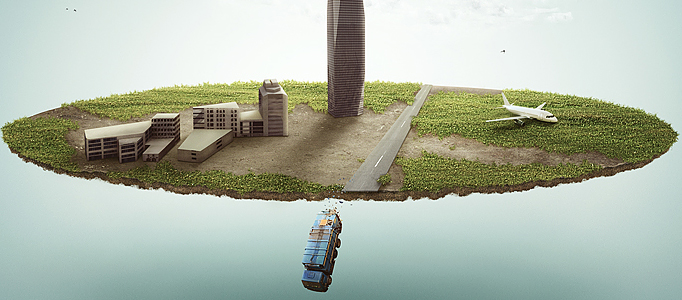 Many fantastic scenery are based on their good ideas. Usually, simple techniques can create various good results. This graphics is initiate with a nice wonderland, then key in trunks and buildings etc. to form such a nice piece of artwork.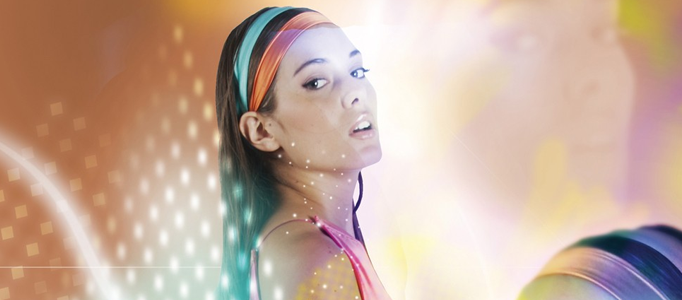 If you find your photos to be too monotony, colorful lighting effect is good to apply. It can easily stand out your image. The color can be adjusted to suit for your clothes and your style.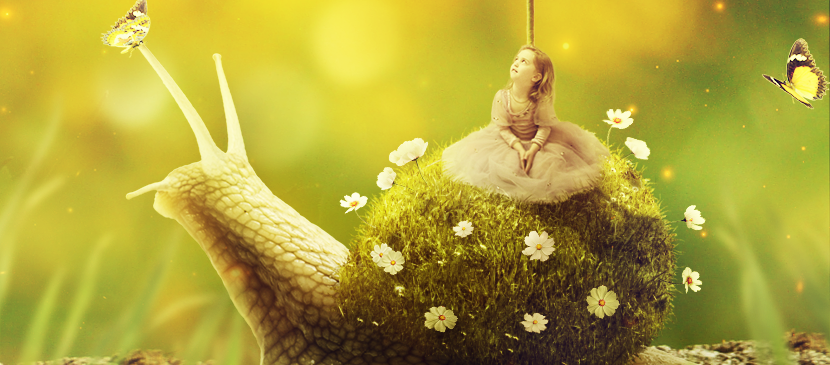 To create the surreal scene above, the tutorial starts with providing the background, adds a grassy – shell snail, and adds a child, flowers, butterflies, grass blades, blending them with adjustment layers, masking and brush. Then it uses a light and bokeh texture to enhance the atmosphere and finishes with some adjustment layers.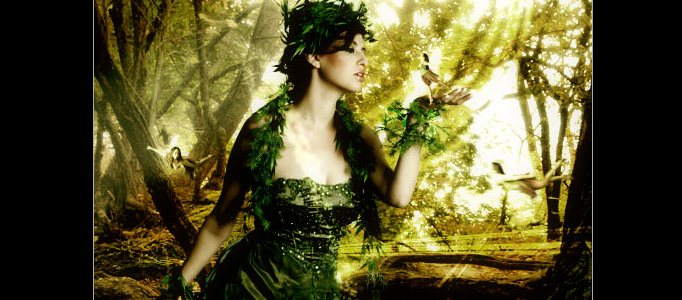 Sometimes, you may wish to create a magical scene as your personal poster. And this tutorial is going to present you how to make a nice one for your image. It mainly includes to teach you adding some special lighting effect and color tuning techniques.