Your Favourite Photoshop Tutorials in One Place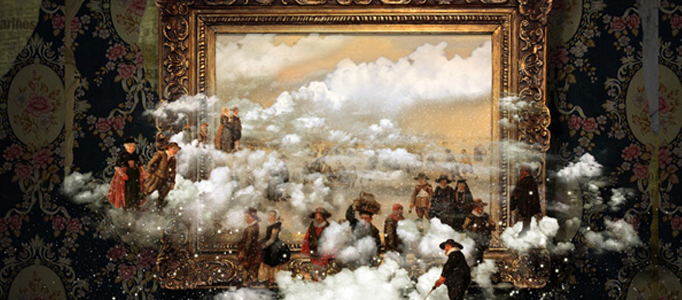 Photo Effect – Turn Images Alive in Paint using Photoshop
- Photoshop is recommended for this tutorial -

Sometimes, you may want to make your photo alive. However, it is a bit difficult to do that in the painting frame. This tutorial will teach you some techniques to bring the images alive in paint.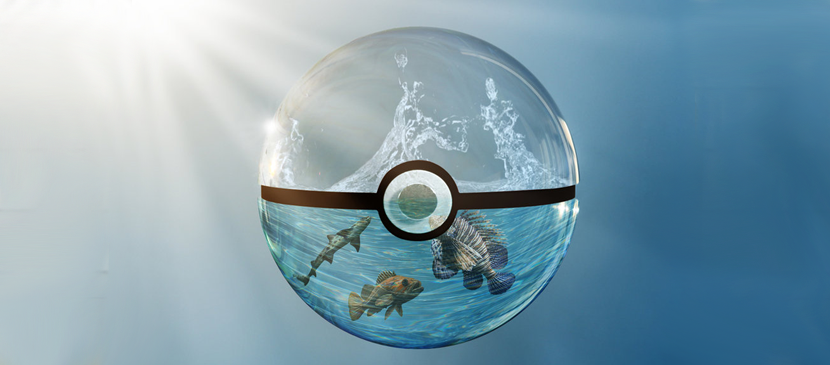 In this tutorial you will learn how to create a transparent ocean ball for fishes in photoshop using some simple tools and techniques. Hope the tutorial was detailed enough and you achieved a good result.
Photoshop is useful to manipulate photos that you wish to get. But there are many techniques. In this photoshop tutorial, learners will learn the steps to create a lady trapped in spider web surreal scene since unknown characters trapped in spider is one of the classic photoshop manipulations!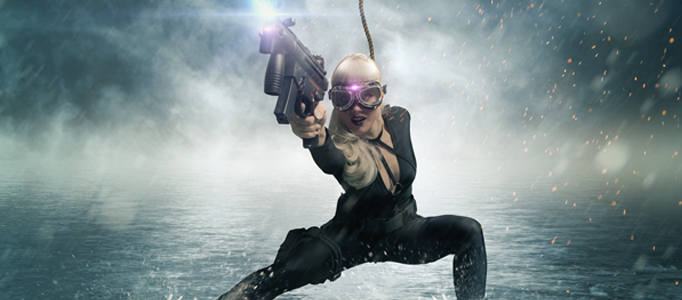 This tutorial will teach in fast and easy steps how to combine various elements and textures to design a dramatic and epic a Super Heroine Scene. Learn the basics on how to use the gradient tool and blending options to work the lighting and overall tones.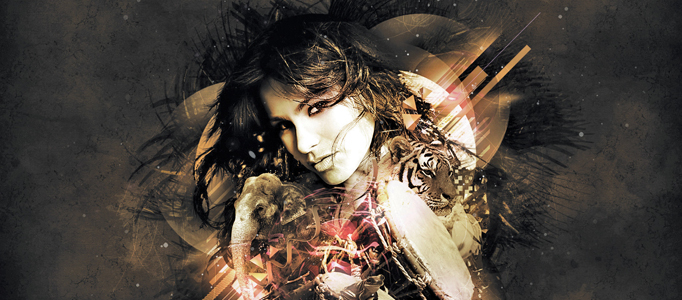 You may want to use your image to create posters. To create a fantastic one, you really need to have a reference to different professional posters. Here will show you how to pick a relevant objects plus using photoshop settings to adjust the color and lighting.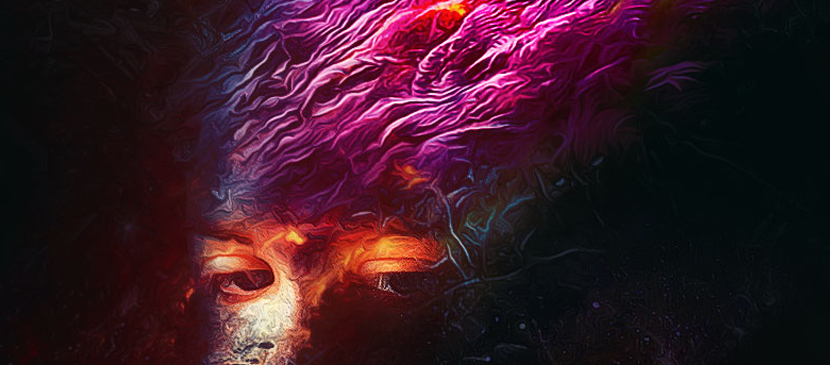 In this tutorial, it will show you the steps to create this unique hair style with leaves texture in Photoshop. We will combine several stock images and use a number of custom brushes along the way, and use filters and layer blending modes to spice up our effect.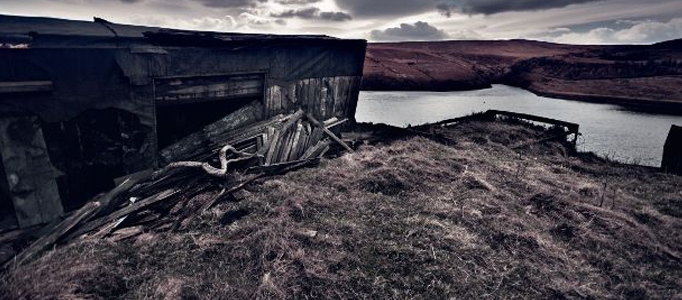 In this tutorial, it is going to show you the HDR techniques but, rather than having to shoot the subject with a tripod to get numerous exposures, we will alter the exposure on a single RAW file to get the desired result.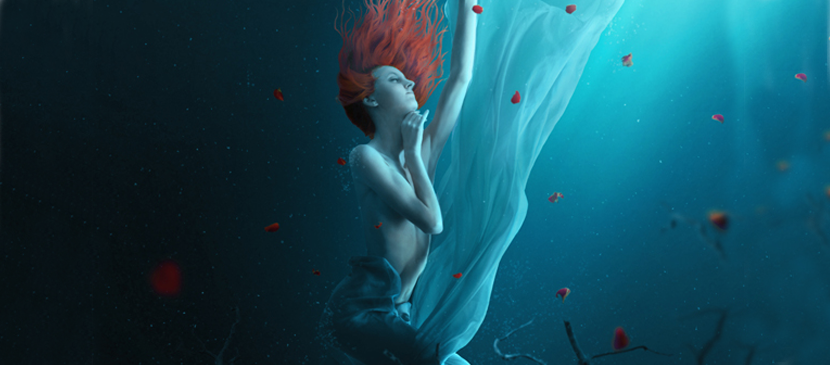 This tutorial will show you how to photo manipulate a beautiful scene for a lady underwater, floating in an underwater setting. There is tons of great techniques in this tutorial, including lighting, colouring, blending, detailing and much more. By the time you've completed this lesson you'll be able to create a realistic underwater effect.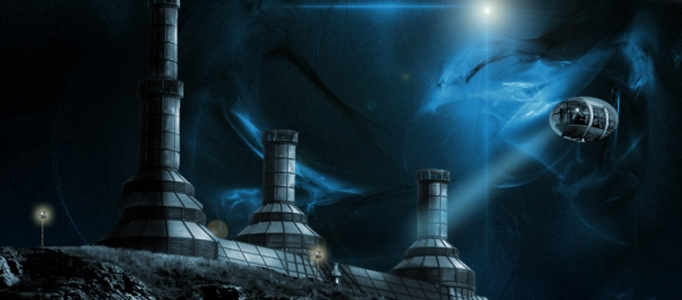 Imagination is always a substantial factor to turn something boring into something exciting. This tutorial just turn the boring city into a Fantastically Imagative City in Photoshop. We will transform original pictures using Photoshop tools that will help to give the image a more spectacular look.