Your Favourite Photoshop Tutorials in One Place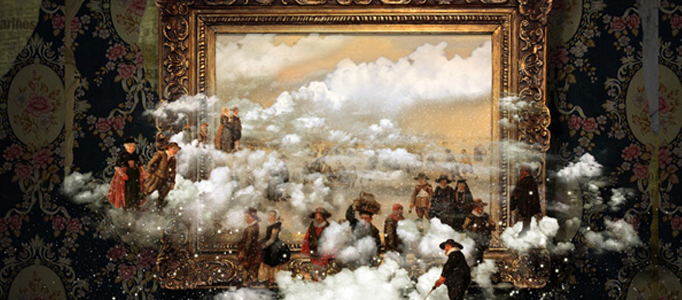 Photo Effect – Turn Images Alive in Paint using Photoshop

- Photoshop is recommended for this tutorial -
Sometimes, you may want to make your photo alive. However, it is a bit difficult to do that in the painting frame. This tutorial will teach you some techniques to bring the images alive in paint.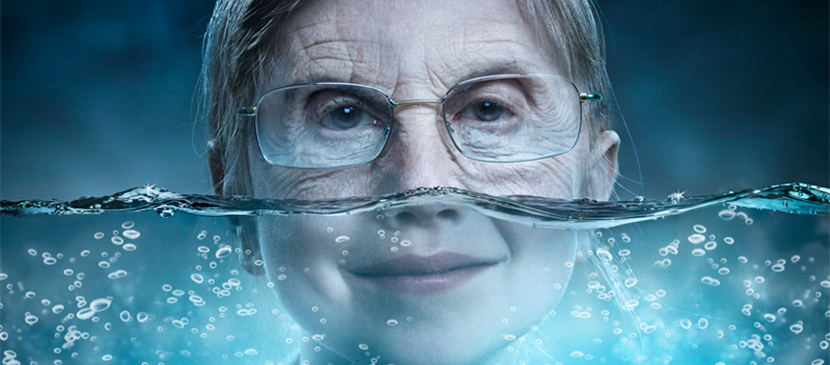 This tutorial will teach you how to use photoshop to turn photos of people of different ages into a natural one which presents life and aging. Working on layers, doing color adjustment for photo matching and creating a smooth & natural transition are needed. Bubbles that give ideas that they are making the aging process are indispensable.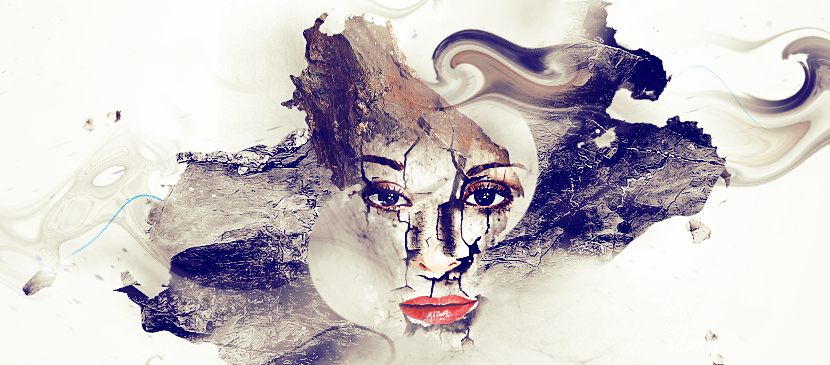 In this Photoshop tutorial, it will show you the process of creating this Artistic Photo Manipulation with Cracked Face Effect in Photoshop. We will practice a number of layer masking techniques and image adjustment tricks along the way.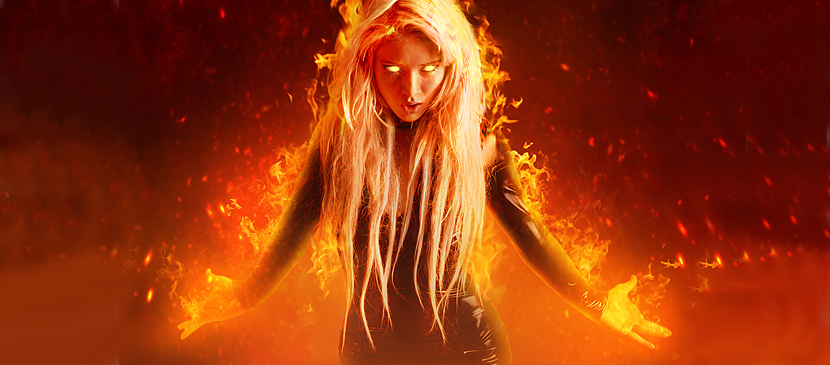 In this tutorial, it shows you how to create a fantasy fiery portrait of a woman. You'll learn how to use textures, add fire and create lighting effect.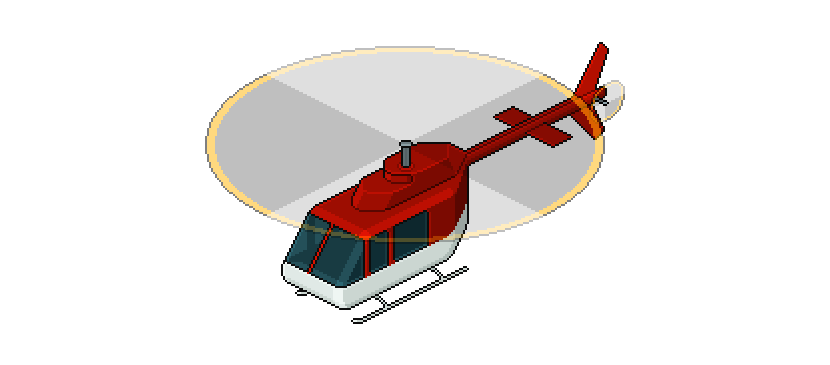 If you follow this series of pixel art tutorials, you may already have in your possession a very nice car for your pixel art character in its pixel art world. Let's add another vehicle to your collection by making a helicopter or if you're looking for a quicker way to add elements to your isometric city!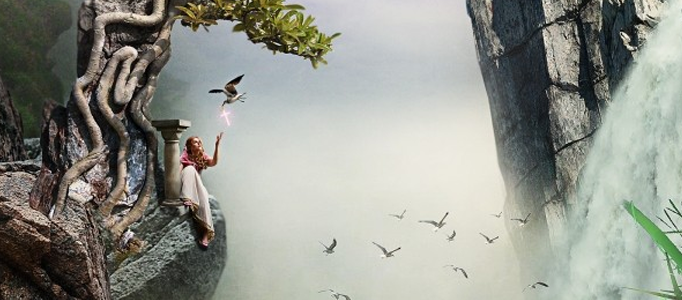 You can create a nice wonderland by simple Photoshop photo effect. You just need to prepare few photos and combine them together to form such a nice wonderland image.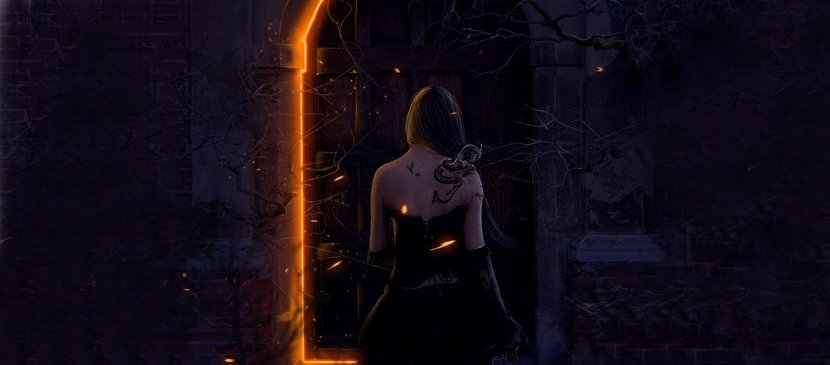 In this tutorial you will learn, how to make this mysterious door scene using photo manipulation. Here will show you basics of Photoshop, like making night or create lights and shadows. You can read extra tips about photo manipulations and you will learn, how to make living tattoo! You will be making better photo manipulations and works in the future, by reading this.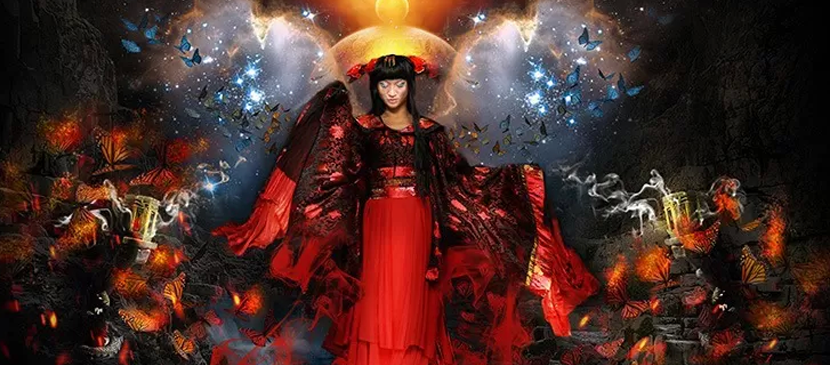 In this tutorial, you will learn how to create a surreal Artwork for a Female Magician with realistic shadows and lighting, then complete it with a black color tone effect. Throughout the tutorial, you'll learn techniques that will help you create better matte paintings and photo manipulations.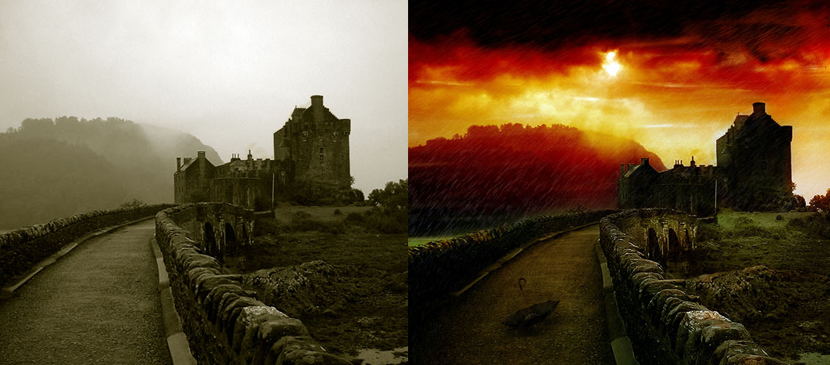 Photo manipulation allows you to change anything in your picture. This tutorial will show you some techniques to change a sky in an easy way from daytime into sunset with rain.