Your Favourite Photoshop Tutorials in One Place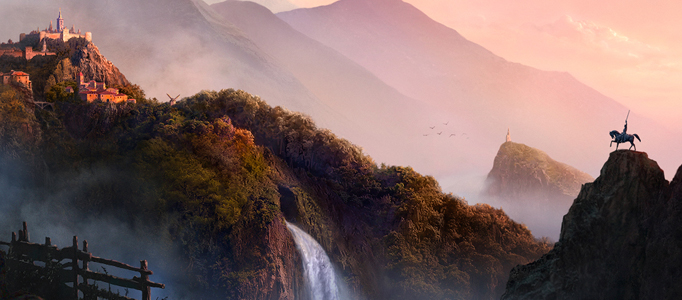 Photo Combination Techniques – Natural Environment Scene

- Photoshop is recommended for this tutorial -
Lots of your pictures may not be perfect. You may want to beautify and improve it. Photo combination techniques can allow you to carry out different photos scenes combination. To do this, lighting and color mixture are the major elements required to be focused on.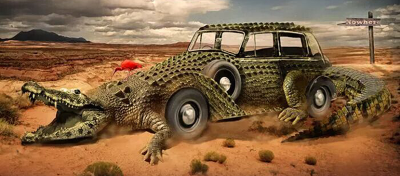 Learn how to merge animals in Photoshop with this tutorial that will teach you how to chop photos and blend them together. This is a simple tutorial but to get great results. Read this tutorial and find out how you can easily create your own animal-vehicle creation in Photoshop.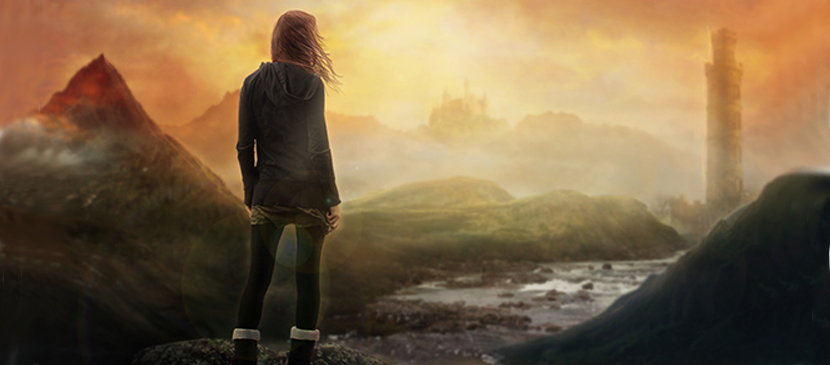 This Photoshop tutorial will teach you easy and simple steps how to create a surreal environment. We will cover techniques such as blending elements together with non-destructive techniques, using blur to create distance between the objects.
Lots of movie poster are very nice and attractive as all the best elements are gathered in a single poster. In this tutorial, it will show you to create a great movie posters. You may apply this sort of techniques to produce another one for yourself.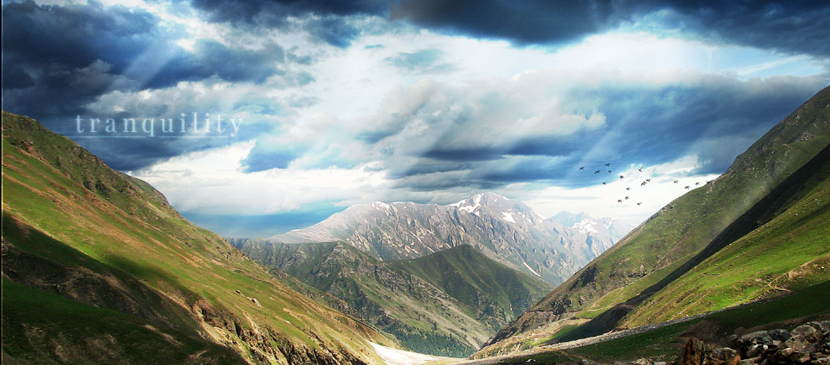 In this tutorial it will cover the process of editing your landscape photos in Photoshop to give an epic, almost fantasy style appearance with bright colours, high contrast and lots of fine detail.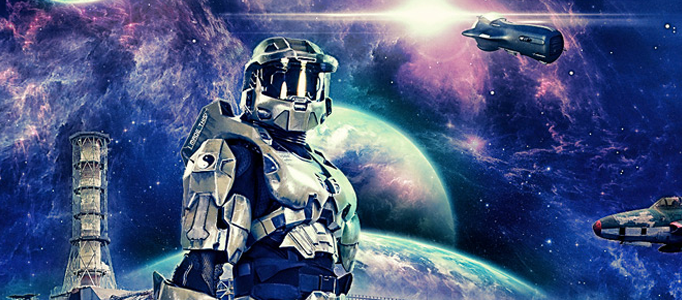 Photo manipulation is wonderful that allows you to form any image combination. The major skills include image cropping and color adjustment to mix images together like to be taken in a single place.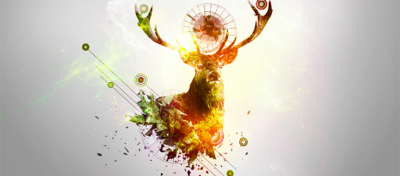 This tutorial will show you the steps of how to create a deer abstraction with Photoshop. You'll' learn how to combine abstract elements, work with textures and create lighting effect. It is quite easy and you will find Photoshop is quite interesting. Enjoy!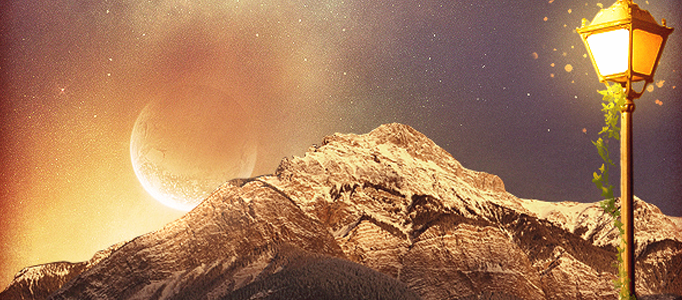 Different people would have different imaginative scenes. Here this scene is the combination from moon, flower, path and a mountain. The tactics are the fusion of their colors so as to mix different pictures together.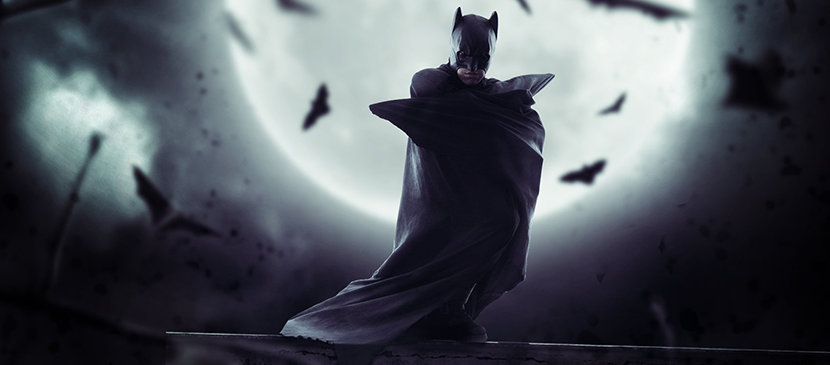 Try to create a dark Batman squatting high against the bright moon? Then follow this tutorial to create the manipulation using a variety of photo-manipulation techniques with Photoshop. Apart from blending the images together using adjustment layers, masking and brushes, you will also learn how to enhance the light and contrast, apply texture and create a dark atmosphere.