Your Favourite Photoshop Tutorials in One Place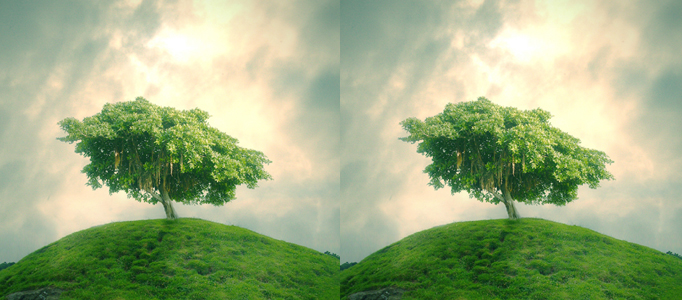 Photo Combination – Green Tree under Cloudy Sky

- Photoshop is recommended for this tutorial -
Photo combination allows you to combine different sorts of picture together to form a nice scene. However, to do this, color mixture and lighting effect are the essential elements which allow them mixing together naturally. Here will present you some skills.
A nice art or scenery creation are based on an good idea. You might hear some legends saying that islands are located on the back of turtle. In this time, it will show you the images mixture skills to combine different sort of images together to form a supernatural turtle.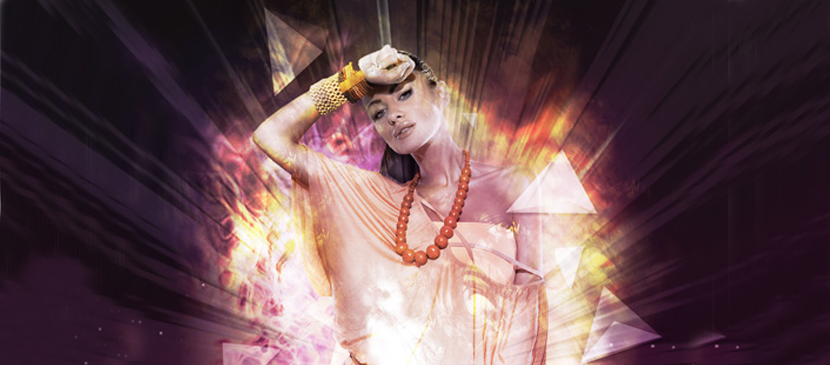 In this tutorial, it is going to share some techniques on how to create glows and lighting effects for a lady poster in Adobe Photoshop CS5. Some of the key techniques we will be using include adjustment layers, blending modes etc.
You don't have to have one of these cameras to produce your own "Lomo styled" photos. With 3 simple steps in Photoshop you can create some very interesting Lomo looks.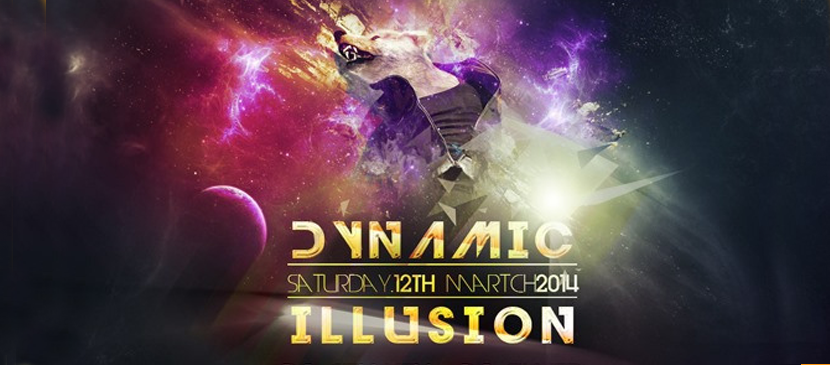 Learn how to create this abstract Dance night poster with Photoshop. In this tutorial, you'll learn how to create abstract atmospheric. Throughout the tutorial, you'll learn how to use dodge and burn tool to do basic and simple painting, smudging, masking, color adjustment, lightning and some more.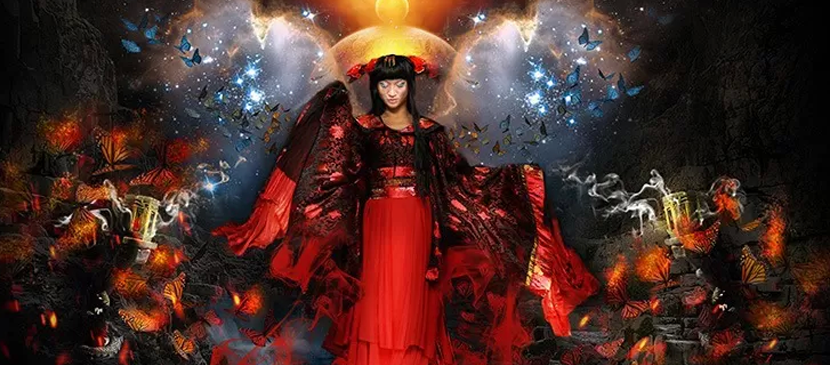 In this tutorial, you will learn how to create a surreal Artwork for a Female Magician with realistic shadows and lighting, then complete it with a black color tone effect. Throughout the tutorial, you'll learn techniques that will help you create better matte paintings and photo manipulations.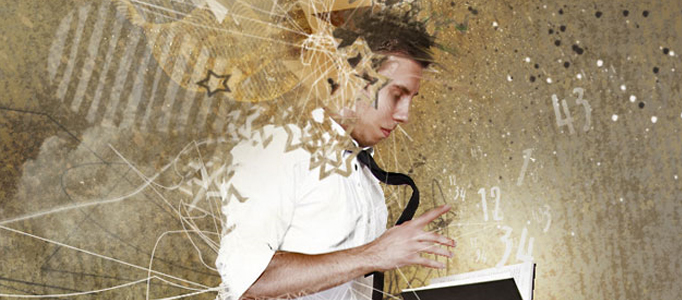 To turn your image into something fashionable, it can be done in a various way. Different designers have different unique style. Simple photoshop techniques can make your image to be totally different.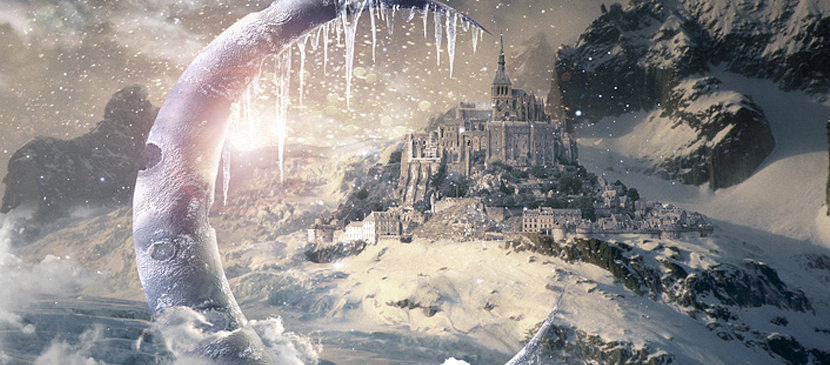 Different beautiful scenes can be arranged together using photo manipulation. In this time, moon, castle plus a beautiful snowing scene are merged together to form this amazing scene.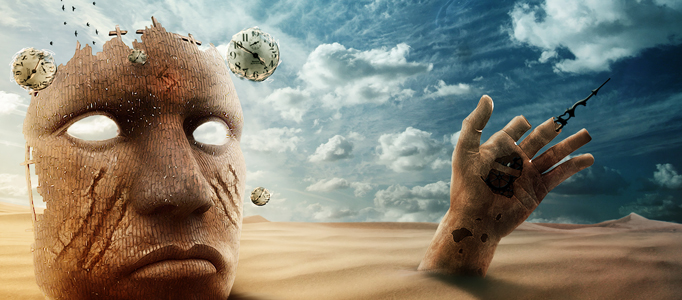 Face mask can be very horrible since this is a bit unusual. However, when you would like to design your personal face mask, you can present it in a different way such as providing a nice natural background or other beautiful background you like. This tutorial will teach you how to mix your mask to a natural scene.