Your Favourite Photoshop Tutorials in One Place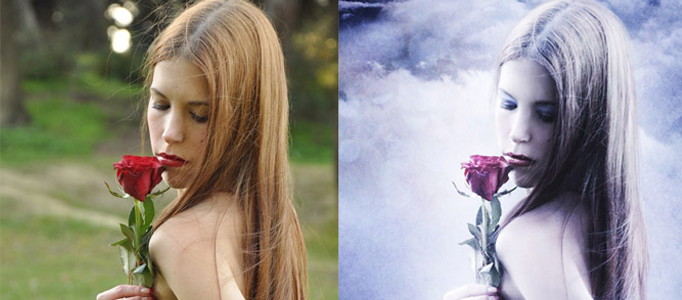 Great Color Adjustment for a Lady's Image

- Photoshop is recommended for this tutorial -
Color adjustment skills are very useful especially when you are doing Photos combination. To mix your image with different backgrounds, you have to adjust your photo colors. Here will show you some skills to transform a normal image to be a cold scene.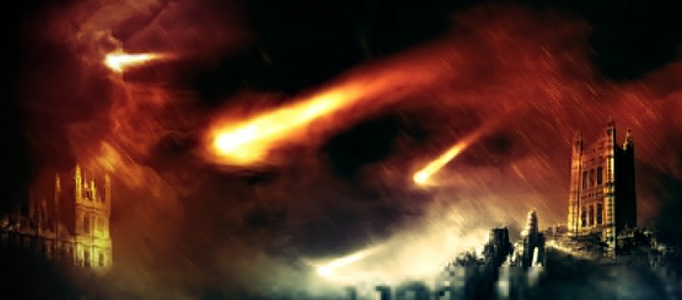 Many of you may wish to take a look at meteor shower. To capture such a scene, it may be very difficult, as it passes away instantaneously . You may wonder how to create a nice meteor shower scene in a quick way.
High quality of photo needs real expensive of camera plus techniques to make or shoot for. However, it is not necessary to have these in order to make some nice photos. Color adjustment can turn your image to be completely different using simple Photoshop techniques.
To prepare a movie quality's flyer, it really takes lots of preparations such as lots of different photos. Then you can arrange how movie scene to be. Once the background is fixed, then you can arrange whoever to be the main character in your flyer.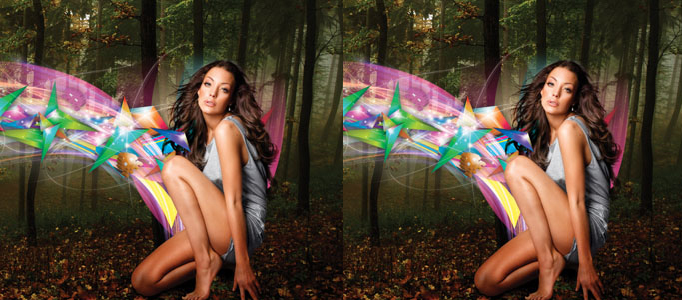 There are many ways to turn your photo to be more attractive such as lighting effect. The effects are usually done in blend mode settings. However, if you would like to do something different, you can have a try to add the fabulous strip on your photo like this tutorial.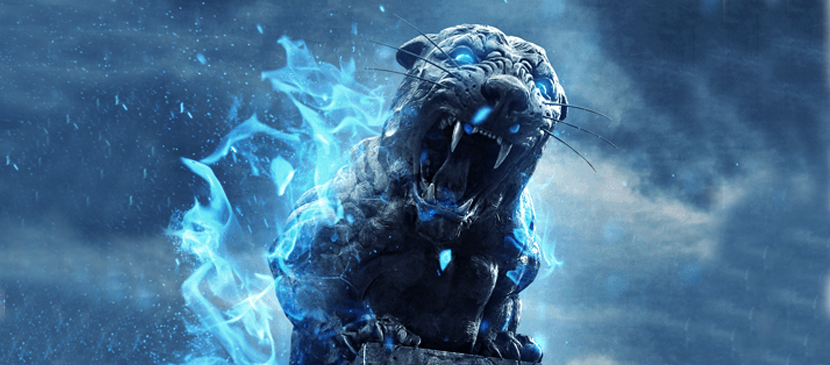 In this tutorial, it will show you how to create a fantasy photo-manipulation using a basic adjustments and some stocks and how to add some textures and make it look like a fantasy fire and show you the way how to use the clipping mask and the mask as a professional and play with the lights.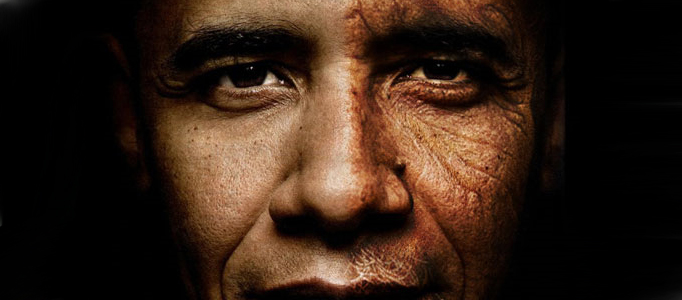 How to show your audience about the time running out so quickly? The easiest way is to turn a youngster into an elderly. To do this, you need to prepare an elderly portrait. The idea is to use photo effect to match and replace the skins of youngster with elderly's.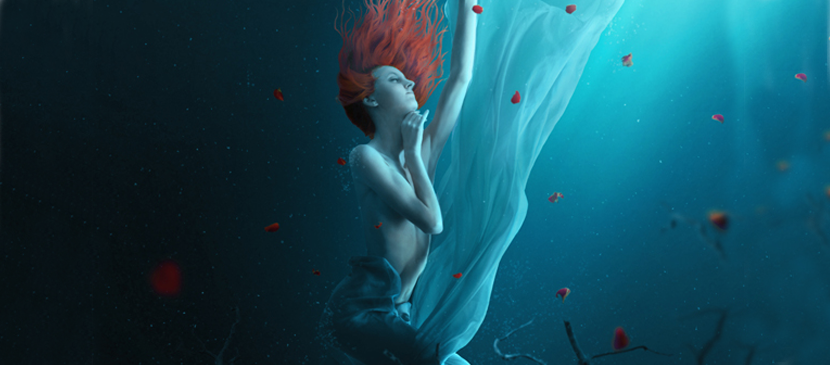 This tutorial will show you how to photo manipulate a beautiful scene for a lady underwater, floating in an underwater setting. There is tons of great techniques in this tutorial, including lighting, colouring, blending, detailing and much more. By the time you've completed this lesson you'll be able to create a realistic underwater effect.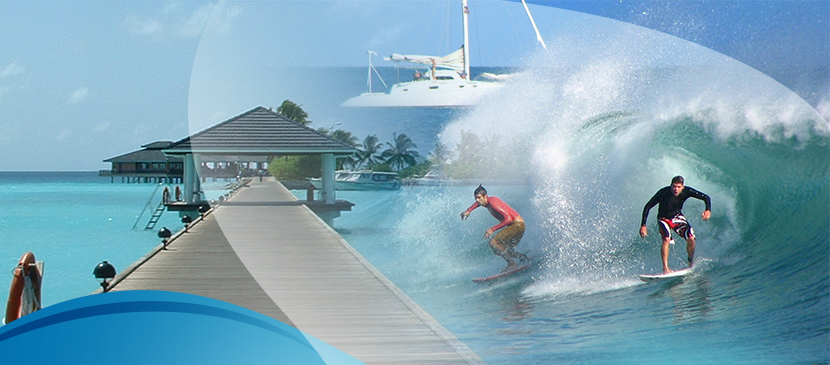 This tutorial demonstrates techniques to create Travel Flyer Template Design in Photoshop. This is a fairly straightforward tutorial using Photoshop's drawing tools and composition techniques. The techniques shown here could be applied to create any other flyer template design as well, like holiday trip, local attraction, etc.