Your Favourite Photoshop Tutorials in One Place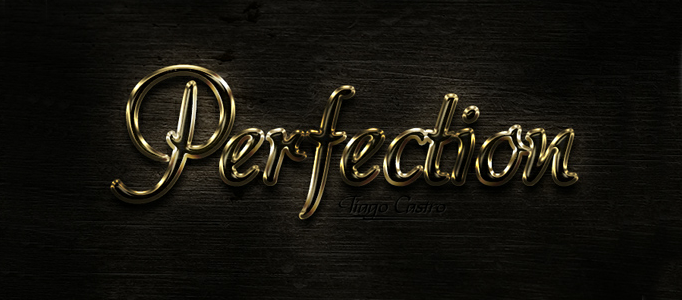 Perfect Gold Text Effect in Photoshop
- Photoshop is recommended for this tutorial -

Gold and glass effects are the most difficult effects to achieve in Photoshop, even more when they are combined. So, this tutorial will teach you how to create a combined gold and glass text effect using quick and easy tips with layer styles in Photoshop.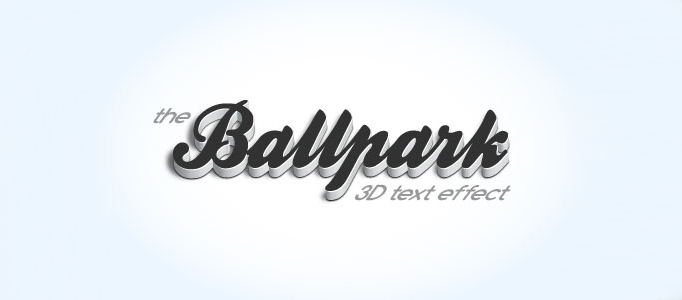 Different styled 3D text effects can be used to match with different sort of topics. This refined 3D text effect can suitably match with your clean and simple background. In addition, most of steps are done in blend mode setting, so it is easy to learn.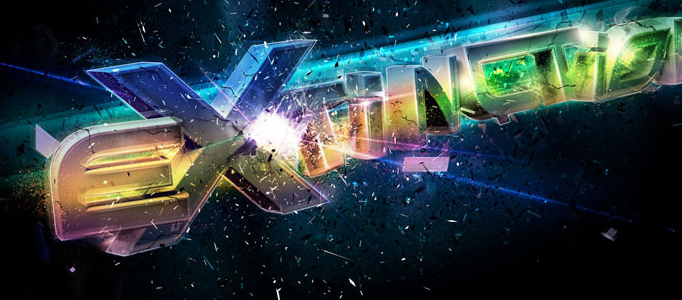 In this tutorial, the tutorial will show you how to create a very cool poster in just 10 steps. We will use Adobe Photoshop and Illustrator, but you may use other tools.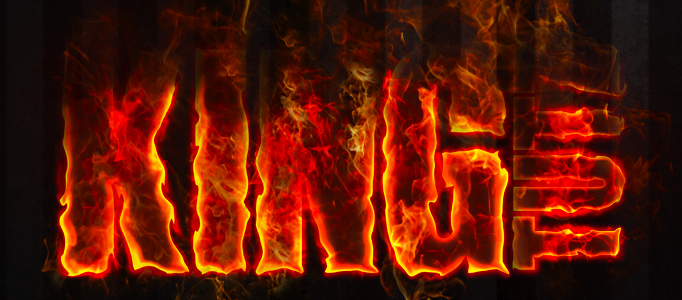 To stand out your text and your word, it is a good idea to apply some nice effects or turn it into art words. In this tutorial, you will take step-by-step to learn how to color dodge, take flame images using channels and much more to achieve this fire text effect.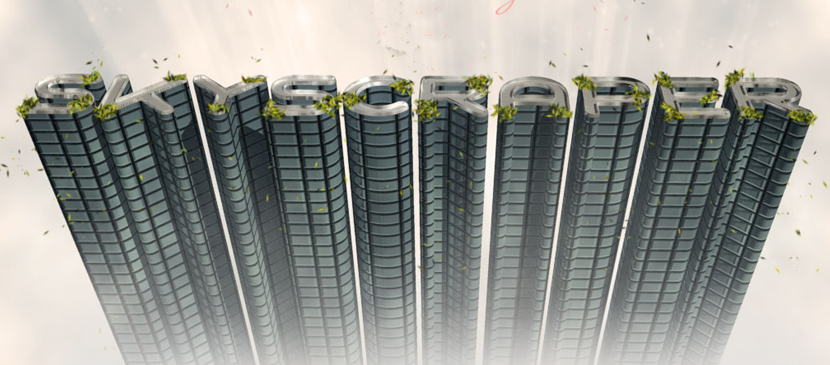 This tutorial will explain how to create a nice 3D skyscraper text effect in Photoshop CS5, and will cover a couple of basic 3D concepts in the Photoshop 3D environment. This part will explain how to create the basic 3D scene, apply the different needed materials, and adjust the lights for rendering.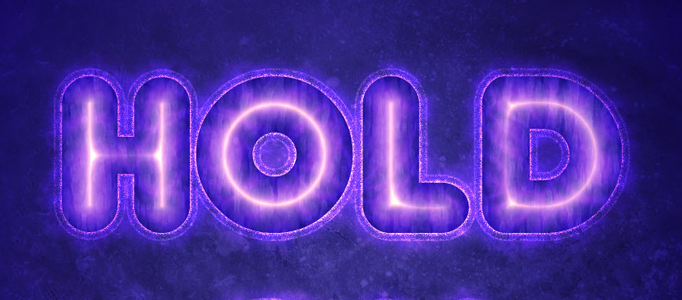 For your dim or dark background, you may consider to use laser text effect to make your title. This will go through with you to use simple Shadow, Glow, and Satin layer effects with a simple brush to create a hazy bright purple glow text effect.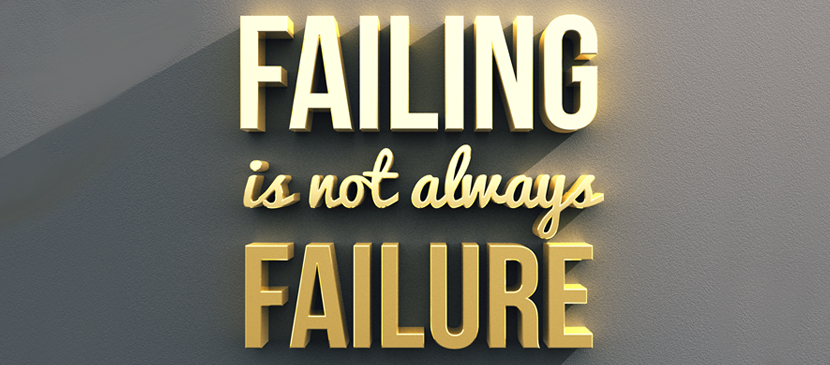 Learn how to make any inspirational message look more meaningful by turning it into a 3D typography poster. In this Photoshop tutorial, you will how to create striking 3D gold text, add reflections with image-based lighting, create a drywall background from scratch, and position your lights using an easy method.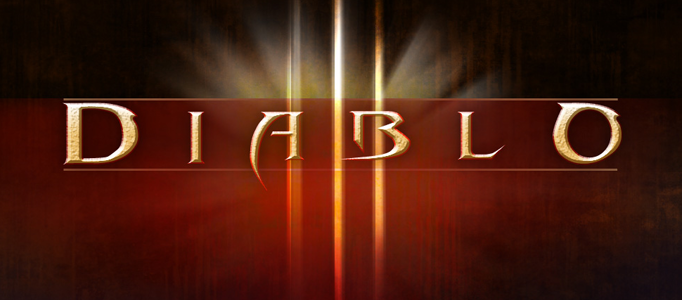 In this tutorial, it will show you how to create a "Diablo III Styled Wallpaper". It looks simple, but there are many steps involved. You may create one in similar way by changing the color and the words.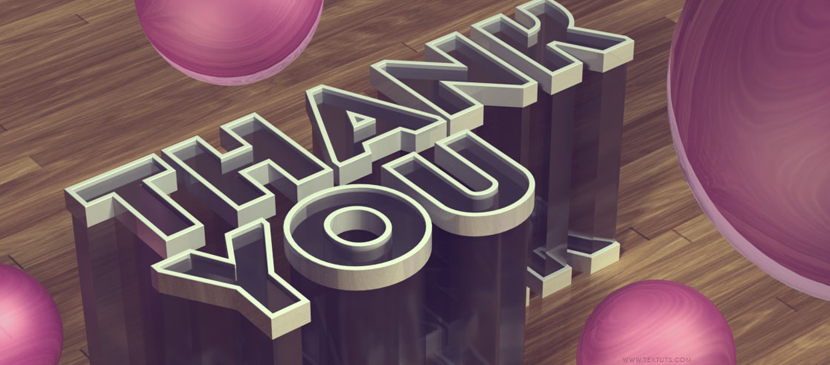 This tutorial will explain how to use Photoshop CS6′s new Shape and 3D capabilities to create a polished sleek acrylic/plastic/glass text effect. Then, the coloring will be modified using two adjustment layers.