Your Favourite Photoshop Tutorials in One Place
3D Cartoon Painting Tutorial

- Photoshop is recommended for this tutorial -
The tutorial is initiated with the scanned art. This tutorial will show you how to paint an art and make it like a 3D cartoon. The process is complicate, as it is related to add the shadow and a lot of art works. You will be familiar with the photoshop brush after finishing this tutorial. Since you need to frequently use the brush to process this.
It is not easy to paint a nice drawing due to it requires a lot of painting and photoshop skills. To paint a portrait and image, they are more or less required similar skills. The idea is to paint them layer by layer like adding shading and shadow effects.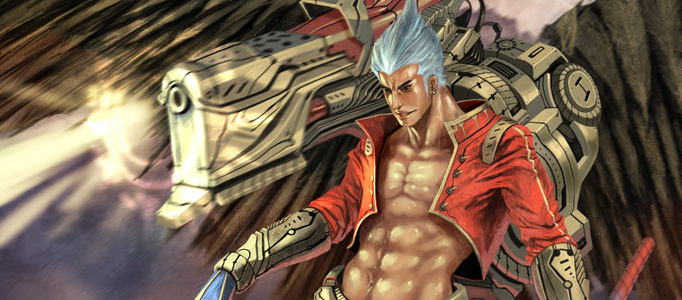 In this tutorial, it will demonstrate you how to implement the digital painting for a drawing. There are various way you can achieve this. However, once you get more tactics, your skill will be able to help you do the painting in a better and faster way.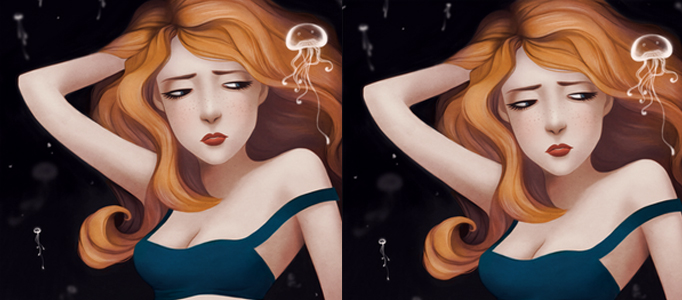 Nowadays, most of comics you read are painted using digital software. The greatest benefit using digital painting is its accuracy and redo function. Here will show you how to commence using Photoshop.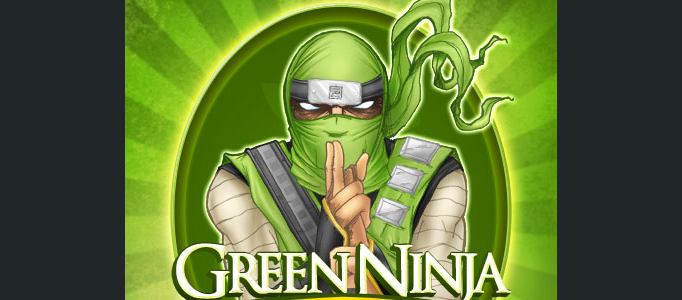 In this tutorial, it will show you how to create a "Product Labels" in Photoshop. And this demonstrates you how to create a green tea label with a ninja character in background. Of course, you can use the same idea to present your products with different character. And our example is as shown in the thumbnail.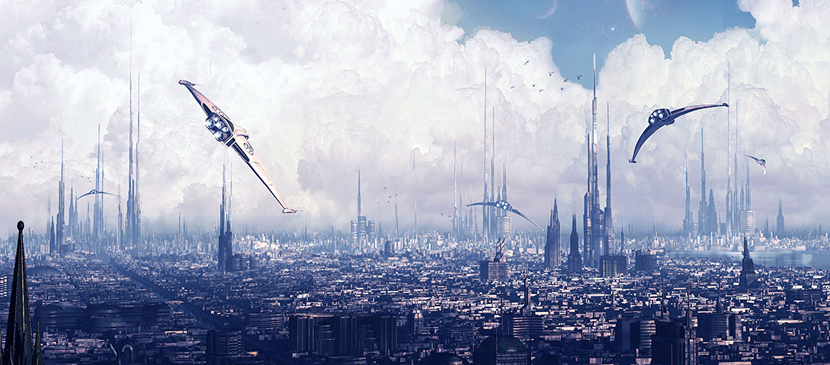 For creating a modern city with aircrafts, it is first created a set of specific buildings with between 5 and 10 different structures. It then began combining some of those structures to create other buildings. You will see how a city to be modeled as start.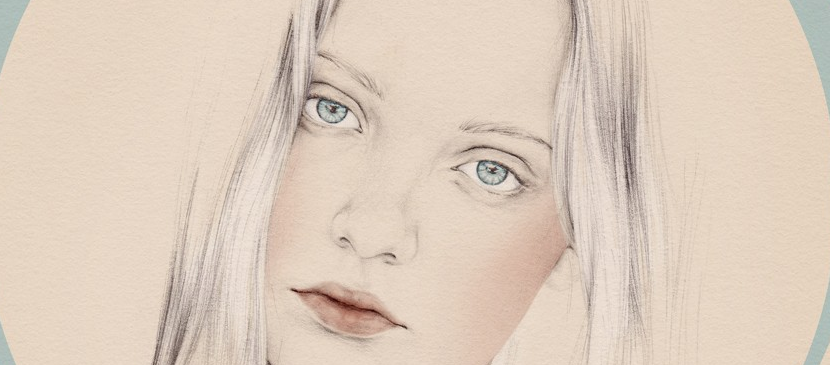 This tutorial is going to show you to paint a beautiful portrait. There are some painting techniques will be shared in this. You will see how a draft portrait to be painted layer by layer. This style painting is different from normal one you see and is applicable for some soft objects such as puppy or female portrait.
This tutorial will show you how to create a 3D-looking icon, adding fine details and shadows, using textures and making the illustration very realistic with gradients and lights.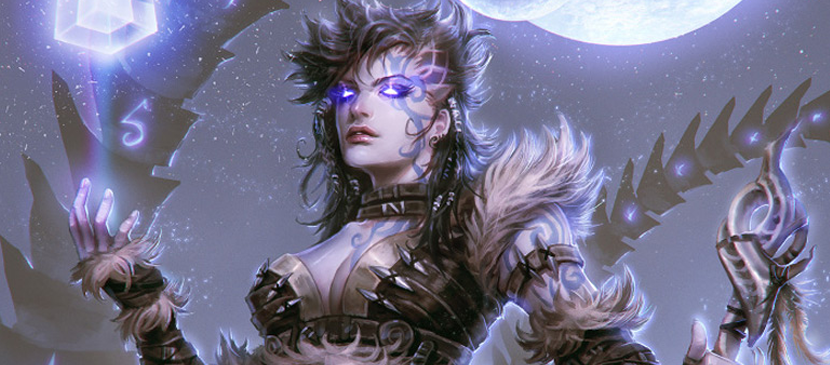 It is very complicate to create a sophisticated artwork. It usually takes ages to do. This tutorial will simply work through with you to create this supernatural fighter artwork.