Your Favourite Photoshop Tutorials in One Place
3D Cartoon Painting Tutorial
- Photoshop is recommended for this tutorial -

The tutorial is initiated with the scanned art. This tutorial will show you how to paint an art and make it like a 3D cartoon. The process is complicate, as it is related to add the shadow and a lot of art works. You will be familiar with the photoshop brush after finishing this tutorial. Since you need to frequently use the brush to process this.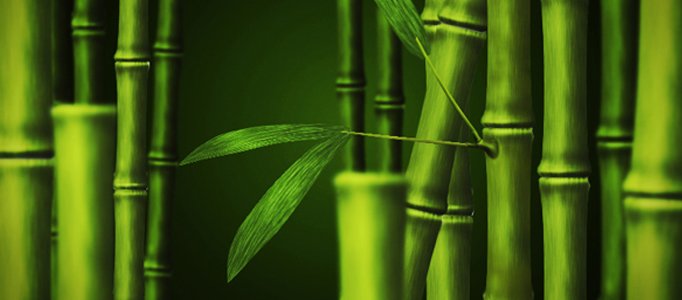 Lots of artist are taking the steps to create different sort of plants. Now, this tutorial will show you a nice bamboo artwork. Although bamboo looks so simple and easy to work with, it is as complex as flower.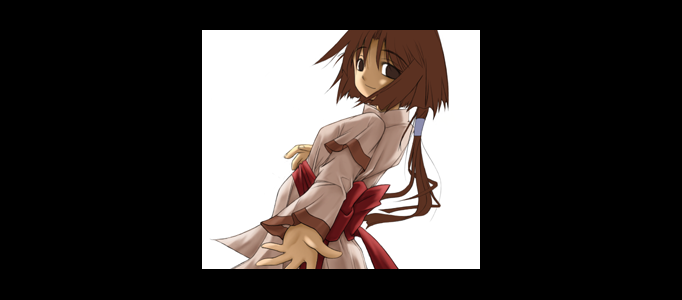 In this tutorial, it will show you how to paint softly in a drawing. It total contains 7 stages throughout the tutorial.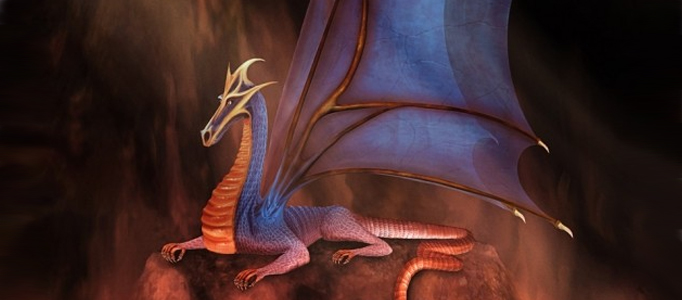 To most of you, drawing and painting are very difficult. It is time-consuming and technical. Most of designers would use photoshop brushes. However, there are some tactics which can allow you to process faster and nicer.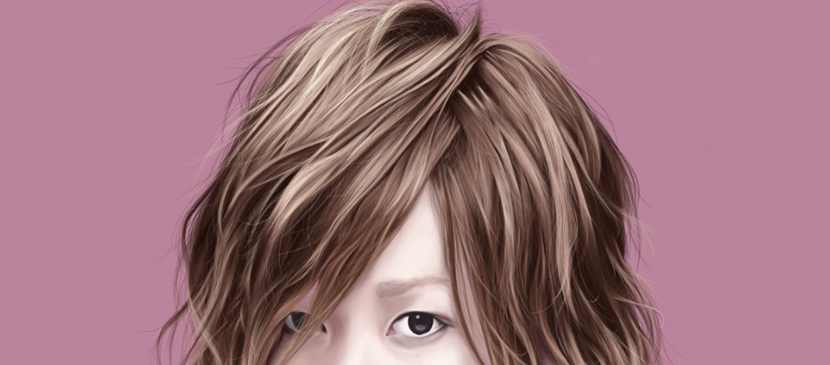 You may not need to have a real hair cut to see whether the hair style is suitable to yourself. This tutorial will go through with you for designing a fashion hairstyle for a lady. You can try to make it on your image using Photoshop before having your hair cut.
For beauty of words or text, you can apply text effect to make them nicer and more beautiful increase the attractiveness from your reader. For numbers, you can also apply the same theory. This design effect can be applied for various of numbers to make them more interesting.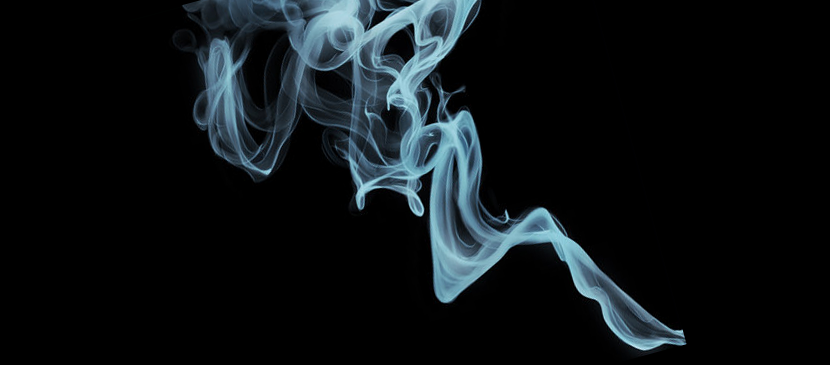 This tutorial shows you how to create a smoke effect in photoshop, and to achieve that you will use Photoshop brushes. The best thing to do is to play with the brushes and with the tools to achieve the desired effect.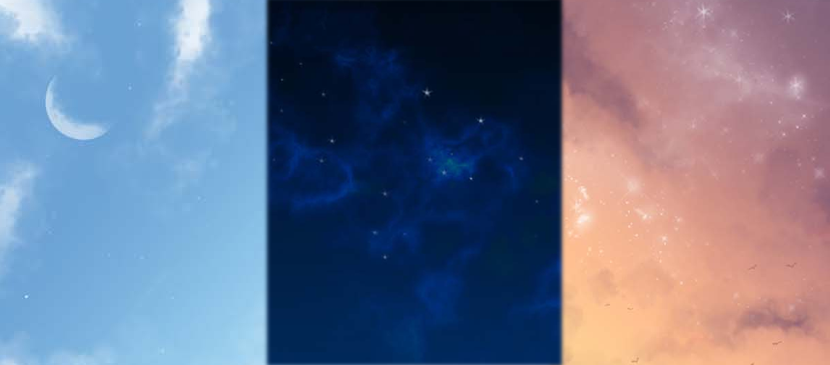 Sky is always a wonderful background. Here will show you some tactics to create clouds and different timing of skies such as at night time and sunset. Therefore, you can use the ideas to create different skies to suit for your design easily.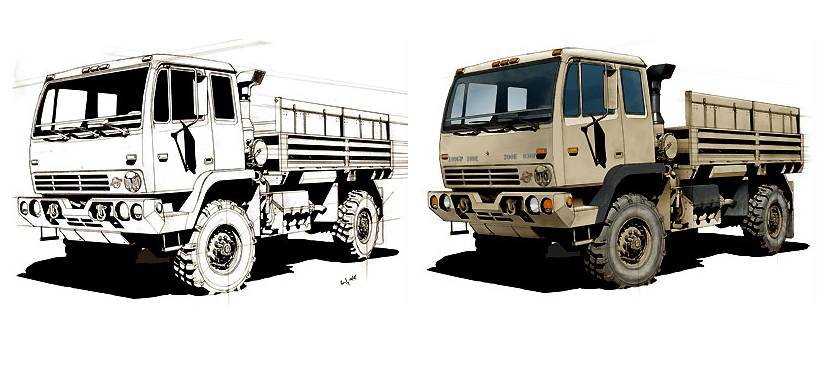 This will show you a simple work through for drawing a realistic truck. It is like other artwork, which initiated from draft. brushes setting and other painting techniques are also covered.