Your Favourite Photoshop Tutorials in One Place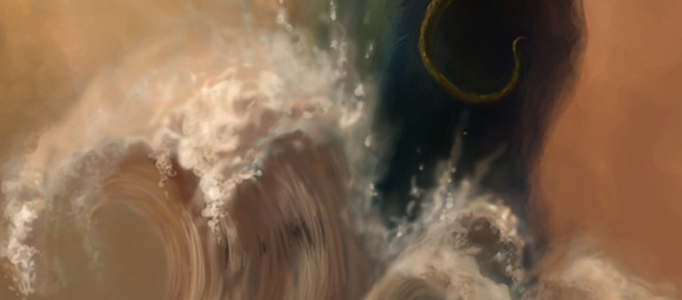 Painting Techniques – Fascinating Sea Wave

- Photoshop is recommended for this tutorial -
This tutorial is going to show you how to paint a proper sea wave. Sometimes, you may find it very difficult when you try to work out the painting bit. This tutorial will let you learn some techniques in painting art works.
Here is a preview of what your completed old book should look like. And here it is your very own Old Book.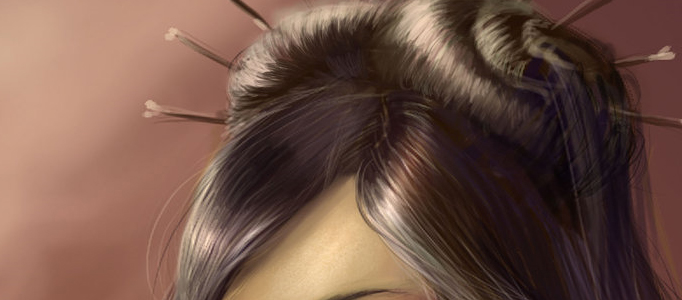 To draw some fine hairs for an image, it is always considered to be a time consuming job. However, there is a quick way to achieve this using photoshop. This tutorial will teach you some techniques to paint some nice hairs in a fast way.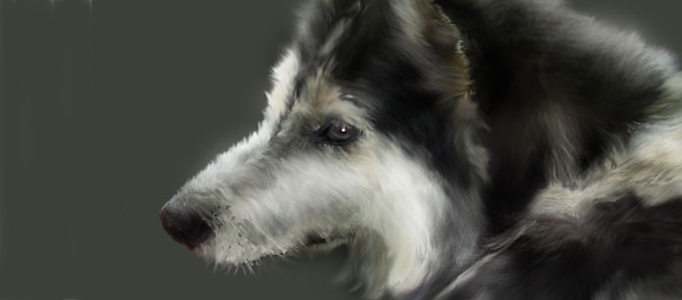 If you think that traditional painting is too slow for making a portrait, here is an alternative method. You can prepare an image about your object, then you selectively hide your image part by part and use Photoshop brushes to carry out.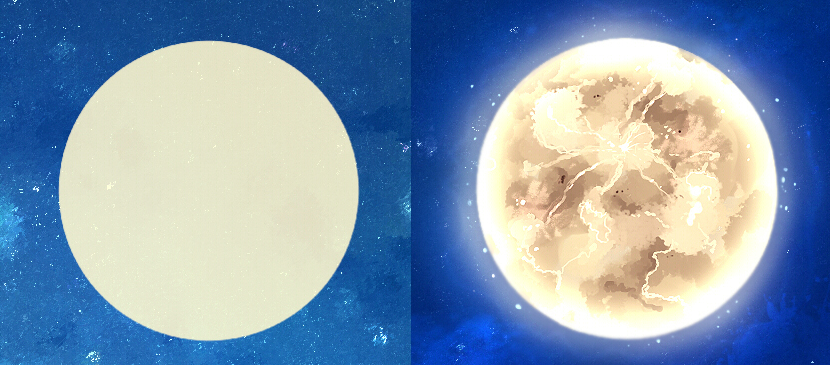 To create a beautiful nice scene, moon is a essential element. Therefore, here will show you how to make a beautiful moon simply based on some Photoshop drawing skills.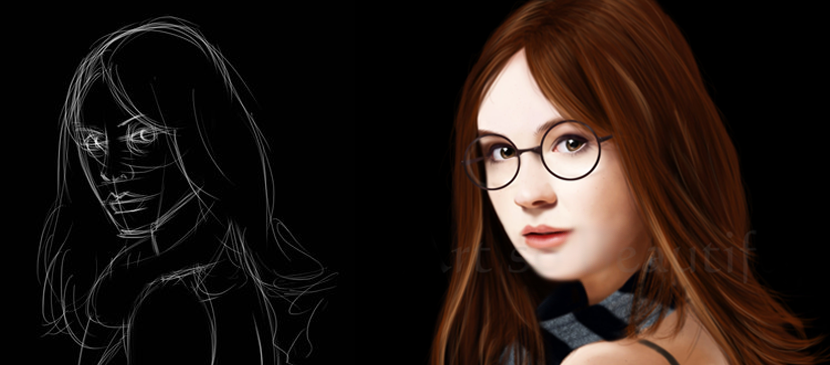 Lots of tutorial may not be able to show you each step in detail for your reference. Usually, they selected something substantial to describe. Here will work through with you each step, so that you can see how a portrait to be created.
Painting a nice artwork is not easy. It usually needs you to spend ages to do. In this tutorial, it mainly presents you how to apply effects for your artworks rather than focusing on setting up brushes.  You will see how an artwork to be changed gradually after applying effects.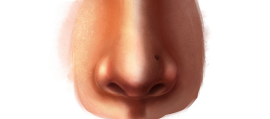 Working a human portrait is uneasy. You have to be familiar with drawing hair, eyes, nose and month etc. to for a human portrait. Each part of these requires special tactics to do, here will show you how to work on the nose.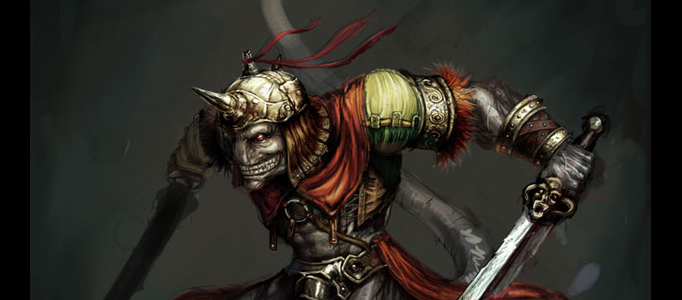 In this "making of", let's share with you how to paint my "Beast" concept. There are many ways to achieve this. It will show you my favourite method. Hopefully it will be helpful for you.