Your Favourite Photoshop Tutorials in One Place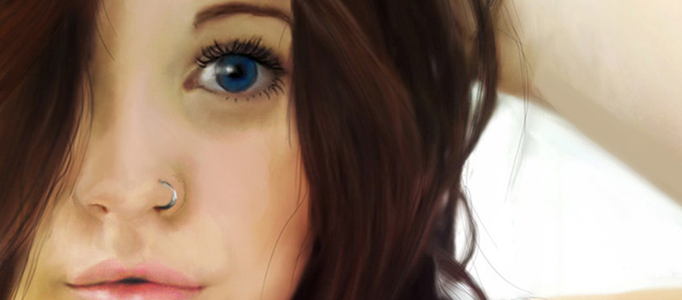 Painting Skills for a Lady Portrait
- Photoshop is recommended for this tutorial -

Carrying out digital painting for lady portrait is not easy. Different designers are working out new methods to do in order to save time. Therefore, you may learn some new ideas from different digital painting tutorials. Here will show you step by step to carry out a lady portrait painting work.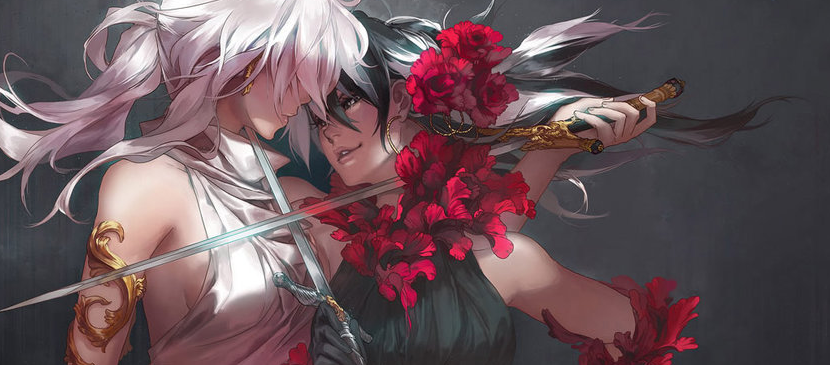 You may want to learn cartoon drawing. In this tutorial, it will go through with you for some Photoshop skills which can be applied for your digital painting works. This cartoon art will be taken as a nice example.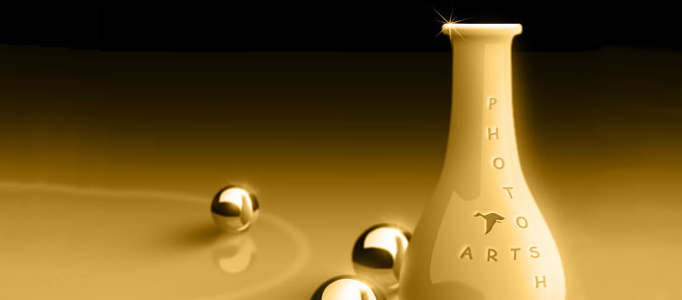 The tutorial will show you the steps of creating table ball & vase in 3D. Let you know how to process the 2D image into 3D. Hope it can give you an idea to create 3D object.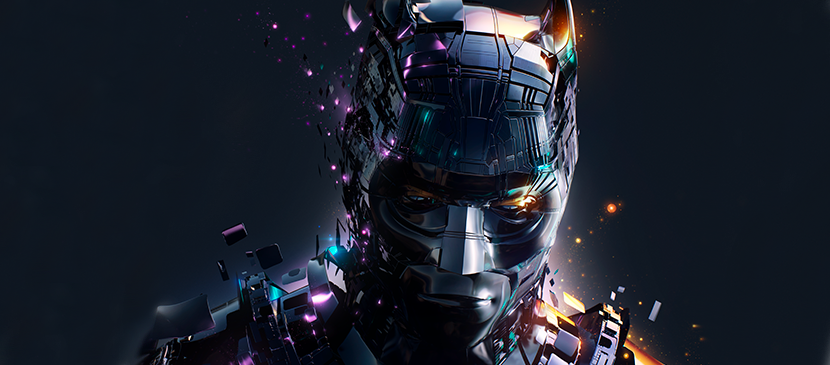 Some of you may love superhero a lot. To enhance the superhero's style, you may design a new look for him like this showcase. You will see a simple work through to design and paint this fantastic batman.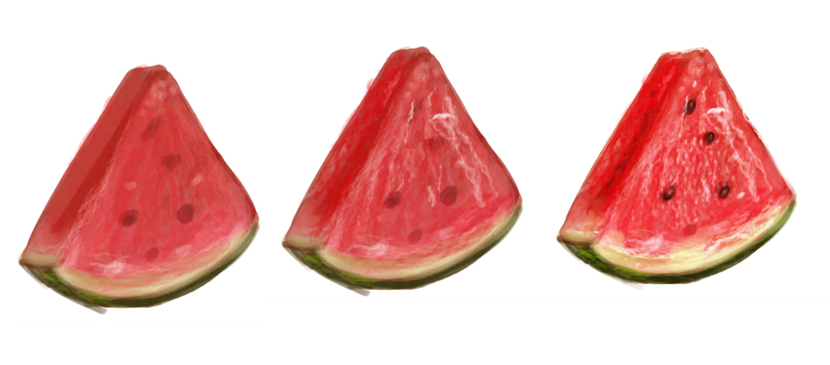 Many designers would use fruits as their drawing objects as a start of learning design and drawing. Here will show you to draw pieces of watermelon step by step. Then you will see how the light and shadow to be added.
Drawing images is a difficult task. There are lots of tricks to learn. There are patterns for light and shadow to add on. Then, the overall images will contain different layers to become more realistic.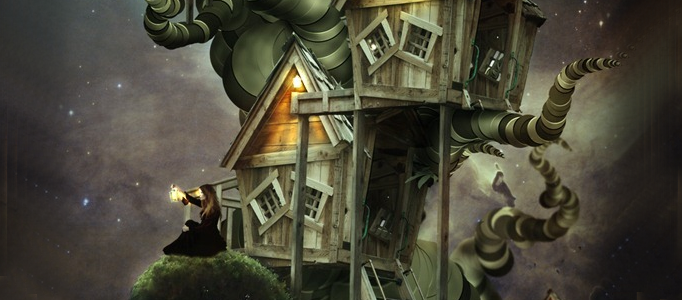 Lots of cartoons would arrange their characters to live in a special house like tree house. To design a special one, you have to figure out how a normal house to be put on an abnormal tree to form such mysterious scenery.
In this tutorial, you will discover lots of tricks to help you create better art and work in Illustrator and Photoshop. You'll learn how to improve your skills with line art, shading using flat fills and colour techniques.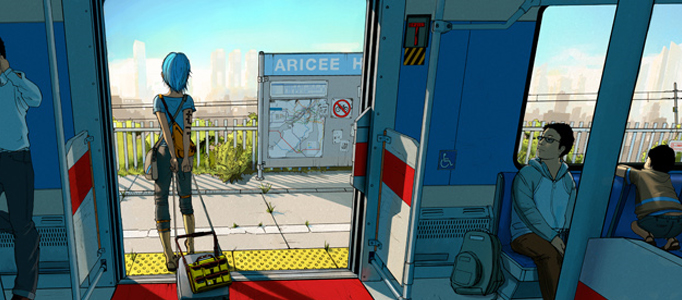 There are lots of painting tecniques and steps you may find on internet. Some of them may be very time consuming and difficult. But, this tutorial will show you a simple way to do a nice painting for your hand sketch drawing. Hope this can inspire you!