Your Favourite Photoshop Tutorials in One Place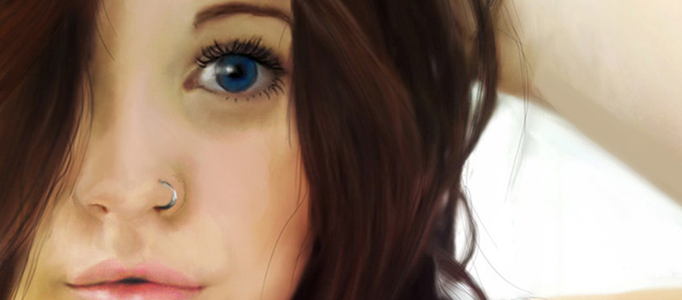 Painting Skills for a Lady Portrait

- Photoshop is recommended for this tutorial -
Carrying out digital painting for lady portrait is not easy. Different designers are working out new methods to do in order to save time. Therefore, you may learn some new ideas from different digital painting tutorials. Here will show you step by step to carry out a lady portrait painting work.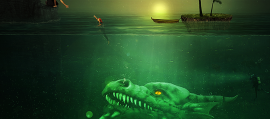 A monster in the mysterious underwater atmosphere is a common useful scene. This tutorial is about the classic underwater-above water photoshop manipulation with a monster lurking in the mysterious depths while unaware characters swim above. The point is the scene's deep green further increases the terrible-strange underwater monster looks.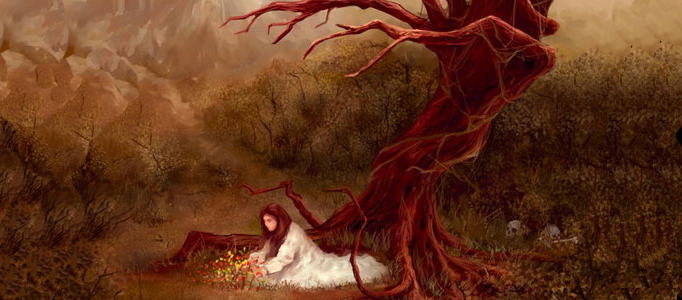 In this tutorial, it will display the process to paint and improve an art. And also, this tutorial will give you an idea to process the paint in the way you want. This art is reworked and the image is improved with these important modifications.
This article will provide you with a walkthrough of my experiences during the creation of this project. After an image has been detailed, draw over it loosely to tie up edges and make sure that everything is blended and finished off properly.
Monster usually appears on cartoon films and seldom show up in real pictures. To your children, it would be great idea to draw a monster on their real pictures. In this tutorial, it will show you techniques to draw a 3D monster on a real picture in an easy way.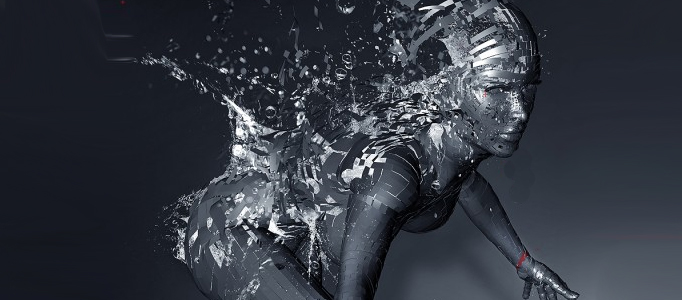 You may come up with plenty of ideas in your head, but you may not know how to carry out. cracking effect is one of excellent effect that may not be easy to do. In this time, the tutorial will show you the skills to use two different softwares – 3DStudio Max and Photoshop to create this.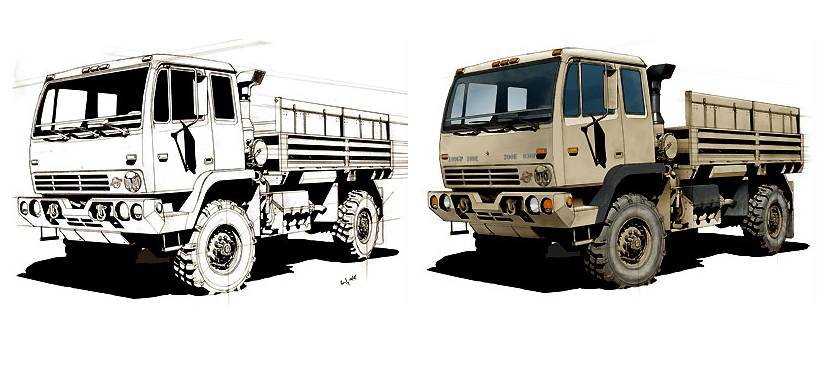 This will show you a simple work through for drawing a realistic truck. It is like other artwork, which initiated from draft. brushes setting and other painting techniques are also covered.
There would be a lot of funs if you could apply your design and creativity in a cartoon way. In this time, the designer has created a 3D cartoon scene in mixing a cup of water with the ocean living species in a glass.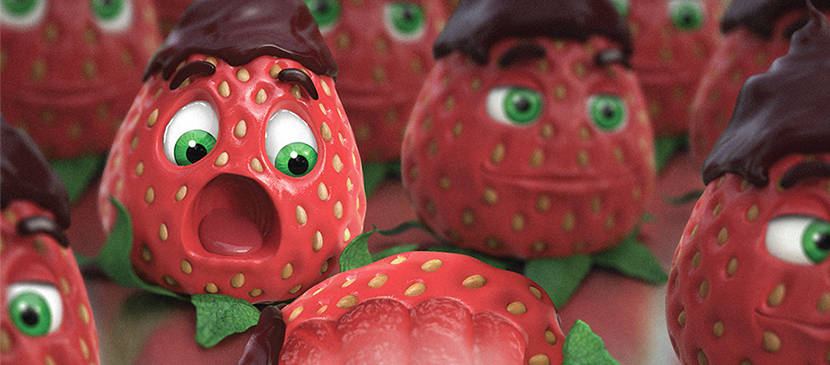 In this tutorial, we will continue to develop a character concept from a tutorial and show you how to create a print ad by combining photo manipulation techniques with some renders from another tutorial.