Your Favourite Photoshop Tutorials in One Place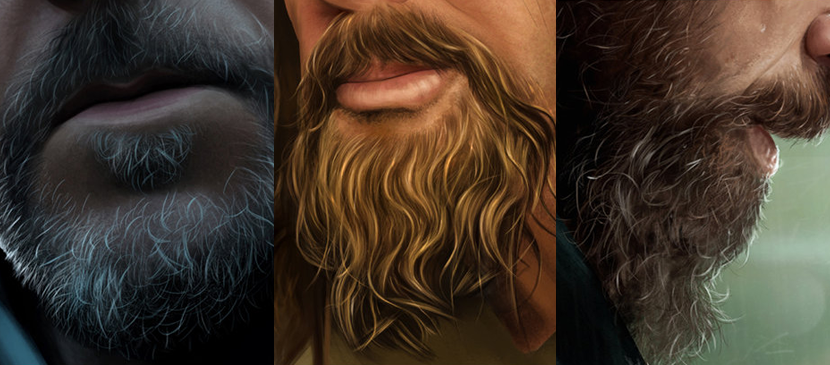 Painting Realistic Human Beard

- Photoshop is recommended for this tutorial -
You may have already read lots of painting tutorials about human hair. However, human beard is seldomly written into tutorials. This tutorial will share with you some concerns of drawing beard for your reference.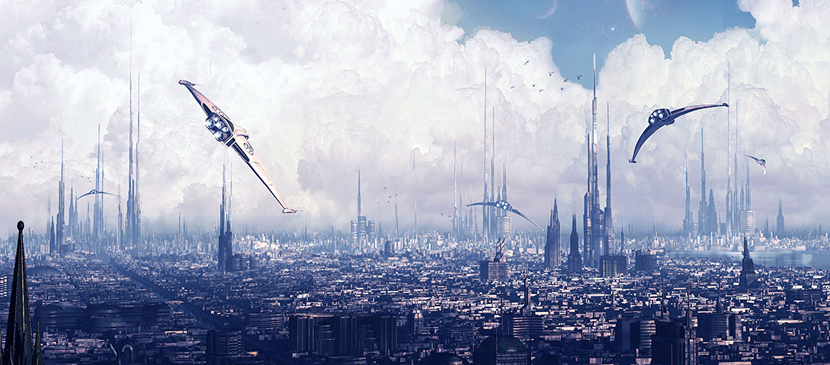 For creating a modern city with aircrafts, it is first created a set of specific buildings with between 5 and 10 different structures. It then began combining some of those structures to create other buildings. You will see how a city to be modeled as start.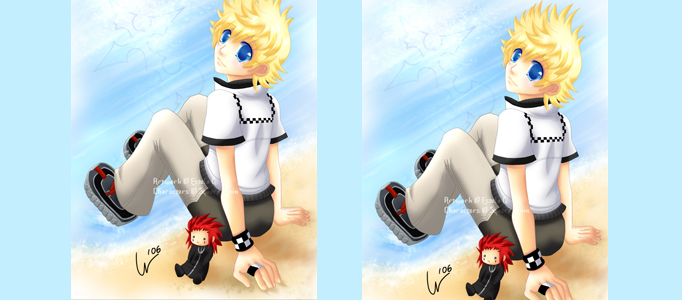 There are many ways to paint your graphics. In this time, the tutorial will show you how to paint for your cartoon graphics professionally in Photoshop. You will learn how to paint up a cartoon character properly including the eyes, face, hair and so on. Very awesome!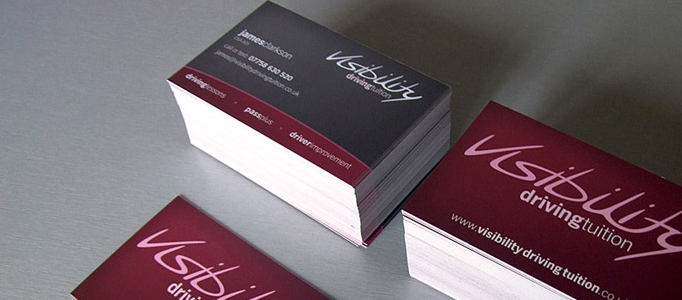 If you have your own business, a name card is a necessary element you need to have. A sophisticated name card is always help to present your company and yourself. A good name card design could bring you more than an brief introduction to others, but a great advertising effect.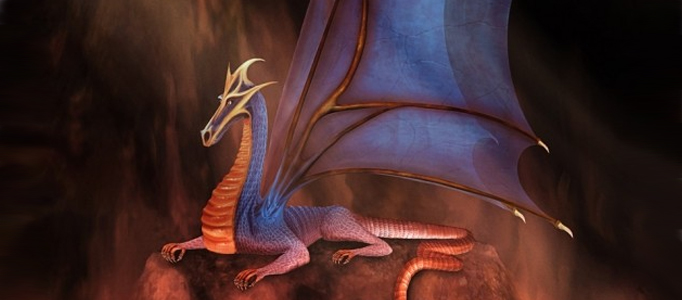 To most of you, drawing and painting are very difficult. It is time-consuming and technical. Most of designers would use photoshop brushes. However, there are some tactics which can allow you to process faster and nicer.
You may find it easy to create moon, cloud, but it is difficult to create the sun plus the smoke surrounding by. Here will show you a simple way to create such.
Traditionally, to draw a paint, the artist may spend few hours or up to ages to complete a single artwork. If you wanted to be an artist, you can apply your skill with Photoshop software. You can get your job done easily and quickly.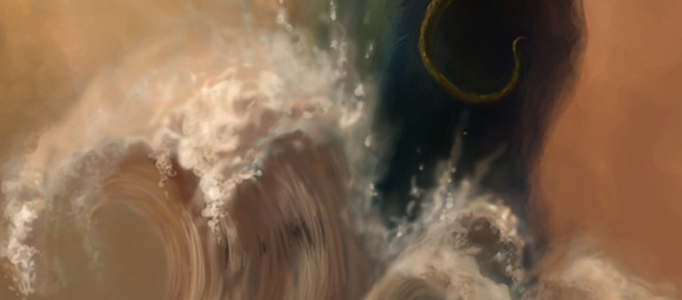 This tutorial is going to show you how to paint a proper sea wave. Sometimes, you may find it very difficult when you try to work out the painting bit. This tutorial will let you learn some techniques in painting art works.
Drawing a realistic portrait is very time consuming. Here will show you some techniques and ideas to work on the portrait for a lady. You will see how to use reference points to produce a nice sketch and work on painting afterwards. You can apply the same idea to work on different human portrait.