Your Favourite Photoshop Tutorials in One Place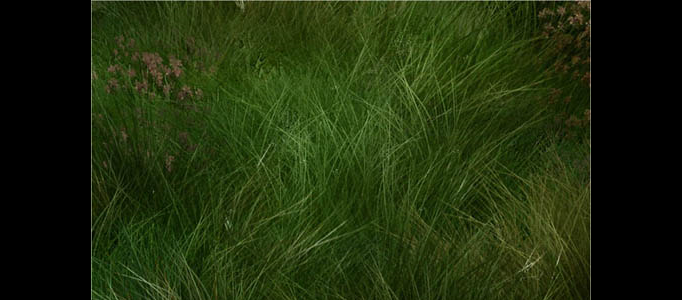 Painting Grass

- Photoshop is recommended for this tutorial -
This small Tutorial will show the methods to create grass, everything was created using Adobe Photoshop 5.5 and a mouse. In this case the grass here was needed for "The Scottish Widow" image.
Drawing images is a difficult task. There are lots of tricks to learn. There are patterns for light and shadow to add on. Then, the overall images will contain different layers to become more realistic.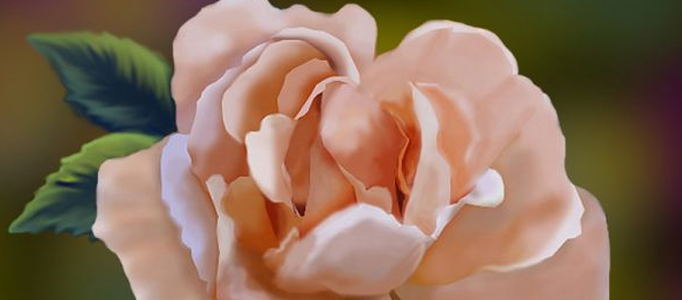 Sometimes, you may want to draw / create a flower in digital form. This tutorial is going to teach you to draw a nice rose using Photoshop. It is not difficult as long as you follow the steps.
Drawing a portrait definitely needs to set up appropriate Photoshop brushes. Here will show you to work on the portrait layer by layer until the whole portrait are done.
Some of you may keen on playing skateboard. Here will show you how to use color-mixed wordings to overlay on your skateboard. It will be fantastic even you put your name on your skateboard using this design.
In this tutorial, it is going to try to make a step-by-step guide covering how to create a conceptual art for an alien. It is a very large process, so this tutorial cannot go into as much detail as you want. But you will have some ideas of the artwork making.
Drawing icy cubes is like drawing other 3D objects which requires you to prepare a sketch and then work on reflection and shadow. Melting ice is even more difficult as they can have different melting stages and shapes. Here is a good samples to show you different shapes of ice to be formed together.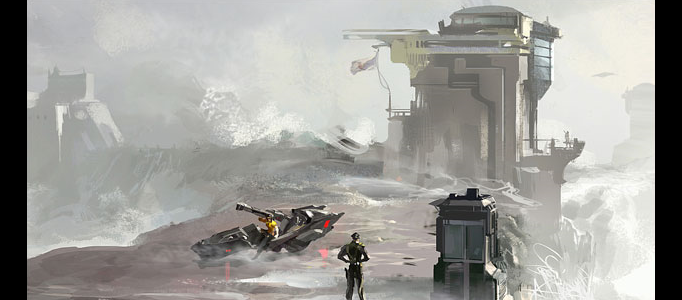 In this tutorial, it will show you the technique of painting and designing a Pier. Of course, there are always room for improvements and revisions, but for now the piece does what it needs to do. Hope some of you find this helpful.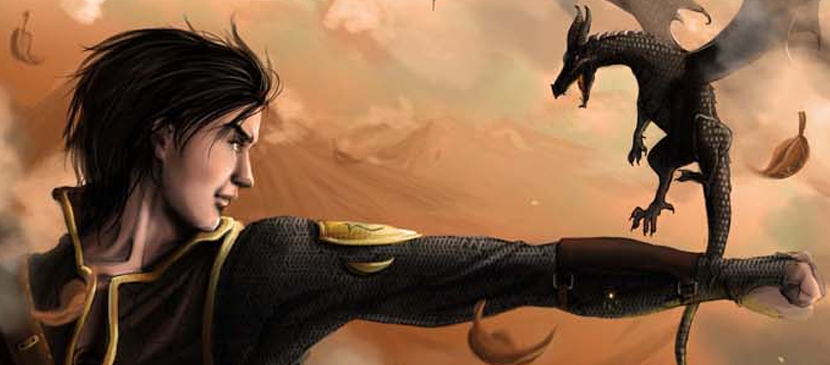 This tutorial will show you the steps of making a nice cartoon drawing for a warrior holding a flying dragon scene in an easy way. You can create your own cartoon artwork based on this skill. It will demonstrate you how to carry out the painting works.