Your Favourite Photoshop Tutorials in One Place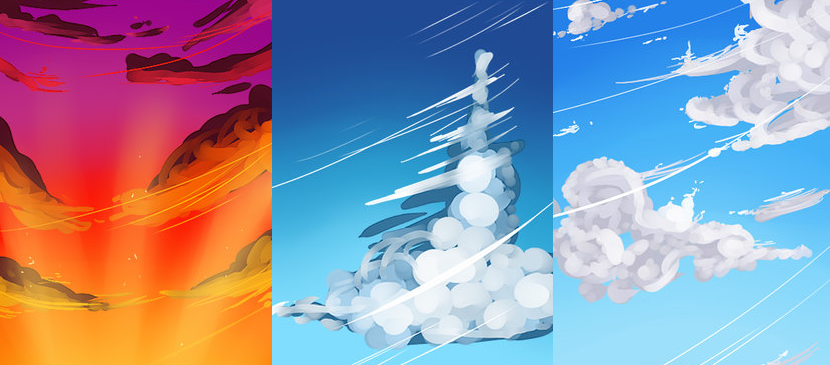 Painting Different Kinds of Clouds for Different Timing

- Photoshop is recommended for this tutorial -
Sky is always a wonderful background. Here will show you some tactics to create clouds and different timing of skies such as at night time and sunset. Therefore, you can use the ideas to create different skies to suit for your design easily.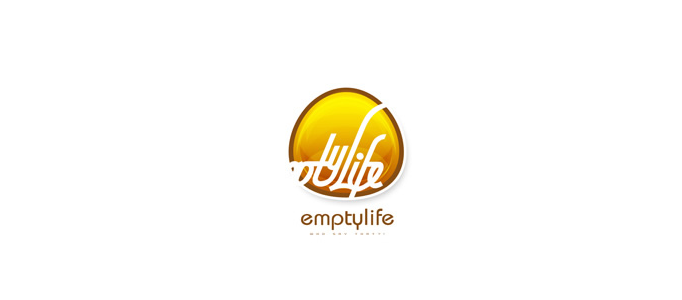 This time, the tutorial will show you how to create a fantastic Jelly symbol. The jelly can be adjusted to whatever colour you like and applied to anywhere as long as you change an appropriate shape.
Even you have an excellent idea, you may not be able to draw or paint what you want. You also need to have good skills and techniques for using the painting tool. To achieve this, it is suggested that you need to have lots of practice to get familiar with the Photoshop tools. And, this tutorial will show you some skills to draw the cartoon character.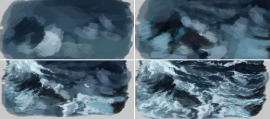 Using Photoshop brushes, you can draw whatever you imagine. In this time, it will show you to draw the sea simply. It will go through with you about the skills and ideas to draw the wave.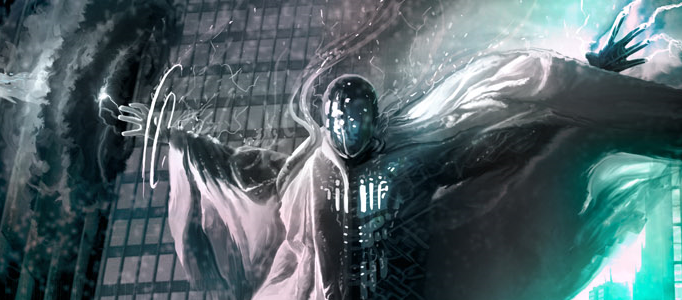 This tutorial is going to show you how to do the digital painting in photoshop. Different skill could end up with different painting quality. This tutorial will include few examples in order to get you to familiarize with the painting techniques.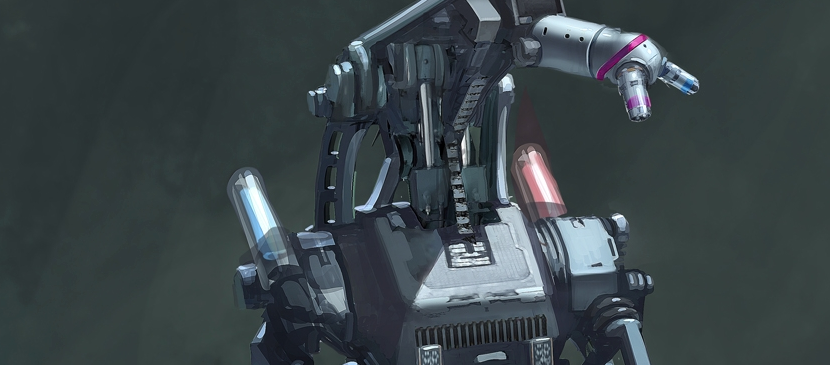 This tutorial shows you in creating a robot painting in Photoshop. It will tell you how to process the painting works step by step from drafting to painting this robot nicely.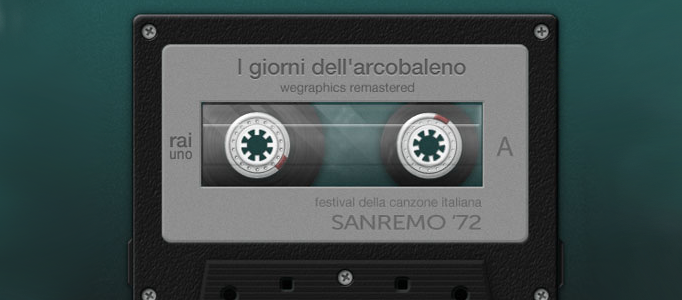 In this step-by-step tutorial we will reinvent the tape … again! I will walk you through the process of creating a detailed audio cassette, from scratch, in Photoshop using shapes, layer styles and filters. Interested? Let's start!
This is a step by step tutorial on how to do the human ears on paintings. The same ear in two views, one head on and the other from the side have been done. Detailed steps have been presented so that you can see how an ear to be formed.
If you are the fans of cartoon and you would like how to create your own piece of artworks, this tutorial would be a nice material for you. There are many different painting techniques, but it is difficult to find a nice one. Here is a good one you may want to look at.