Your Favourite Photoshop Tutorials in One Place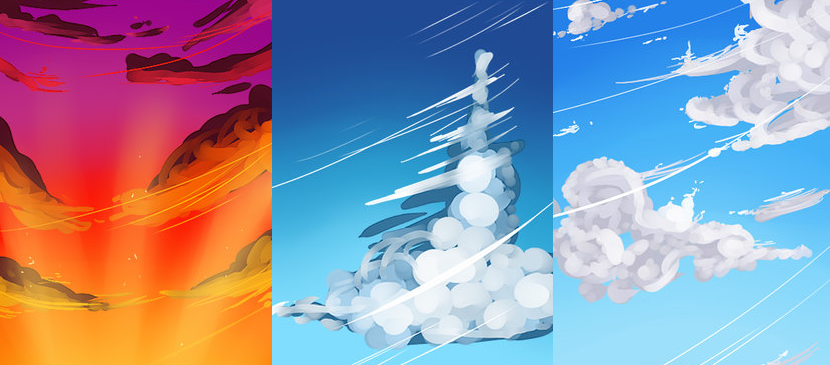 Painting Different Kinds of Clouds for Different Timing

- Photoshop is recommended for this tutorial -
Sky is always a wonderful background. Here will show you some tactics to create clouds and different timing of skies such as at night time and sunset. Therefore, you can use the ideas to create different skies to suit for your design easily.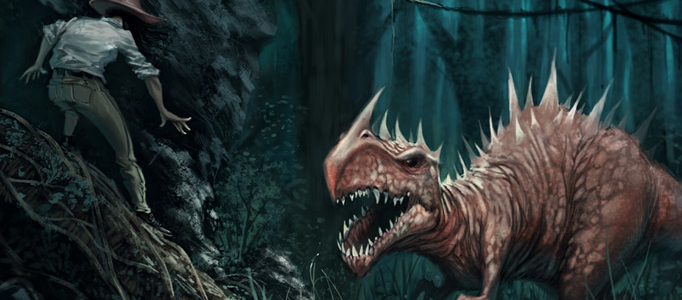 Painting a dinosaur scene is similar to paint other objects. It is also initiated from sketch. This tutorial will show you to set up the Photoshop brushes and brief you the painting process.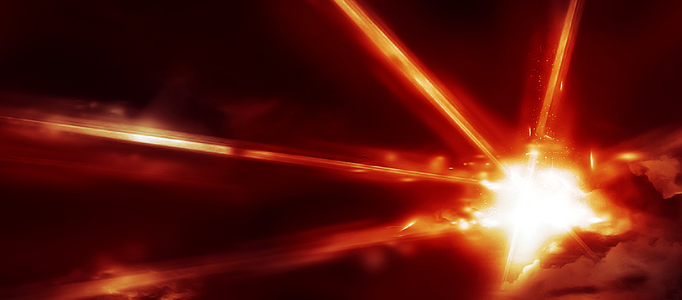 Apart from using photo combination effect, you can use the default brushes and blur functions to create a dramatic explosion for your artworks.
Hello to you all, we hope this following tutorial can be helpful in creating a good Icon design using Adobe Photoshop. The version I'm working with here is CS3. If you follow the following steps you will definitely find your self with the final result.
To develop a nice portrait, you have to spend quite a while to try and error to develop a great painting. You can create quite a few of painting with one sketch, then you do not have to repeat your sketch again.
There are many ways to make a planet, and this tutorial will teach you a fairly simply way to make a good one. To begin, you just need to prepare a texture photo. And then, just follow the steps in the tutorial and put some color adjustments & shadow effect.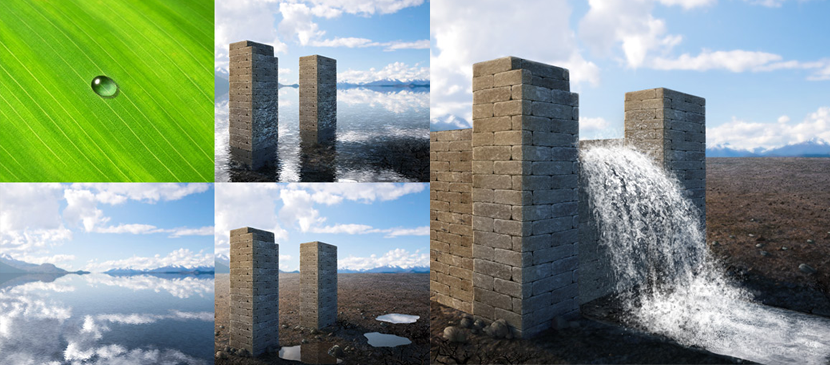 This tutorial will show you how to use a variety of Adobe Photoshop tools for process of painting the water in various forms. It will also explain the rules behind all of these, so that you can modify my examples to your needs. The most important lesson from this will be how to use filters to create all the textures you need in a few seconds.
This extreme environment scene is created from sketch. This tutorial will present you to process this detailed scene. 3D modelling was also used and described. You can use the same idea to make your scene.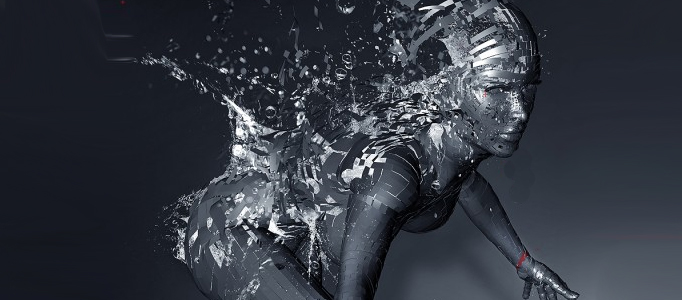 You may come up with plenty of ideas in your head, but you may not know how to carry out. cracking effect is one of excellent effect that may not be easy to do. In this time, the tutorial will show you the skills to use two different softwares – 3DStudio Max and Photoshop to create this.