Your Favourite Photoshop Tutorials in One Place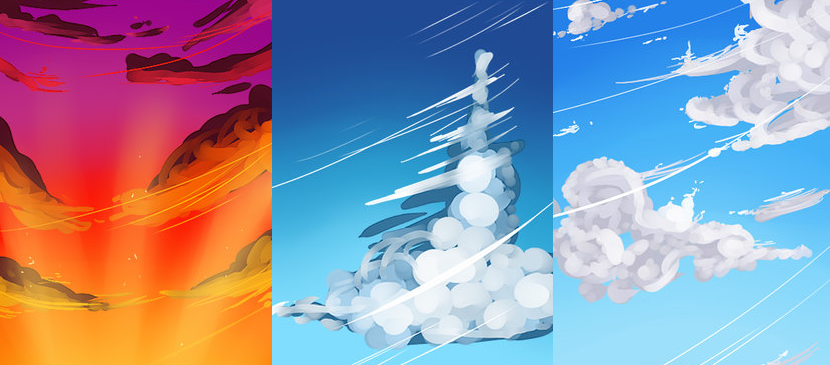 Painting Different Kinds of Clouds for Different Timing
- Photoshop is recommended for this tutorial -

Sky is always a wonderful background. Here will show you some tactics to create clouds and different timing of skies such as at night time and sunset. Therefore, you can use the ideas to create different skies to suit for your design easily.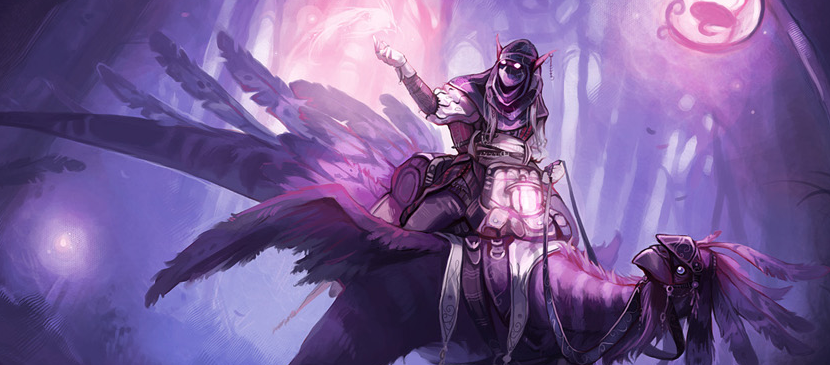 This tutorial will show you the steps of making a nice cartoon scene in an easy way. You can create your own cartoon artwork based on this skill which is about how to arrange the color layers for your artwork. It will demonstrate you how to use brushes to carry out the painting works.
For beauty of words or text, you can apply text effect to make them nicer and more beautiful increase the attractiveness from your reader. For numbers, you can also apply the same theory. This design effect can be applied for various of numbers to make them more interesting.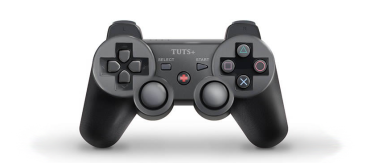 In this tutorial, we will explain how to draw a play station controller from scratch in Photoshop using basic tools such as shape layers, brushes, strokes, and layer styles.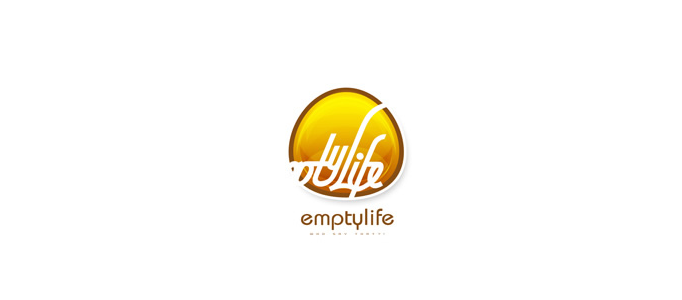 This time, the tutorial will show you how to create a fantastic Jelly symbol. The jelly can be adjusted to whatever colour you like and applied to anywhere as long as you change an appropriate shape.
In this tutorial, it will show you the basics of using your Layers palette, as well as talk you through how to use some tools in your Tools palette, such as the Polygonal Lasso and the Elliptical Marquee. It will also show you how to cell-shade (colour using hard-edged shading techniques) your character while adding in a detailed background to situate your fantasy character in its own unique environment.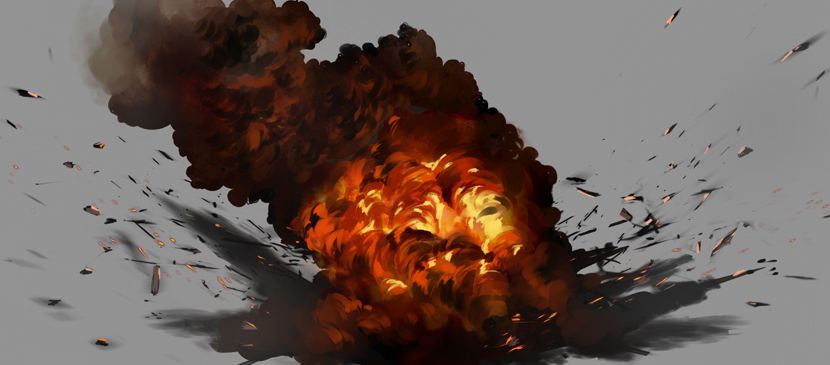 Explosion is a common scene to be created. Most of you would use the actual explosion image rather than create one. However, it may not entirely fit for your use. With reference to this, you can make a powerful explosion scene to fit for your artwork easily.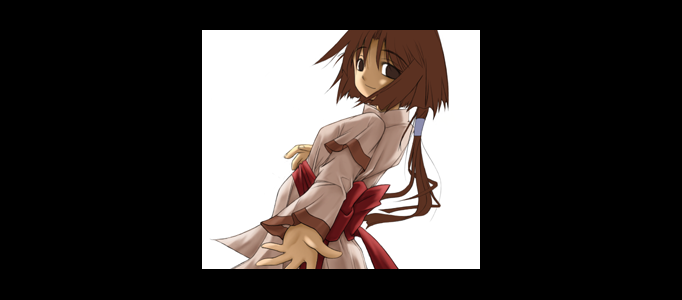 In this tutorial, it will show you how to paint softly in a drawing. It total contains 7 stages throughout the tutorial.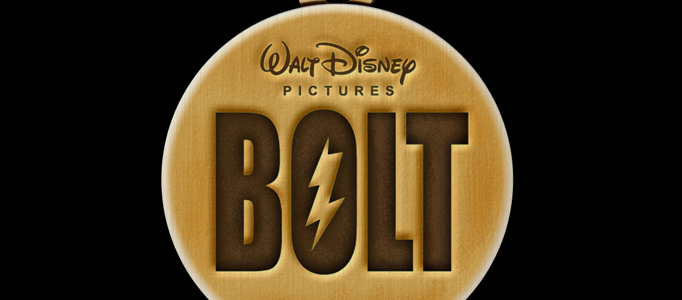 In this tutorial, it will show you how to design a nice Disney Picture Logo or wallpaper – "Bolt" on a brown surface. This design is simple but elegant. Of course, you can apply the same idea on different kind of areas such as your personal logo.