Your Favourite Photoshop Tutorials in One Place
Painting an Excellent Comic Cow Boy

- Photoshop is recommended for this tutorial -
If you would like to learn some fantastic painting skills, you can start to use some sketches to paint it on your computer. Using Photoshop, you can paint your object accurately and avoid your paint outside the edge or painting area.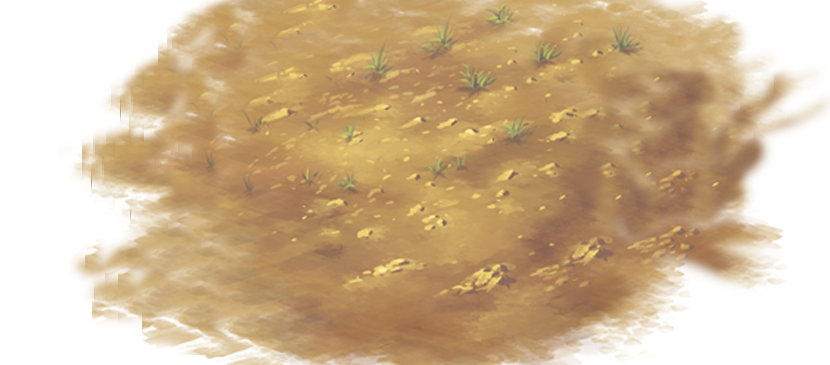 Drawing a simple ground is very common. However, it takes time to do. This shows you a simple and fast way to make a nice ground. You can then make it simply by yourself.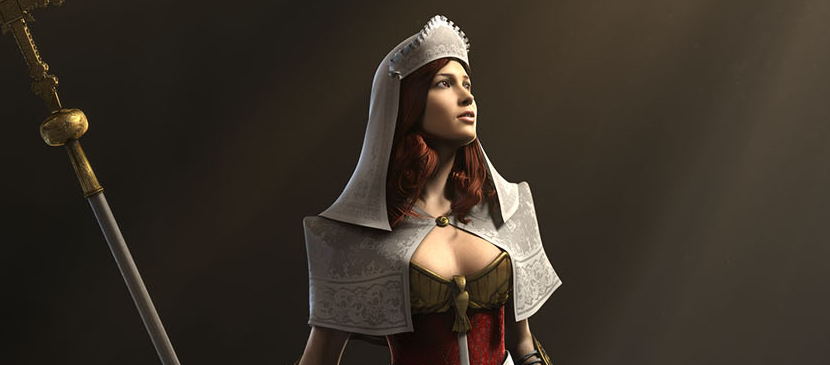 This tutorial is to help define the character you are creating is. This is a good start for designing, or a method to help you get ideas when you are stuck. You can always fall back on this when you are looking for new ideas or ways to unify existing ideas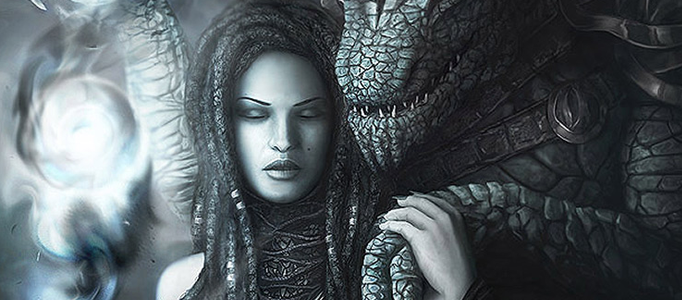 To make your idea into a cartoon art, you may start from a draft and then paint. You need to well plan your cartoon artworks e.g. style and color for your objects. In addition, to stand out your objects, you need to work out a great background to complete it.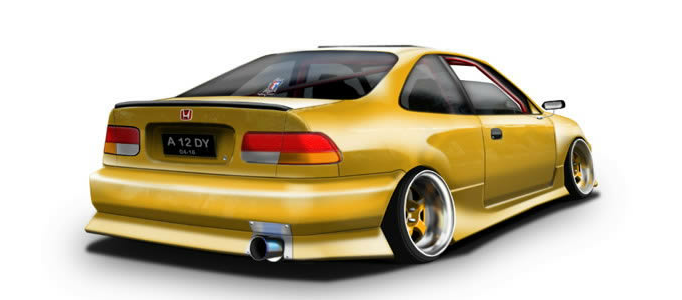 Some of you may be car lovers and would like to design your own car. Drawing a car is like drawing other 3d objects. You have to prepare a sketch and then paint. Reflection and shadow are always very important when you make a 3d object.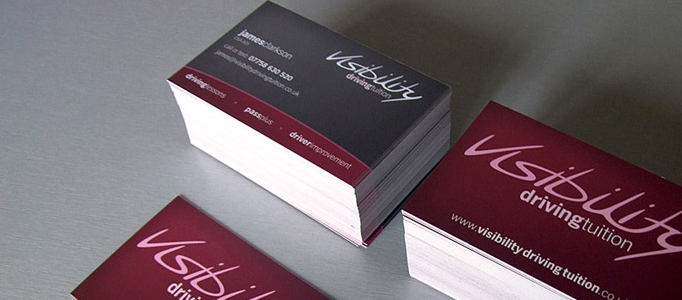 If you have your own business, a name card is a necessary element you need to have. A sophisticated name card is always help to present your company and yourself. A good name card design could bring you more than an brief introduction to others, but a great advertising effect.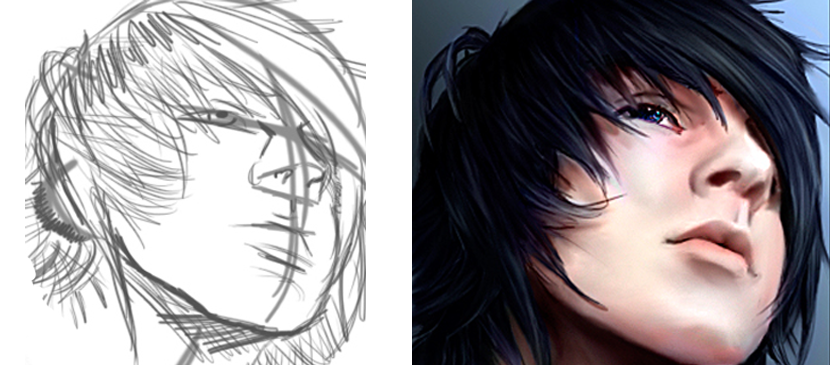 This tutorial is going to show you step by step for drawing the human portrait. There are some painting techniques will be shared in this. You will see how a draft portrait to be painted layer by layer.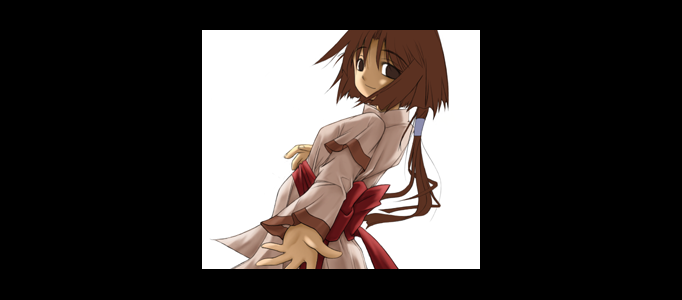 In this tutorial, it will show you how to paint softly in a drawing. It total contains 7 stages throughout the tutorial.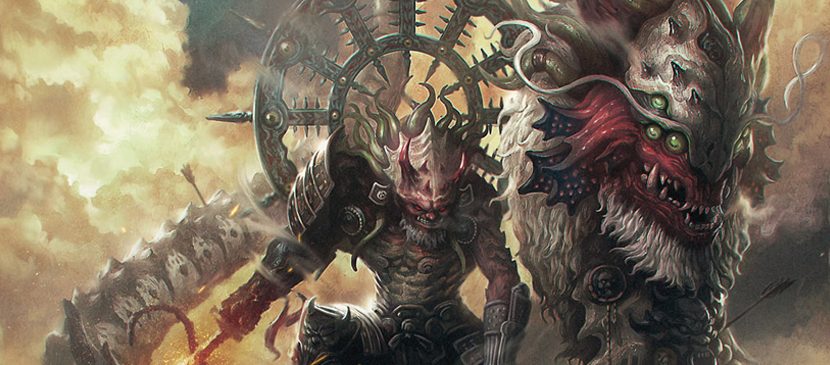 Painting a cartoon character is a challenging task. It usually takes you very long time to process. This painting tutorial presents you the concept and steps for making an awesome fighter riding on a dragon.