Your Favourite Photoshop Tutorials in One Place
Painting an Excellent Cartoon Pig
- Photoshop is recommended for this tutorial -

Most of you may find very difficult to draft and paint a cartoon object. A nice painting usually takes a very long while to complete. With some photoshop techniques, you can process your arts to be faster and nicer.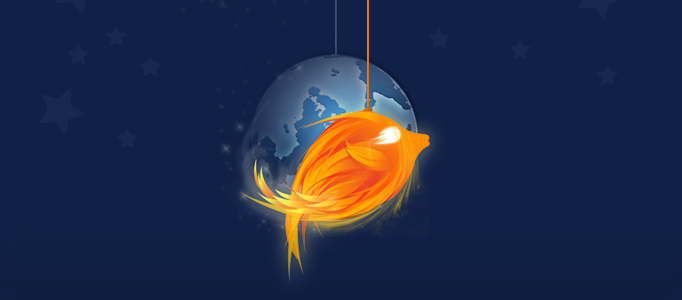 In this Photoshop Tutorial, you will learn how to design a mascot based on the Firefox logo, and mimic the fire effect using the pen tool and gradients.
In this tutorial, it is going to try to make a step-by-step guide covering how to create a conceptual art for an alien. It is a very large process, so this tutorial cannot go into as much detail as you want. But you will have some ideas of the artwork making.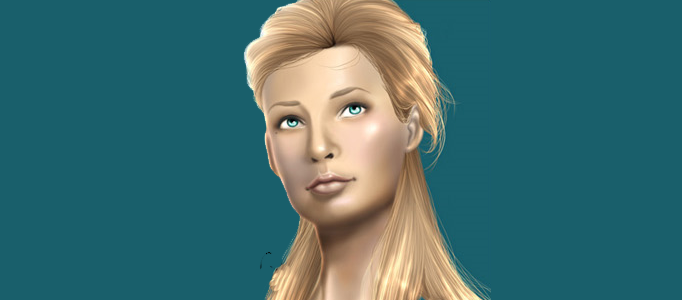 To create a character, hair is always a difficult part to make. This tutorial is going to describe how to make a few different hair styles. And you will learn how to adjust the hair color, skill for adding shine to hair.
You may always see designers to create realistic things such as glass of water or other soft drinks. Although the drinks are different, the idea is similar. Here you can use the similar idea to create a glass of beer.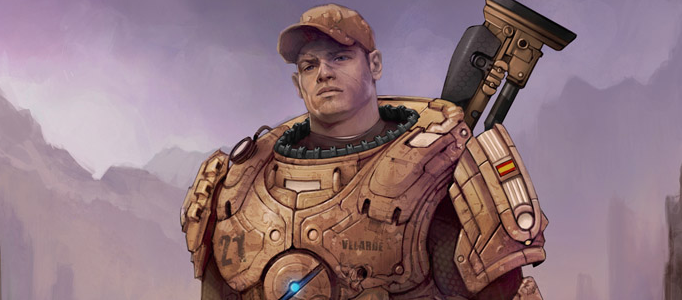 Drawing a soldier is like drawing other characters which needs to be initiated from drafting. Once you finished your draft, you can start painting and start to set up your brushes. Different designers would have different skills you can refer.
Egg is always a good object to be created. To lots of you, egg's texture is difficult to be drawn. This tutorial will show you some tactics to make one.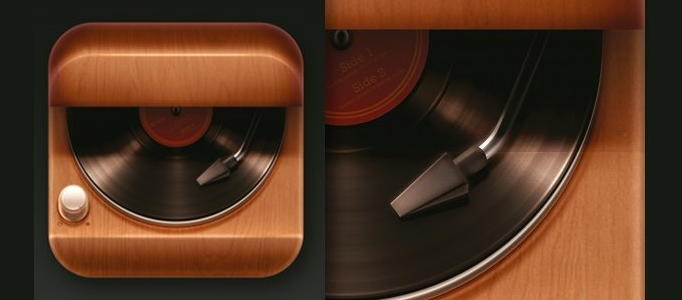 Designing a realistic disc player is like making other realistic objects. You need to apply great shadow and reflection effects. To start with, you can draft up the player first, then carry out your painting.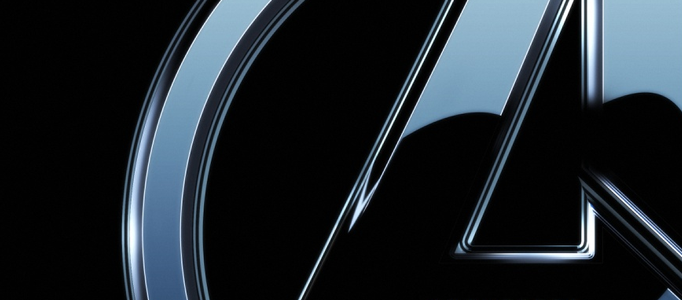 Most of you may be excited of the forthcoming movie-Avengers. You may wonder how to design its nice logo. This tutorial will present you a process to design this.