Your Favourite Photoshop Tutorials in One Place
Painting an Artwork – Meeting a Robot

- Photoshop is recommended for this tutorial -
Painting a nice artwork is not easy. It usually needs you to spend ages to do. In this tutorial, it mainly presents you how to apply effects for your artworks rather than focusing on setting up brushes.  You will see how an artwork to be changed gradually after applying effects.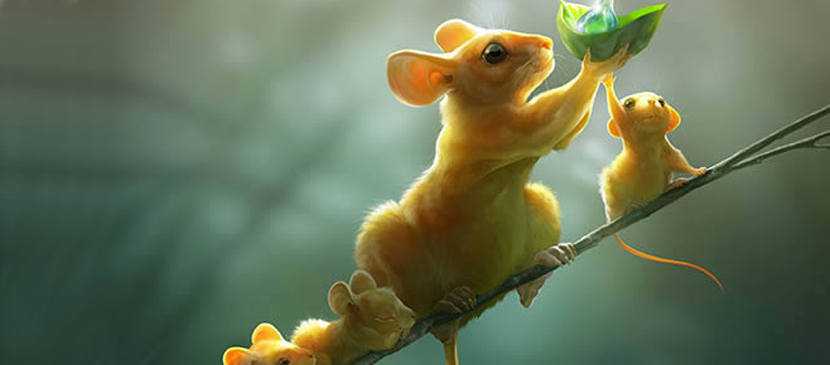 When illustrating a scene, it is important to think about several factors including lighting, depth of field, and color. With reference to this tutorial, you will know how to enhance your illustration by conveying an emotional message.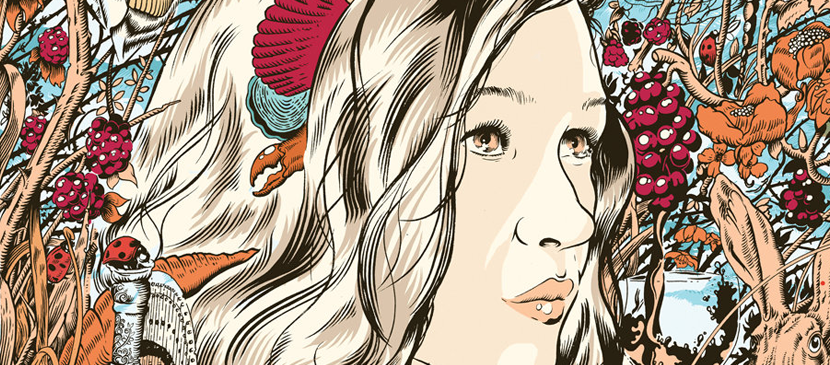 Throughout the tutorial, you will be touching on colour palettes, shadow work and how to avoid the temptation to overwork an image. It's important to remember that these tips can be used on all sorts of linework, no matter how complicated or simple.
Painting a cartoon scene is not easy. From drafting to painting, it takes a long while to carry out. Here will go through with you the steps of painting a cartoon character and what factors have been considered to form a background for this scene.
There are no standard way for drawing eyes. Different designers can have different ways to work on their design. Here will show you some steps for drawing an eye. You will see how to paint the eye layer by layer.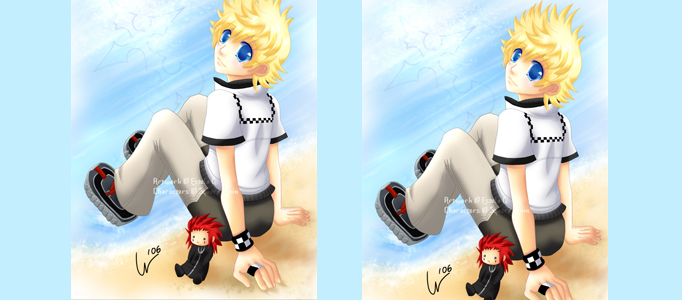 There are many ways to paint your graphics. In this time, the tutorial will show you how to paint for your cartoon graphics professionally in Photoshop. You will learn how to paint up a cartoon character properly including the eyes, face, hair and so on. Very awesome!
This tutorial covers a few simple steps in Adobe Photoshop to create a realistic looking torn paper effect taking you on your way. Merge your layers and add the new paper texture to your designs, notice the tiny fibrous edges and subtle texture up close which together give effect a realistic paper look.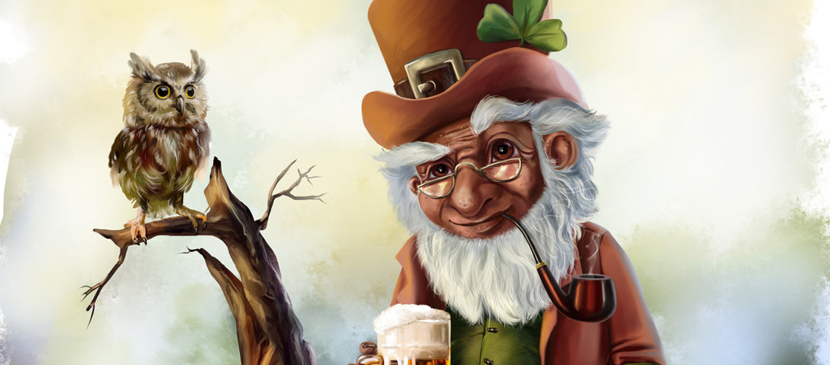 It is about how to make a simple work through for this funny dwarf. You will see how this artwork to be painted step by step and see the difference once the shadow and reflection effects to be added after.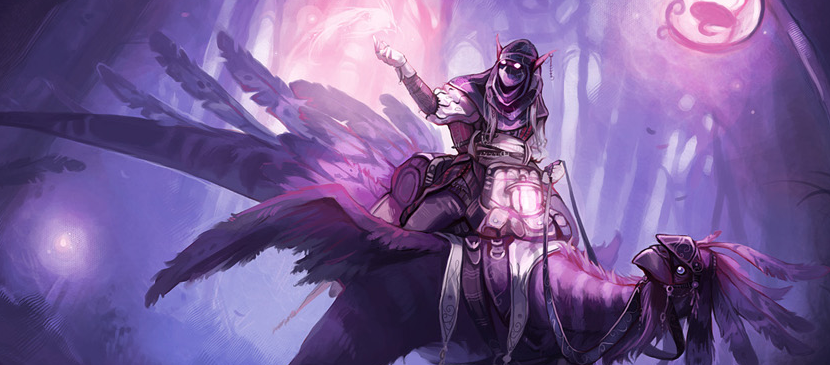 This tutorial will show you the steps of making a nice cartoon scene in an easy way. You can create your own cartoon artwork based on this skill which is about how to arrange the color layers for your artwork. It will demonstrate you how to use brushes to carry out the painting works.