Your Favourite Photoshop Tutorials in One Place
Painting an Armed Character in Photoshop

- Photoshop is recommended for this tutorial -
Designing an armed character is like working on any other portraits. Therefore, it is good to learn more skills in order to speed up and improve your drawing techniques. Here will share you some painting techniques for designing a character.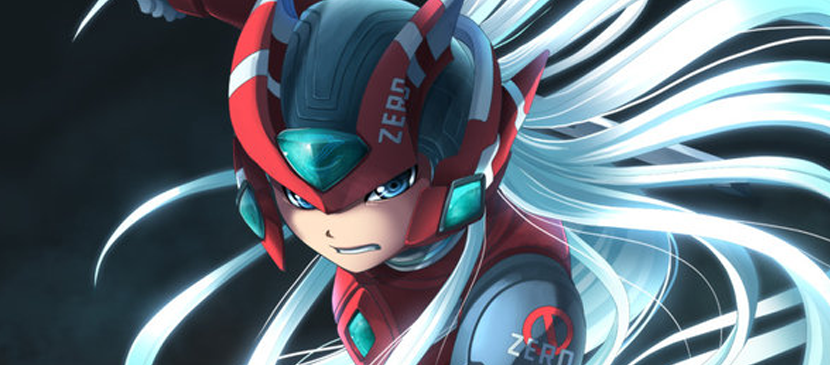 There are different coloring skills for artworks. This time will show you to color a cartoon image. The coloring process is done it layer by layer. It will brief you some main concepts for coloring cartoon artworks.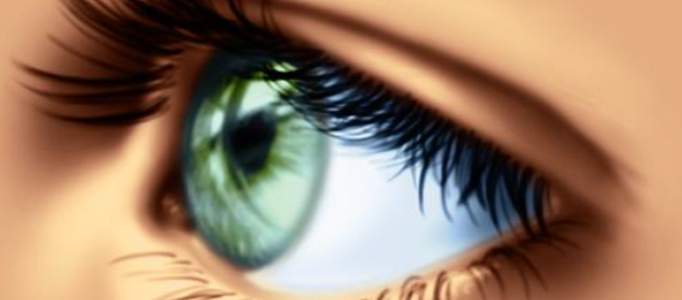 Making a human eye is complicate process. You need to draft an eye firstly and paint it after using Photoshop brushes. To make a proper human eye, eye lid and eyelashes should be added using different sizes of brushes. The tutorial will also present you to adjust the Photoshop settings.
To lots of painters, it is always encountered difficulties to draw a really high quality portrait. There are lots of a try and error works to do, as it needs to have color adjustments for the shadow and color. Learning some painting techniques are essentially required.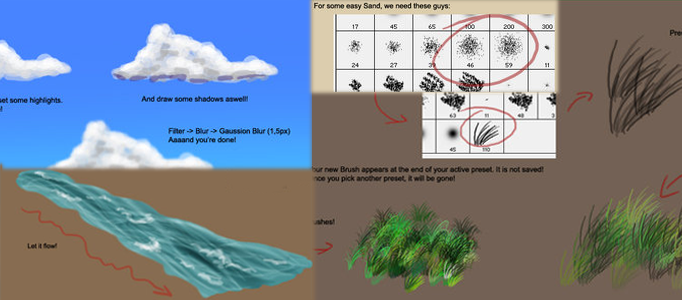 Images for some natural backgrounds are difficult to collect. Therefore, it may be easier if you can draw it and design your own suitable objects to suit for your objects. Here will present you some tips for making some natural backgrounds such as trees, grass, sand and running water etc.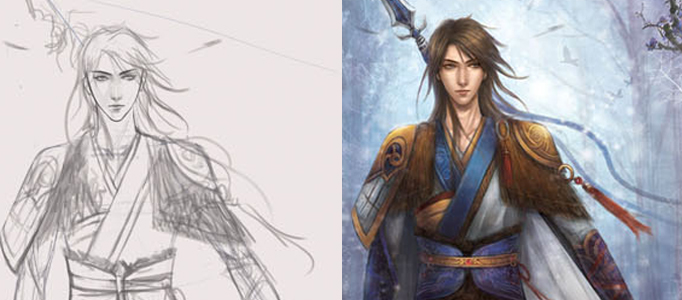 Cartoon characters always need to have different looks to suit for different backgrounds and environments. Therefore, it is necessary to design quite a few styles for your cartoon image. Here will show you some nice painting skills for a cartoon samurai.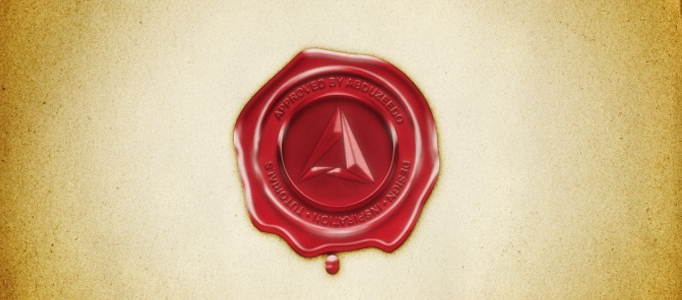 To specify your logo design, you can have a go on the wax effect to design your wax logo. It can turn your logo to be more realistic and formal to attract your readers.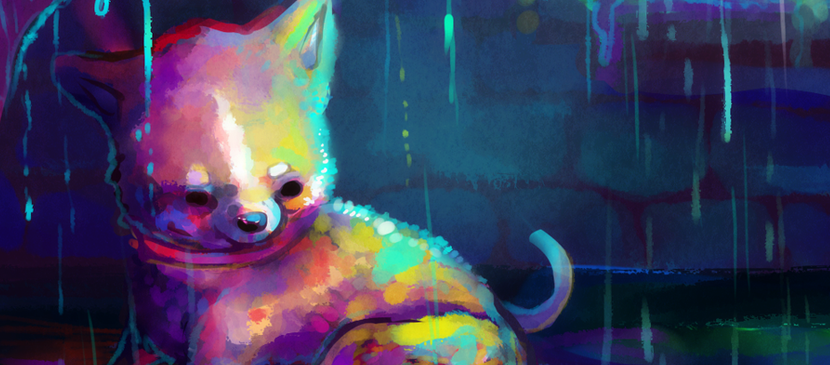 Here is going to show you to make a watercolor painting art using Photoshop. You will see the drawing techniques to draw a cute puppy such as defining light source and adding shadow. You can also make something different based on this techniques.
You may find it easy to create moon, cloud, but it is difficult to create the sun plus the smoke surrounding by. Here will show you a simple way to create such.