Your Favourite Photoshop Tutorials in One Place
Painting a Young Lady after Make-up
- Photoshop is recommended for this tutorial -

If you would like to design some different styles for yourself, you can project it on your computer first, just see which style is most suitable for your image.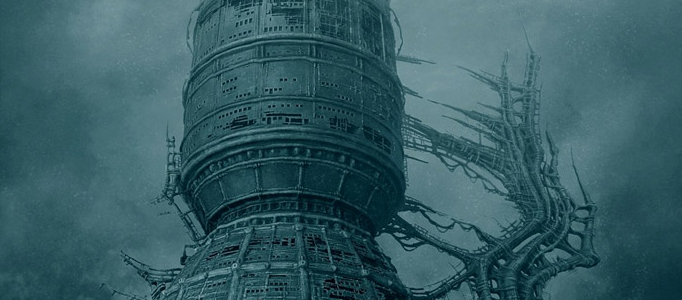 Drawing an aged rocket launcher is like drawing other normal objects, you need to start to sketch your object on the paper. Then you can work on your paintings step by step using appropriate brushes and colors. Normally, detail painting requires quite a few layers to stand out its details. Therefore, it would be time-consuming to process.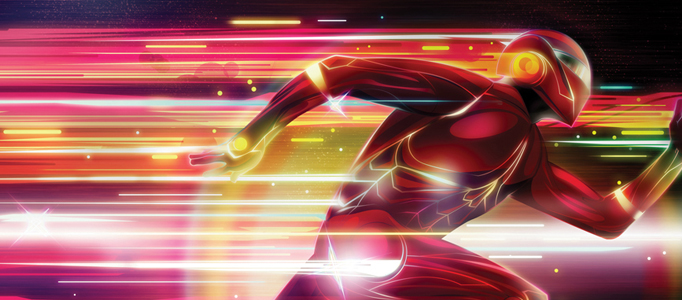 It is difficult to present motion scenes in a picture because it is not like movie. Therefore, it needs to create some other lighting to be added behind the motion. This tutorial will present you to add some colors and lighting to form a running motion.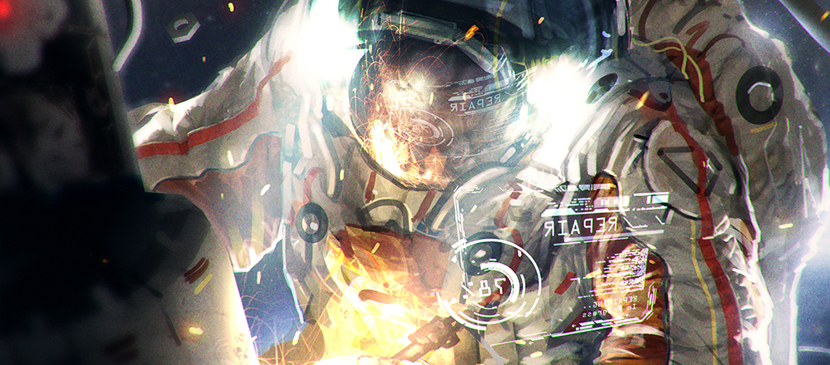 In this tutorial, we will show you how to create sci-fi concept art by illustrating an astronaut that is performing maintenance during a space walk. Let's get started.
If you would like to produce your own creation, you can try to start with some shapes such as triangle or hexagon. You can design something elegant based on simple ideas by photoshop brushes.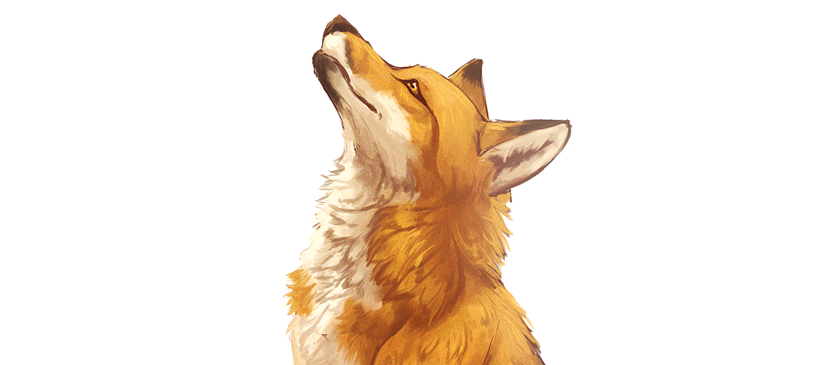 Fur is a very common object to most of you. To some of you, it is time consuming and tedious. To simplify your life, here will show you an easy and quick method to work on the fur. This tutorial takes a fox as an example.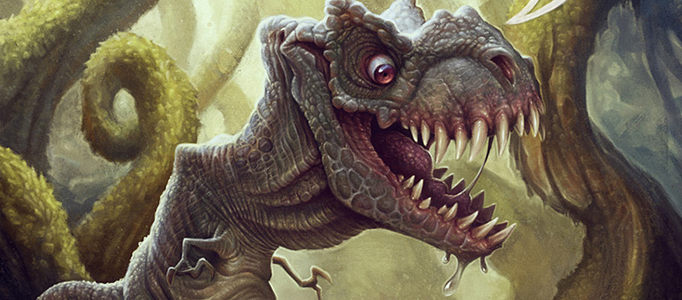 Painting a cute cartoon artwork like other general painting works that you need to sketch it out first. The most important element for painting is Photoshop brushes. Good designers always have their style and methods to carry out wise brushes settings and choose right brushes and color setting to implement.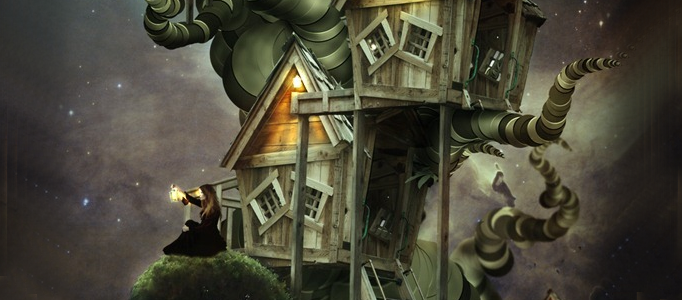 Lots of cartoons would arrange their characters to live in a special house like tree house. To design a special one, you have to figure out how a normal house to be put on an abnormal tree to form such mysterious scenery.
When you read comics, you may wonder how the comic is drawn. The process of making a character alive is not that easy. The comic makers may spend ages to think of the idea, drafting and painting. This tutorial will present you the techniques to do the painting works for your character outline. Then you will be able to do your painting in a faster and easier way.