Your Favourite Photoshop Tutorials in One Place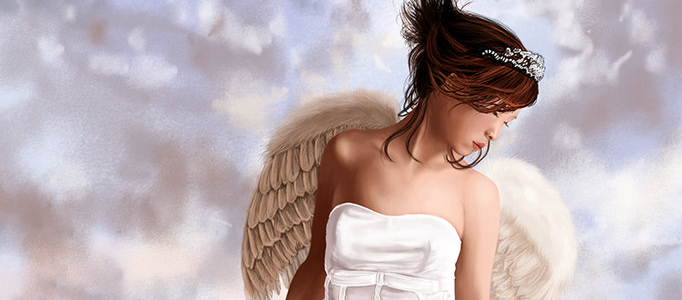 Painting a Wonderful Bride Portrait
- Photoshop is recommended for this tutorial -

Painting human portraits are very difficult and time consuming. If you would like to try, it will take a long while to do. Painting techniques would help you to set up the brushes and enable you to produce a better artwork.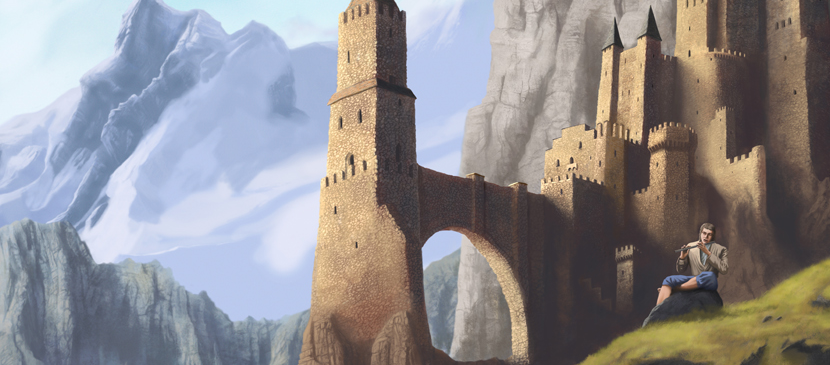 This tutorial is going to show you to paint a castle and mountain scene. There are some painting techniques will be shared in this tutorial. You will see how a nice scene to be painted step by step.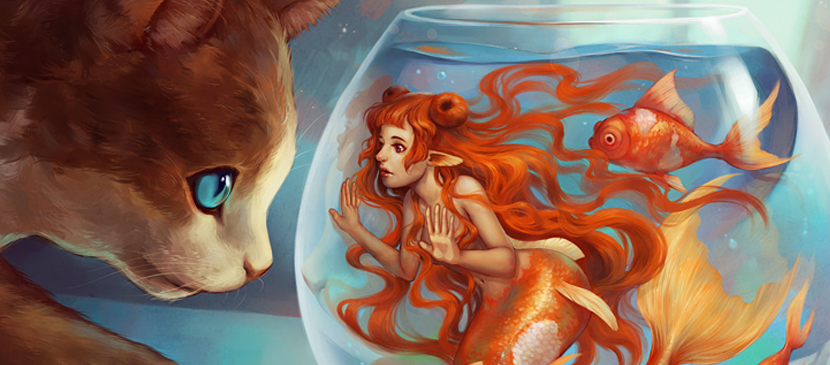 This painting started with clean-sketches. It will show you the overall painting process for this funny artwork painting. If you zoom in, they are very rough. The layers were merged together at some point in step 5, and continued to literally work the colours of the lineart into the skin.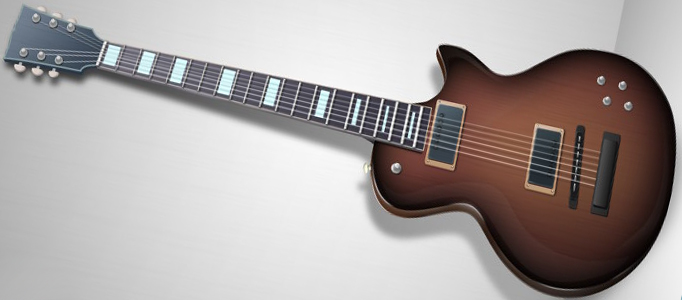 Some of you may be a music lover and may want to design your own musical instrument. Guitar may be a good instrument to start with as it is not too complicate. Here is a good example for your information.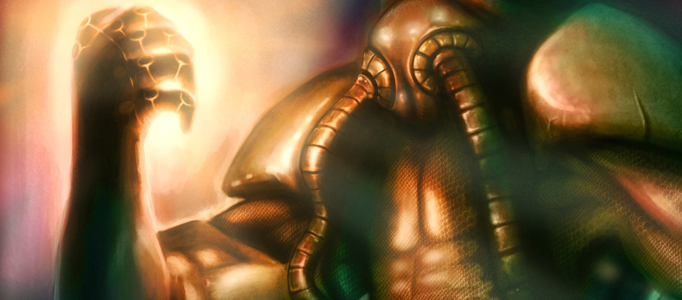 Painting different kinds of objects require different sort of skills. To stand out your object to be powerful, adding some lights on its hand and matching it with dim background would be useful.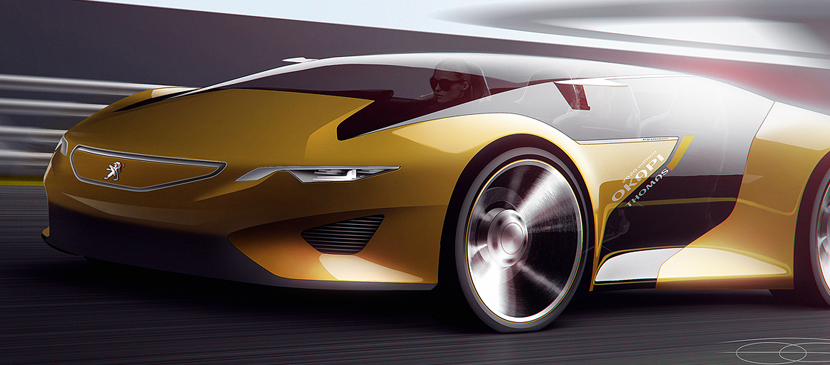 Designing a smart car is like other objects. You need to work on a sketch first. Most of you can draw out a car, however, you may find difficult to carry out a nice painting. Here will illustrate you steps of painting for the car, then you can have an idea for the painting process. You may apply the same for drawing 3D objects.
This tutorial demonstrates techniques to make a Cat Poster in Vintage Style in Photoshop. We will also be using Illustrator for some simple operations. This is a fairly straight forward tutorial utilizing Photoshop's drawing tools and composition techniques.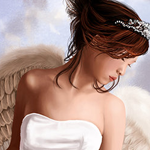 Design a suitable background is the most important element to present your main object. For a natural background, clouds is always used. Here are few different amazing style of clouds design tutorials which should be able to help your design.
Lots of you may be a cartoon fans. You may also love to design your own cartoon scenery or character. The most difficult part for design a cartoon is the painting bit. As long as you can draft your character, you can use photoshop to do it.