Your Favourite Photoshop Tutorials in One Place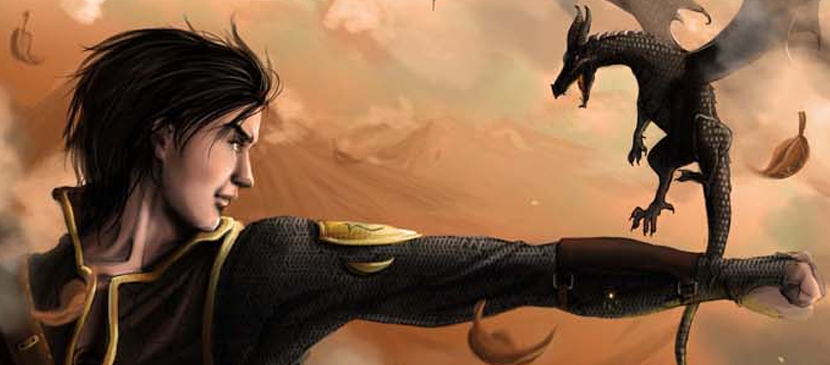 Painting a Warrior holding a Flying Dragon Scene

- Photoshop is recommended for this tutorial -
This tutorial will show you the steps of making a nice cartoon drawing for a warrior holding a flying dragon scene in an easy way. You can create your own cartoon artwork based on this skill. It will demonstrate you how to carry out the painting works.
If you would like to learn some fantastic painting skills, you can start to use some sketches to paint it on your computer. Using Photoshop, you can paint your object accurately and avoid your paint outside the edge or painting area.
Nearly all animal has fur. Drawing skills for fur is very useful for most of you. Here will show you an easy way to make the fur. It will also teach you to adjust the light and shadow.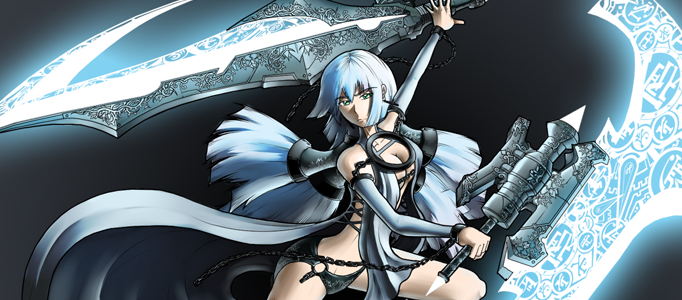 Drawing a nice cartoon character can be as difficult as drawing a human portrait. You also need to work out detailed color painting plus adding shadow and reflection effects. Here will show you the way to do.
For beauty of words or text, you can apply text effect to make them nicer and more beautiful increase the attractiveness from your reader. For numbers, you can also apply the same theory. This design effect can be applied for various of numbers to make them more interesting.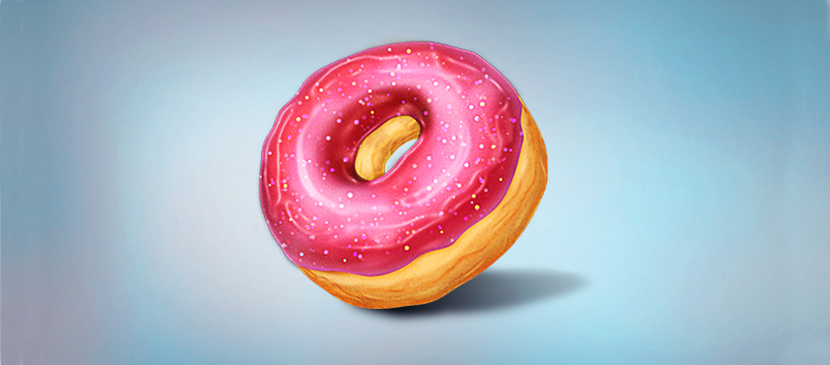 In this tutorial, it walks you through the process of making a tasty donut in Photoshop. We will use the pen tool, the brush tool, the burn tool, the dodge tool, the smudge tool, and various filters and layer styling techniques to achieve the final outcome.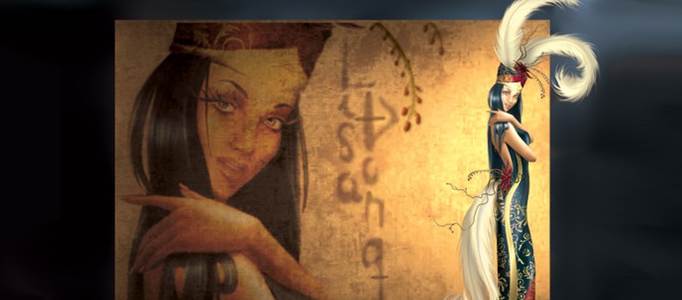 In this tutorial, it will let you know how to create an exotic fashion design image. The first step is to create a new canvas; most important and overlooked. Choose what you want your output size to be. Based on the sketch for the background, you can start up the painting for the image. Step by step as the tutorial, then you can get used to start another image.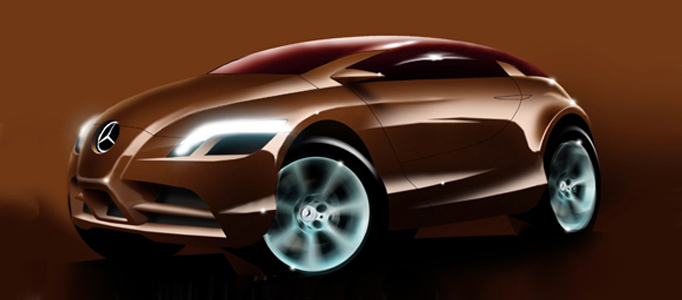 If you are a car lover, probably you like to design your own car for yourself. You may wonder how to make your car design to be more grand and look like moving. This tutorial will teach you some skills to add on some reflective effects and make your wheel in moving.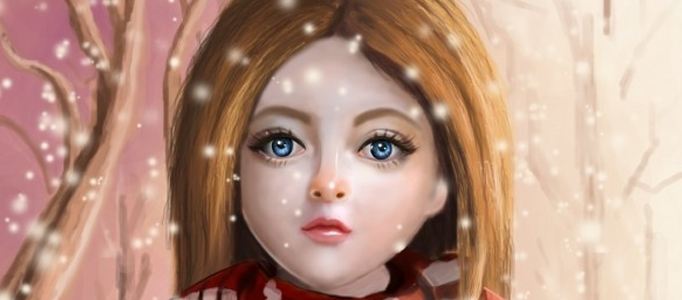 Drawing a nice cartoon artwork is time-consuming. One of the most difficult part for painting artwork is selecting right colors. You need to define your light source direction at beginning, and then adjust your color and shadow for your image art. Here also shows you some tactics to work on.