Your Favourite Photoshop Tutorials in One Place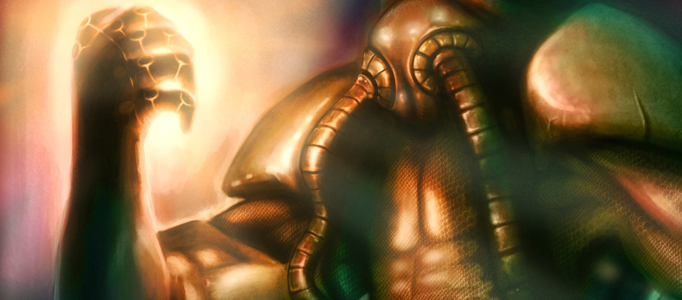 Painting a Super Robot using Photoshop
- Photoshop is recommended for this tutorial -

Painting different kinds of objects require different sort of skills. To stand out your object to be powerful, adding some lights on its hand and matching it with dim background would be useful.
Drawing a portrait definitely needs to set up appropriate Photoshop brushes. Here will show you to work on the portrait layer by layer until the whole portrait are done.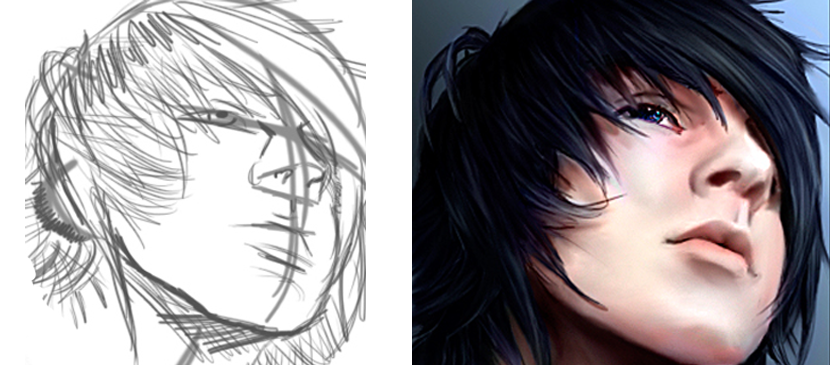 This tutorial is going to show you step by step for drawing the human portrait. There are some painting techniques will be shared in this. You will see how a draft portrait to be painted layer by layer.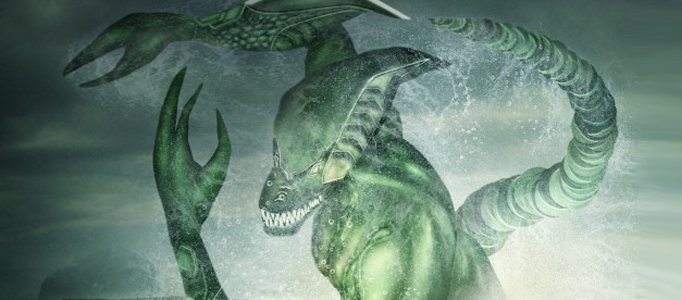 If you are a fishing lover, you may imagine that you can fish something special. To create a funny scene, a special object to be fished out which can be a monster like this sample.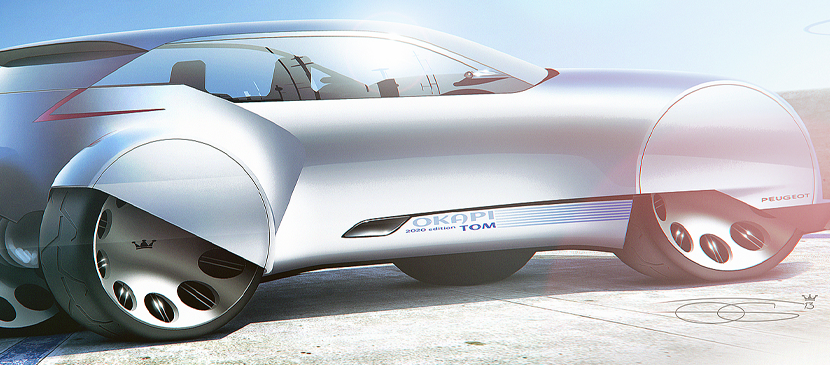 Designing a smart car is like other objects. You need to work on a sketch first. Most of you can draw out a car, however, you may find difficult to carry out a nice painting. Here will illustrate you steps of painting for the car, then you can have an idea for the painting process.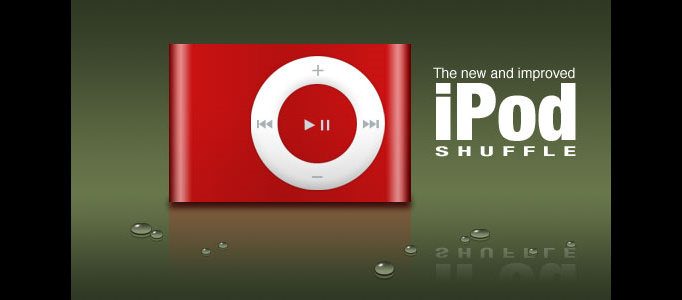 In this Photoshop tutorial, it will show you how to make basic water drops in three dimensional space using the elliptical marquee tool. In my final example, the iPod Shuffle we created is added in an earlier lesson in a red color with it's own reflection to add a little more depth to the project.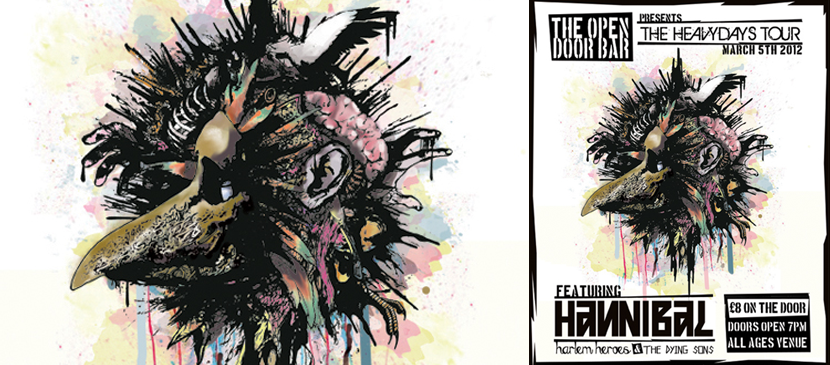 Creating a Funny Band Poster is like working on a painting. It requires you to work on the draft and carry out the painting after. It will go through the painting process with you setting up and using brushes.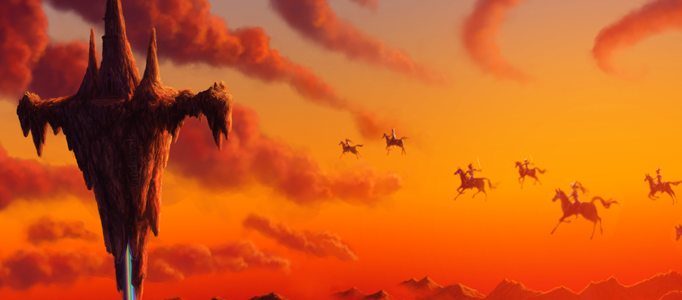 Painting an amazing picture usually is time consuming. Learning different skills can help you to process the artwork faster and nicer. This tutorial will present you more on picking color / color adjustment for this painting works.
Nearly all animal has fur. Drawing skills for fur is very useful for most of you. Here will show you an easy way to make the fur. It will also teach you to adjust the light and shadow.