Your Favourite Photoshop Tutorials in One Place
Painting a Snow Mountain Scenery
- Photoshop is recommended for this tutorial -

Lots of art designers would like to paint different natural scenery such as spring or winter. To generate a winter scene, it is good to paint a snowing scene. It is like other general paint, you have to sketch out your scene first, and use different size of brushes to carry out.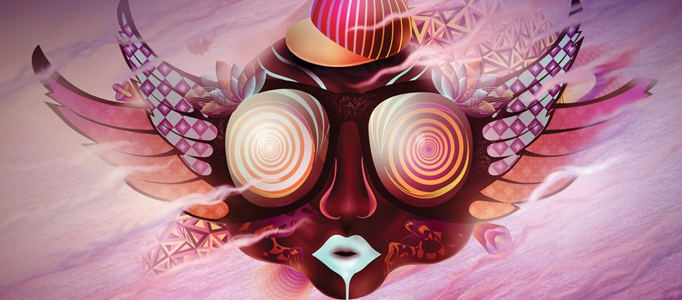 If you are a cartoon lover, you will love to see different sort of great cartoons and create your own cartoon character. This cartoon artwork is fantastic and made by two different software – Illustrator and Photoshop.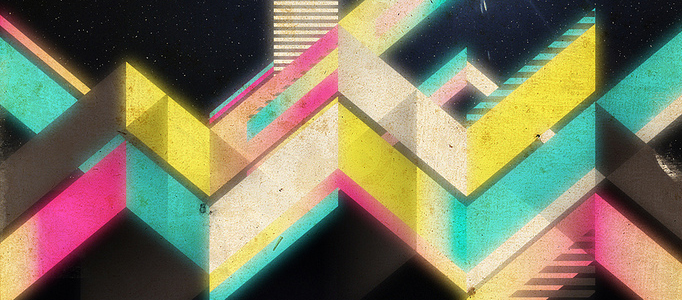 Retro style creation is getting more and more popular. Since this is widely applied on web backgrounds or posters. In order to achieve better quality of design, this tutorial has been using two different software. The pattern / shape have been initiated by Illustrator then finalized it by Photoshop.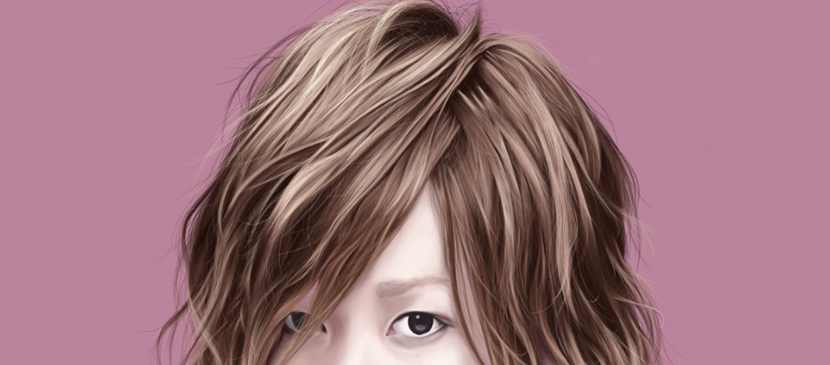 You may not need to have a real hair cut to see whether the hair style is suitable to yourself. This tutorial will go through with you for designing a fashion hairstyle for a lady. You can try to make it on your image using Photoshop before having your hair cut.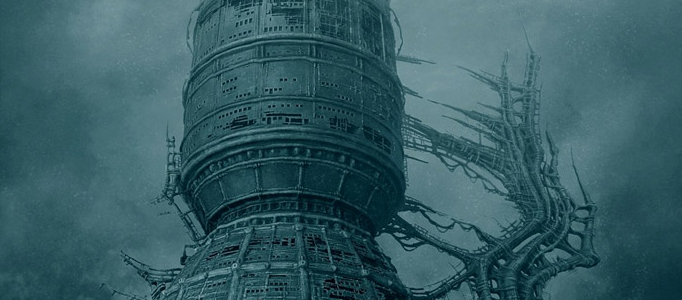 Drawing an aged rocket launcher is like drawing other normal objects, you need to start to sketch your object on the paper. Then you can work on your paintings step by step using appropriate brushes and colors. Normally, detail painting requires quite a few layers to stand out its details. Therefore, it would be time-consuming to process.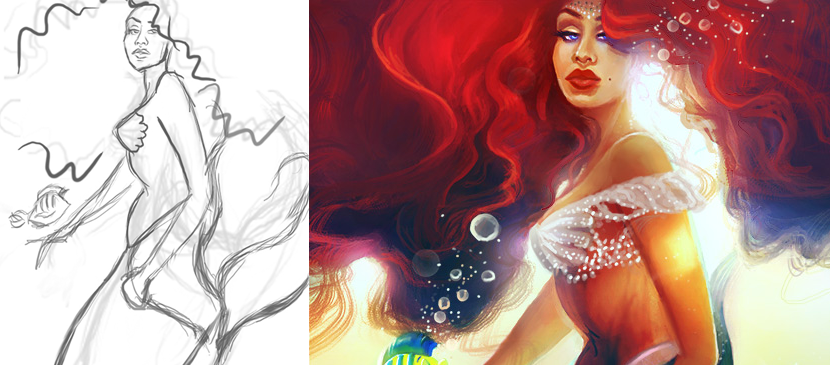 You may see lots of lovely stories about mermaid when you were little while. Here will show you simply make a nice cartoon mermaid using Photoshop and apply same idea to make other nice scenes.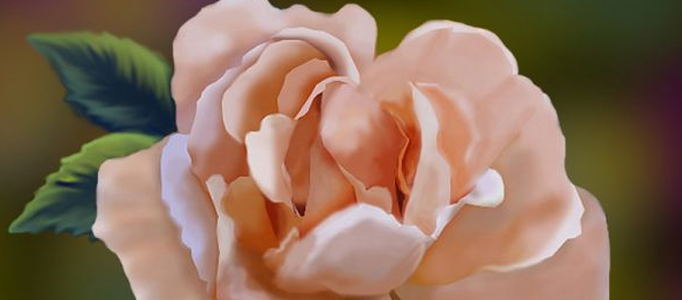 Sometimes, you may want to draw / create a flower in digital form. This tutorial is going to teach you to draw a nice rose using Photoshop. It is not difficult as long as you follow the steps.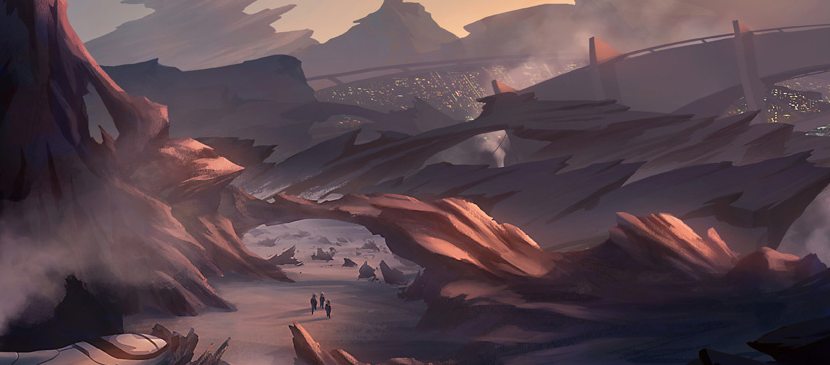 Even though this is just a small color composition, take your time because this will be the foundation for your entire design. A good tip at this stage is to zoom out so that your canvas is very small on your screen. This way you can pay attention to the overall composition, the big shapes, and the organization of the elements, instead of getting caught up in the details that we will address later on.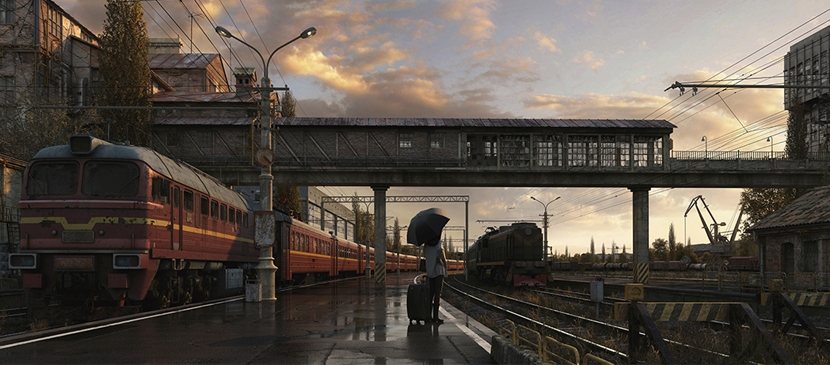 This scene is made of Photoshop and 3ds Max software. You will see how to carry out modeling a realistic scene and fix the texture using 2 or more software to make an artwork.