Your Favourite Photoshop Tutorials in One Place
Painting a rock

- Photoshop is recommended for this tutorial -
In this tutorial, we will be able to learn how to draw rocks, stones, cliffs or anything made of stone. There are many ways to achieve this. For this tutorial the author decided to make sharp reefs in the water, anyway you can use the same technique for anything stone.
Making a mechanical fan is like drawing other 3D objects. It can be based on some certain shapes such as circle. Once the shape of fan is formed, you can add on some shadows.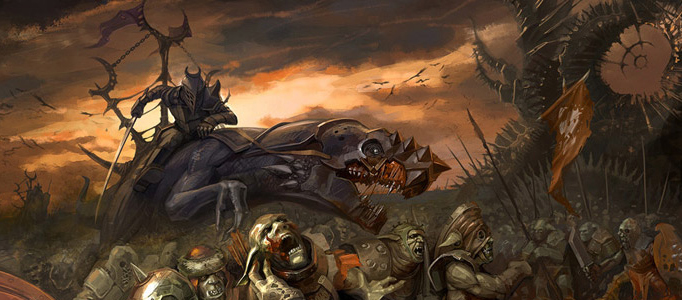 Lots of comic artists used to adopt traditional painting tools for their comics/artworks, however, it has been changed since the development of Photoshop or other artwork software. Based on these, the artist would be able to create more realistic and add on more effects for their artworks. When you want to move your photoshop skill to next level, you can try this advance photoshop tutorial.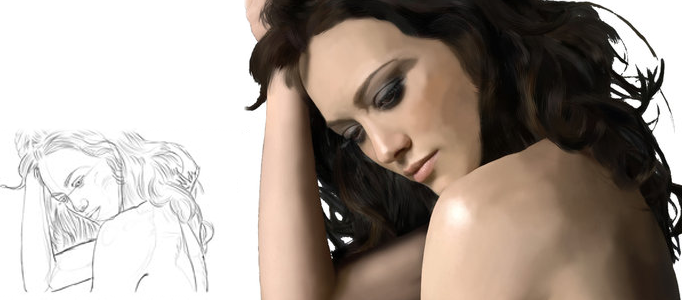 Many of you may have worked on human portraits and find process to be very difficult. Different designers have their own set of skills to carry out. Here will present you a bit of tactics and stages for drawing a nice lady portrait.
Painting for an art is usually complicate to most of you. Therefore, it is good to refer more tutorial and sample so as to learn different tactics and techniques from different designers which can help to get used to the painting works.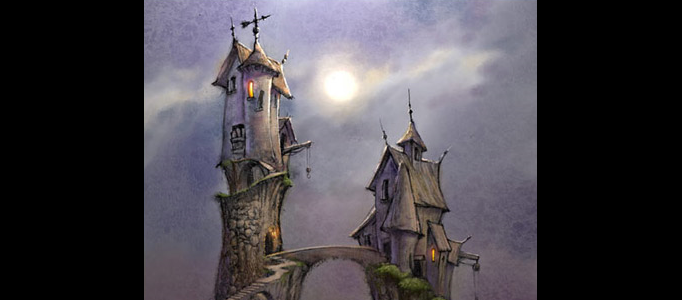 In this tutorial, it will show you how to initiate the paint of strange high house from draft to paint. Or you can draft whatever object on paper first, then scan your object. After that, you can apply the paint through photoshop featuring. Usually from drafting to painting, it takes at least 1 or 2 hours.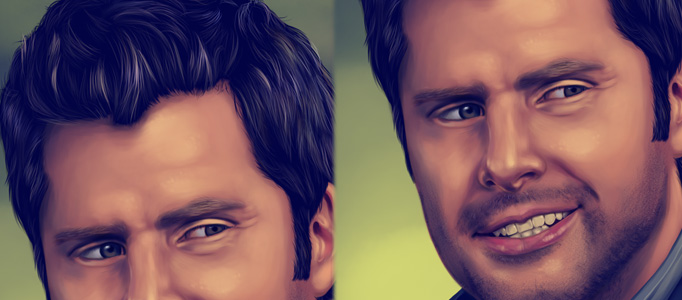 To lots of designers, human portrait mainly requires brushes tool to work on. However, this tutorial will present you tips to use blending options to paint a human portrait. It is like common portrait that started with a sketch with reference to a picture.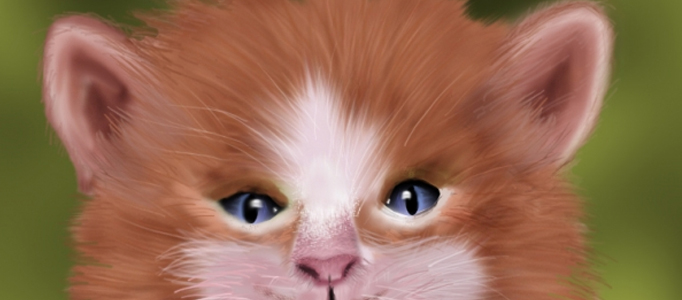 When you want to draw you pets or other animals, usually you need to draw some fur for them. The process to draw the fur seems very time consuming. However, this Photoshop tutorial will show you some quick ways to achieve this using Photoshop brushes.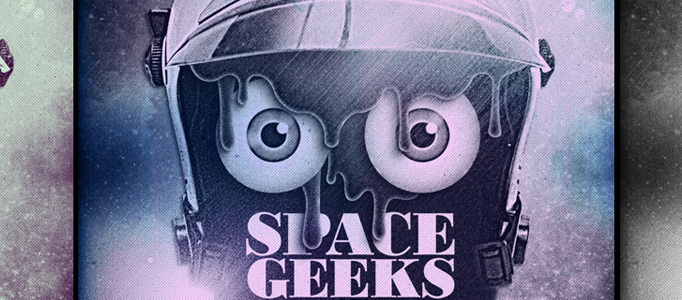 It is going to show you a tutorial called Future Retro for the sake. The style in pitching a poster and overall look for a night at a local club are employed. The source is very simple. Just a helmet picture, some drawing and photoshop techniques are included.