Your Favourite Photoshop Tutorials in One Place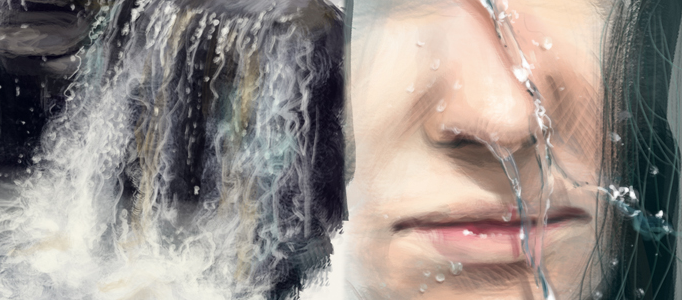 Painting a Realistic Water Motion

- Photoshop is recommended for this tutorial -
Liquid motion is too irregular that is difficult to be created. However, you can start with drafting and paint it afterwards following to this tutorial. Otherwise, you need to find a image about water motion and apply photo manipulation instead.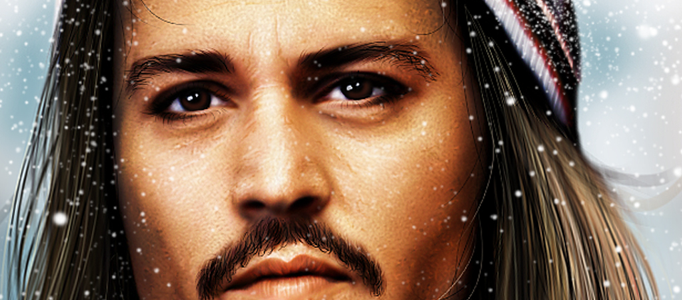 There are many ways to make a portrait on the internet. Therefore, it is good to learn more skills in order to speed up and improve your drawing techniques.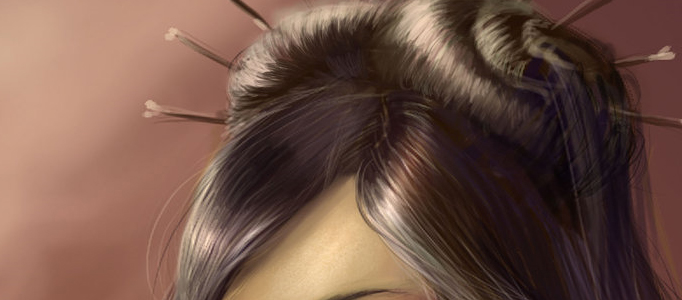 To draw some fine hairs for an image, it is always considered to be a time consuming job. However, there is a quick way to achieve this using photoshop. This tutorial will teach you some techniques to paint some nice hairs in a fast way.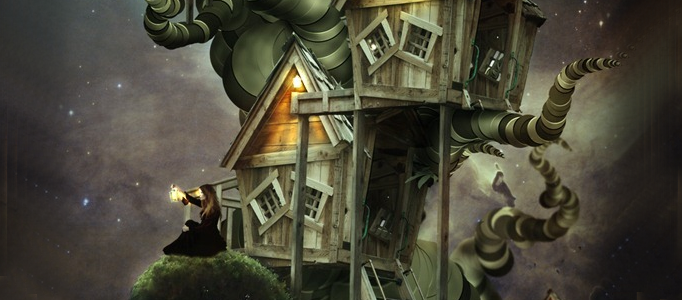 Lots of cartoons would arrange their characters to live in a special house like tree house. To design a special one, you have to figure out how a normal house to be put on an abnormal tree to form such mysterious scenery.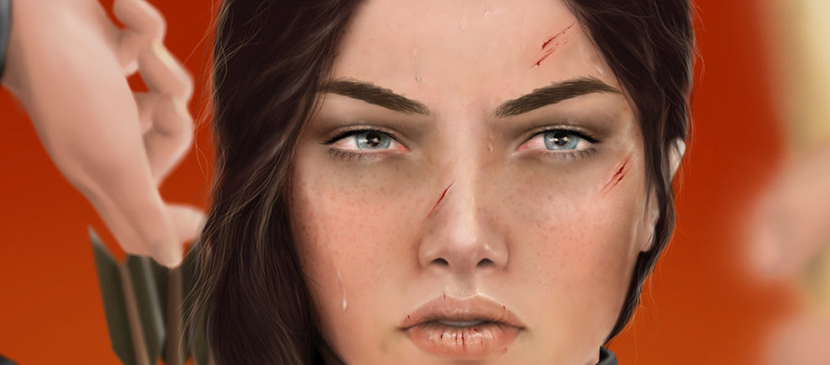 To make some realistic battle scene, cuts or wounds on the human skins are necessary to reflect the actual scenario. To make some cuts on the face or skin, it is very substantial. This tutorial will brief you the idea to make cuts and sweat on skin easily.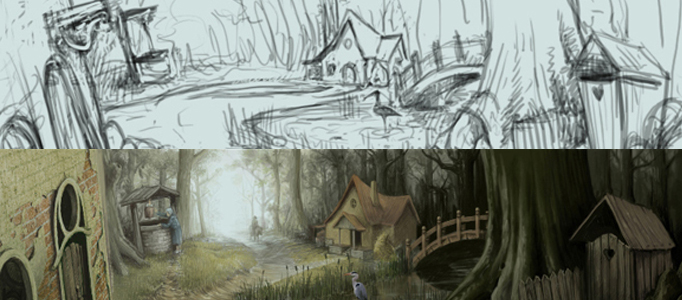 If you would like to carry out some painting works for your draft, you may want to learn some nice advance skills. Here will show you how to paint layer by layer and different techniques to formulate a nice cartoon drawings of a village.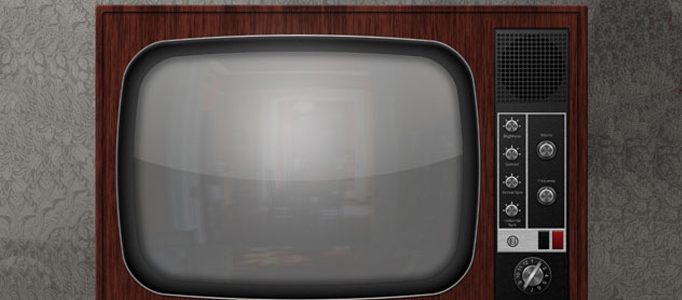 In this tutorial, I will show you how to create a detailed vintage TV from scratch using Photoshop's vector editing capabilities. The detailed step by step guide will help you to understand the process of its creation.
Painting is a substantial part for forming a nice cartoon character. However, it is not enough to most of the designers. Lighting and shadows for the characters are equally important. Here will help you to identify the important elements for your design.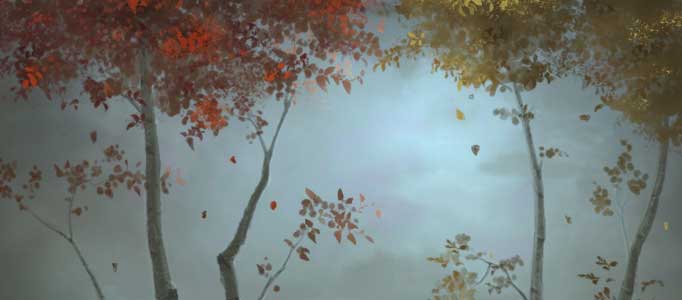 To create a nice scene, it is not necessary to have advance photoshop skills or extremely talent. This autumn scene looks very fantastic, but it is mainly created by brushes and simple skills.