Your Favourite Photoshop Tutorials in One Place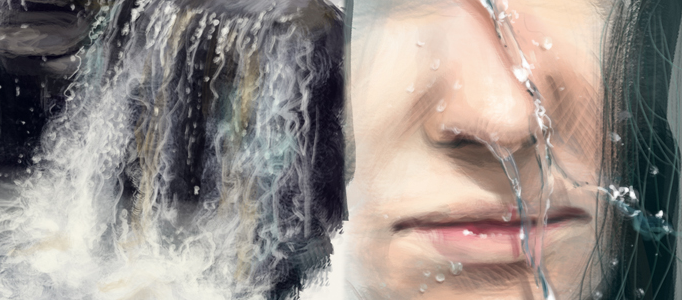 Painting a Realistic Water Motion
- Photoshop is recommended for this tutorial -

Liquid motion is too irregular that is difficult to be created. However, you can start with drafting and paint it afterwards following to this tutorial. Otherwise, you need to find a image about water motion and apply photo manipulation instead.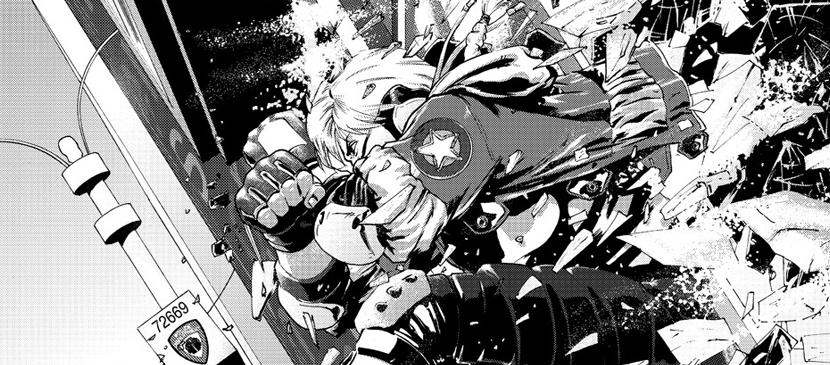 Making a black and white comic artwork can be much more complicate than a colorful artwork. You will experience how a nice comic artwork piece is to be formed by reading through this tutorial. Photoshop and Manga Studio have been used for this artwork creation.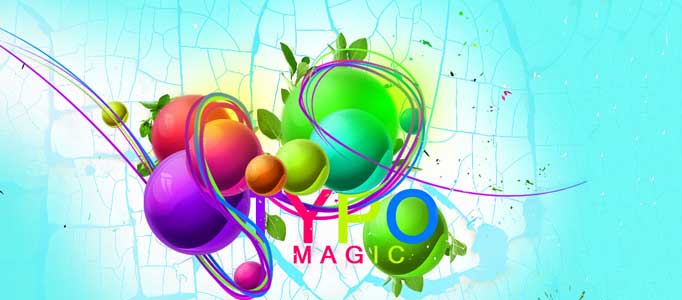 Different shapes can form different nice creations, as long as you pick the right colors plus adding some appropriate photoshop effects. You can use the same idea and choose your favourite shapes, then you can form different kinds of nice designs.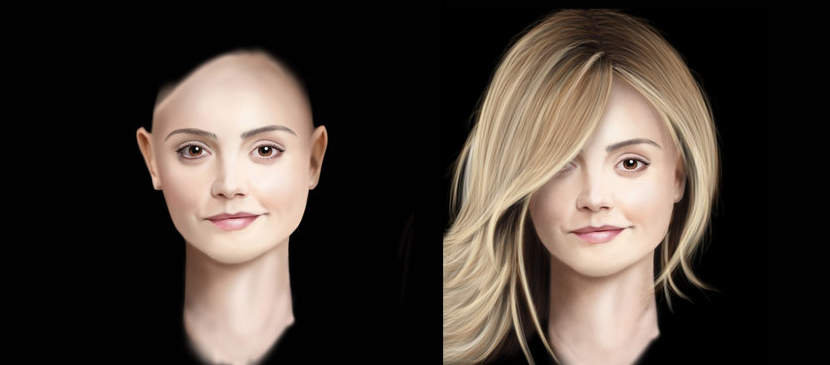 This tutorial will go through with you for designing a style hair for a lady. You will see how the hair are formed step by step. Then you can use the same method for designing your hair.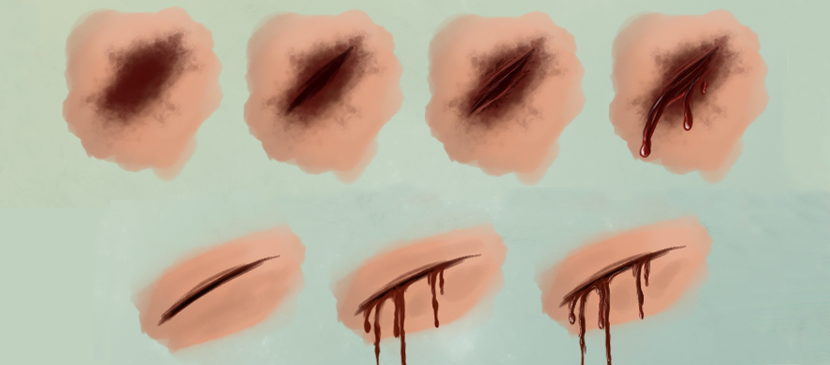 There are not many tutorials to talk about making wound or blood. Here you can have a go for this. This is particularly useful when creating the fighting scene.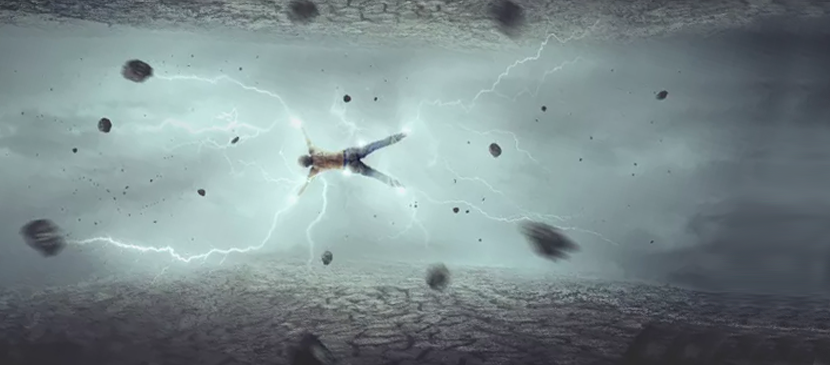 You may see lots of lovely stories about mermaid when you were little while. Here will show you simply make a nice cartoon mermaid scene using few images and apply same idea to make other nice scenes.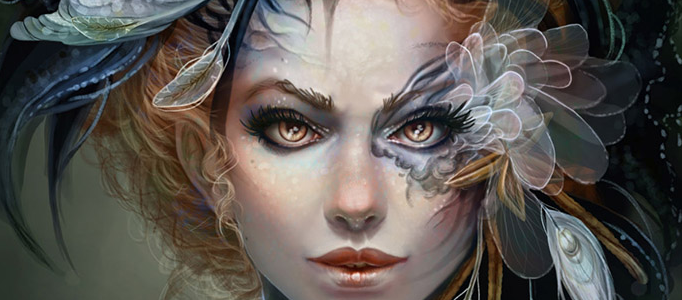 Drawing a nice portrait is difficult and time-consuming. Therefore, good drawing skills can speed up your drawing time and improve your drawing. Here will give you some tactics to work out nice hair and face for a lady.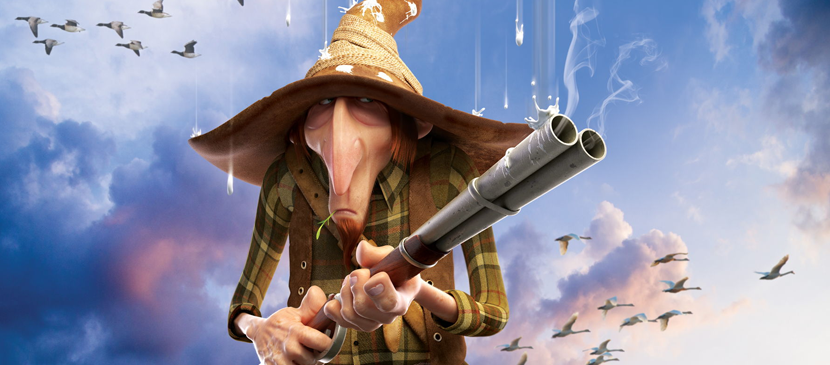 Here begins with choosing the concept, and this time chose a concept made from Ilustractor Studio. With his 2D concept in my hands, you will see how this is analyzed and searched for references.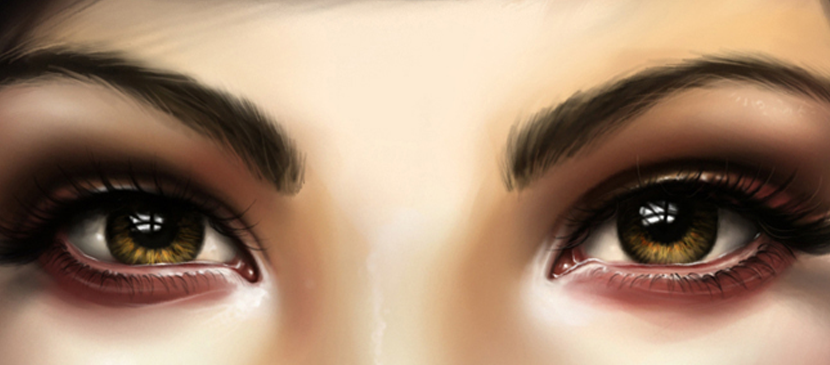 Human portrait is very time consuming. This tutorial will simply work through for a human eye. You will see step by step from drafting to painting for a human eye. You will see how a proper eye to be created.