Your Favourite Photoshop Tutorials in One Place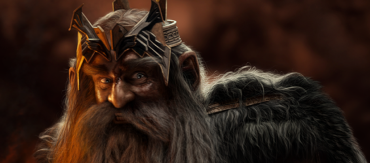 Painting a Realistic Portrait for the King Thror
- Photoshop is recommended for this tutorial -

There are many different portraits on the internet. Sometimes, it is uneasy to pick a good one for reference. This tutorial will show you to paint a king thror's portrait using photoshop brushes.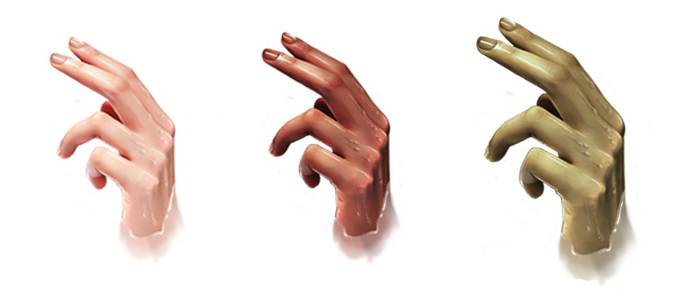 To draw different part of human, different skills are required. It is noted that not many Photoshop tutorials cover how to draw a human hand. In this time, the tutorial will demonstrate a bit of tactics for painting the human hands. To suit for different nations, the skill to change the skin color are also covered.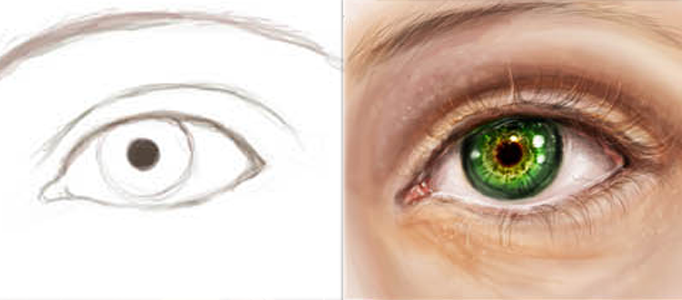 One of the most difficult part for drawing a portrait is drawing eyes, but it is so difficult. This tutorial will illustrate you step by step to draw a human eye from drafting.
There are no standard way for drawing eyes. Different designers can have different ways to work on their design. Here will show you some steps for drawing an eye. You will see how to paint the eye layer by layer.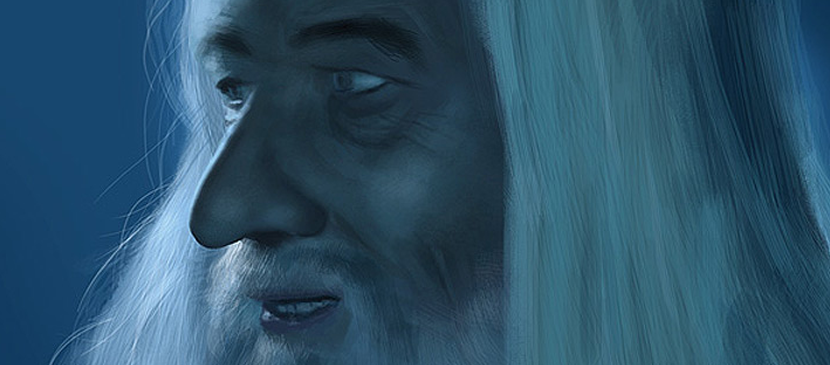 This tutorial will show you the steps of drawing a nice portrait for Gandalf in an easy way. You can draw your portrait based on these skills. It will describe you the tactics to carry out the painting works.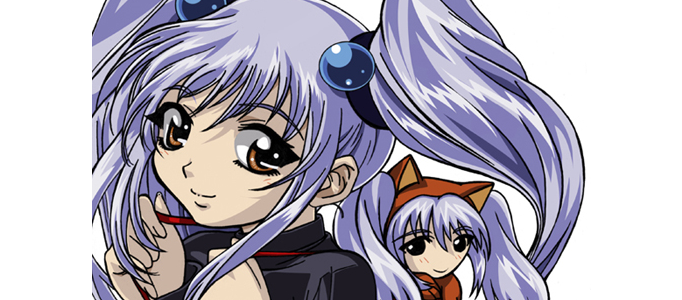 In this tutorial, it will let you learn more skills to create a cartoon character as well as add the shadow and light effects in within. If you get used to design the cartoon characters, you will not find any difficult for the first bit of this. Then, you can jump to the last chapter to have further learning .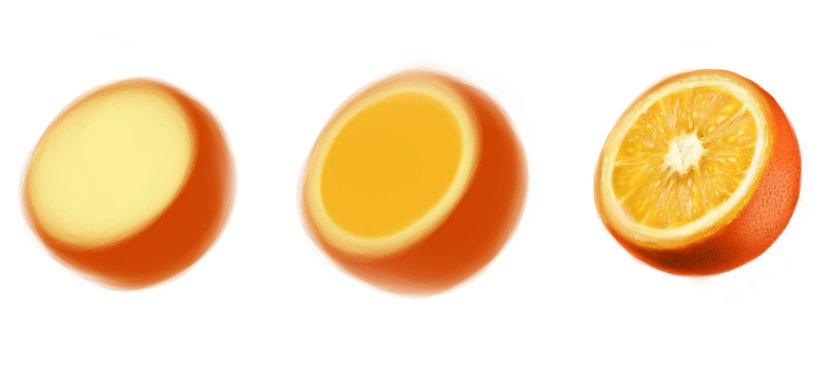 Fruits is always the first lecture of learning drawing. There are few elements are required to be particularly paid attention to such as reflection and shadow. Once, you get familiar with simple fruits drawings, then you can go to next level to try others. Here will show you the steps for drawing orange.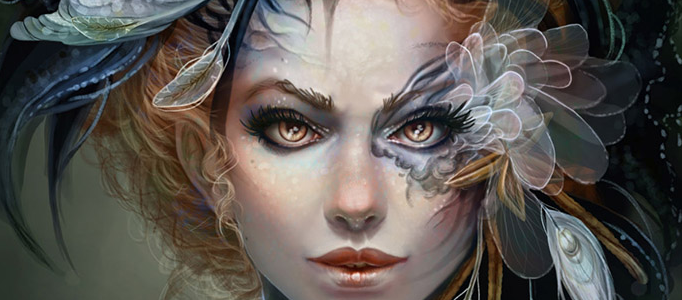 Drawing a nice portrait is difficult and time-consuming. Therefore, good drawing skills can speed up your drawing time and improve your drawing. Here will give you some tactics to work out nice hair and face for a lady.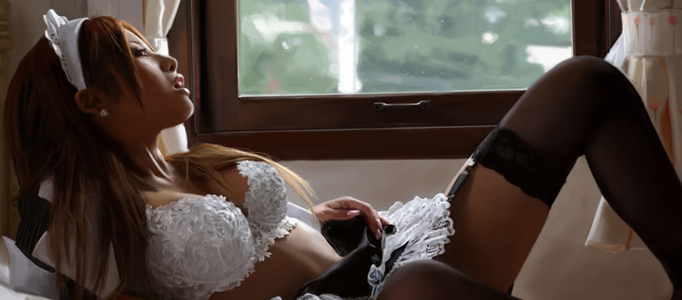 It is very difficult to paint a wonderful art to most of you. As it requires different sorts of skills and time consuming. Most of the time, the digital paintings are done by Photoshop brushes. Here will show you some fantastics skills for your information