Your Favourite Photoshop Tutorials in One Place
Painting a Realistic Portrait by Photoshop Brushes

- Photoshop is recommended for this tutorial -
When you look at some beautiful human portrait, you may wonder how the artist to start and process it. There are various ways to do, and this tutorial will present you how to use the photoshop brushes professionally to process it.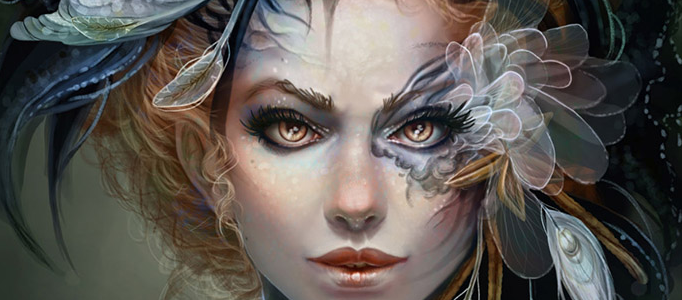 Drawing a nice portrait is difficult and time-consuming. Therefore, good drawing skills can speed up your drawing time and improve your drawing. Here will give you some tactics to work out nice hair and face for a lady.
This is the work through to paint a cartoon lady portrait. You will see how this artwork to be made step by step. The artwork is created layer by layer. You may be able to use similar method to paint your artwork.
Monster usually appears on cartoon films and seldom show up in real pictures. To your children, it would be great idea to draw a monster on their real pictures. In this tutorial, it will show you techniques to draw a 3D monster on a real picture in an easy way.
Some of you may keen on playing skateboard. Here will show you how to use color-mixed wordings to overlay on your skateboard. It will be fantastic even you put your name on your skateboard using this design.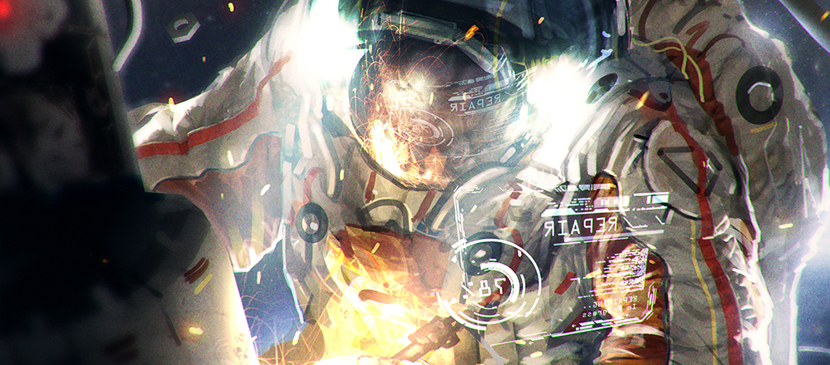 In this tutorial, we will show you how to create sci-fi concept art by illustrating an astronaut that is performing maintenance during a space walk. Let's get started.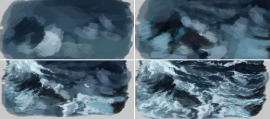 Using Photoshop brushes, you can draw whatever you imagine. In this time, it will show you to draw the sea simply. It will go through with you about the skills and ideas to draw the wave.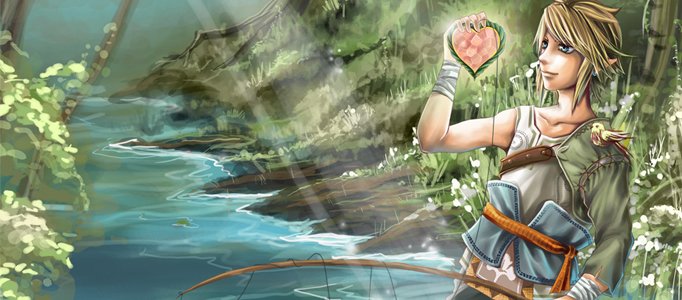 There are variety of painting skills to paint the cartoon sceneries. Different characteristic requires different sort of coloring to paint with. Here the tutorial will go through some tips for selection of right colors for painting different cartoons.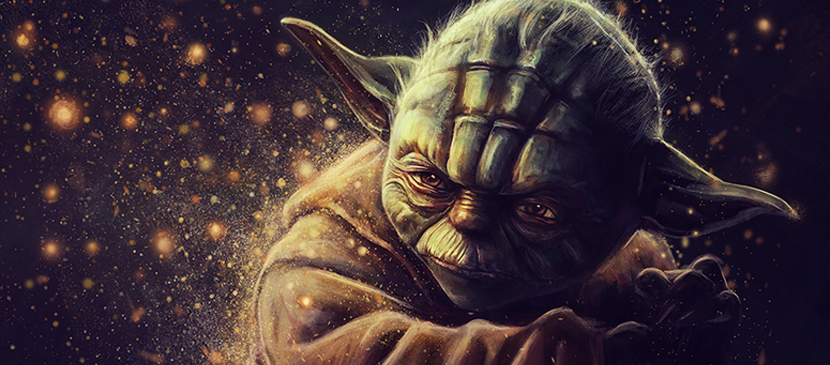 This tutorial will show you the steps of drawing a nice Yoda in an easy way. You can create your own cartoon artwork based on this skill. It will demonstrate you how to use brushes to carry out the painting works.