Your Favourite Photoshop Tutorials in One Place
Painting a Realistic Portrait by Photoshop Brushes
- Photoshop is recommended for this tutorial -

When you look at some beautiful human portrait, you may wonder how the artist to start and process it. There are various ways to do, and this tutorial will present you how to use the photoshop brushes professionally to process it.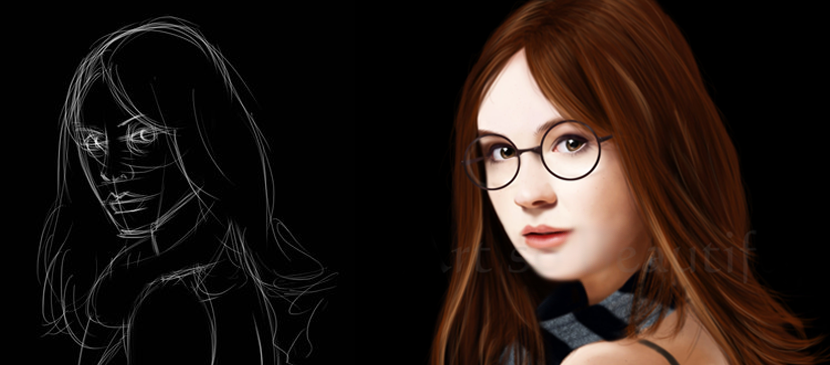 Lots of tutorial may not be able to show you each step in detail for your reference. Usually, they selected something substantial to describe. Here will work through with you each step, so that you can see how a portrait to be created.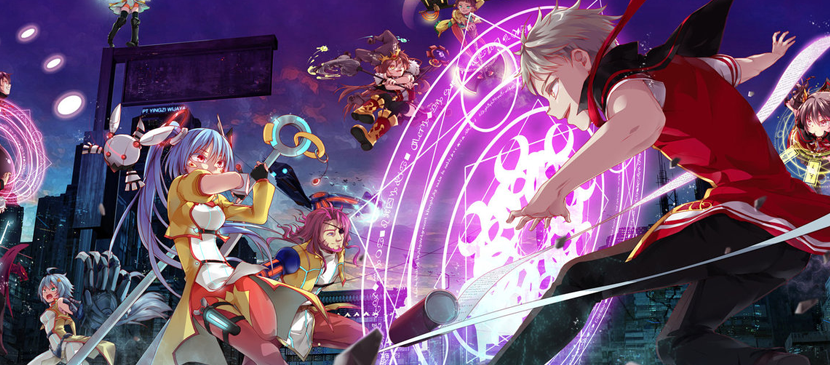 This tutorial will show you how to develop a cartoon scene simply. Here will show you the techniques on painting the cartoon character such as colour the sketch, add shading and lighting effects.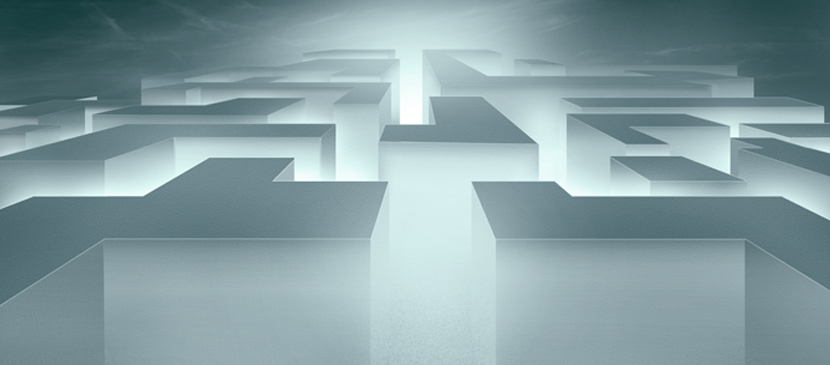 If you love creating abstract, visually awesome work in Photoshop, then this tutorial is for you. Learn how to create a surreal scene featuring a giant maze, constructed by 3D blocks. You'll learn all kinds of techniques, such as working with perspective, applying texture and lighting and much more.
For beauty of words or text, you can apply text effect to make them nicer and more beautiful increase the attractiveness from your reader. For numbers, you can also apply the same theory. This design effect can be applied for various of numbers to make them more interesting.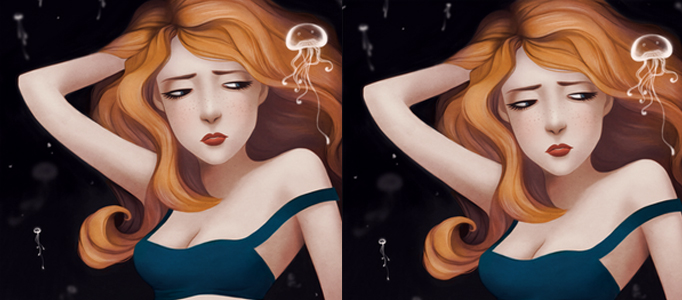 Nowadays, most of comics you read are painted using digital software. The greatest benefit using digital painting is its accuracy and redo function. Here will show you how to commence using Photoshop.
Drawing an animal is not a easy task. From drafting to painting, it needs a lot of imagination and try and error steps. Some kinds of techniques are always the drivers to increase your speed to accomplish this artwork and result to have higher quality of product.
In this tutorial, it is going to try to make a step-by-step guide covering how to create a conceptual art for an alien. It is a very large process, so this tutorial cannot go into as much detail as you want. But you will have some ideas of the artwork making.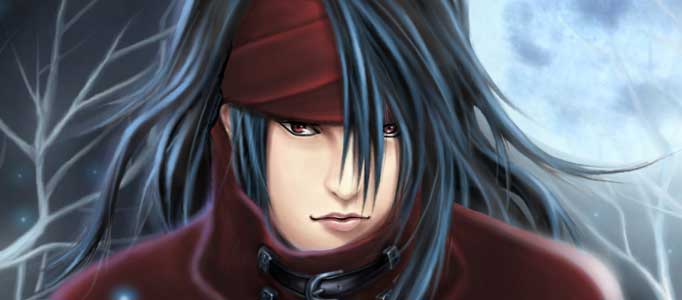 If you are a big fan of cartoon, you may wonder how to create a nice piece of cartoon artwork. Here are a high quality example, which demonstrate you to use Photoshop brush to work out the painting of a nice cartoon artwork.