Your Favourite Photoshop Tutorials in One Place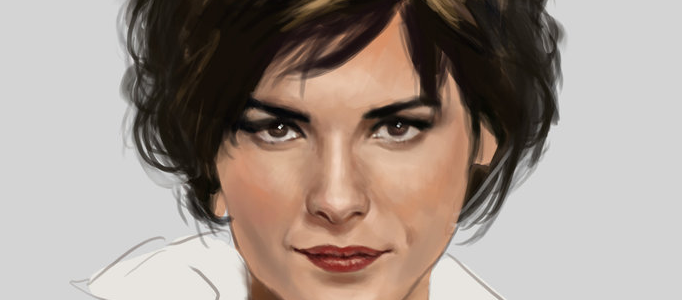 Painting a Nice Mature Woman Portrait
- Photoshop is recommended for this tutorial -

Painting a human portrait requires advance Photoshop brushes skills. Once you are familiar with the brushes setting, and apply shadow on right area of face, then your whole artwork would look fantastic and like a real image.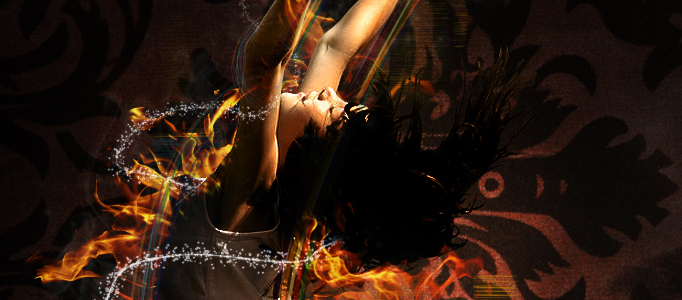 This tutorial is going to show how to create some excellent lighting and fire effects for the image. It is not difficult to do. You just need to add the fire image and produce special light using brushes for the image. And these can be applied to any image you like.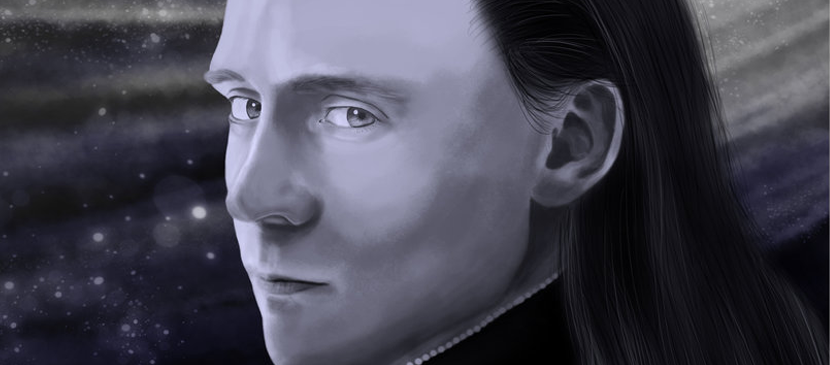 This tutorial will present you to paint the portrait digitally. You will learn how to set up different brushes to carry out this painting works for face, hair and simple universal background.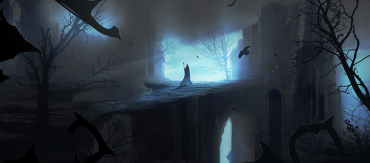 Forest is a popular scene for lots of artwork creation. Therefore, it is good to be familiar to create forests so that you can make something special based on similar techniques. This tutorial will describe how to drawing and paint a forest.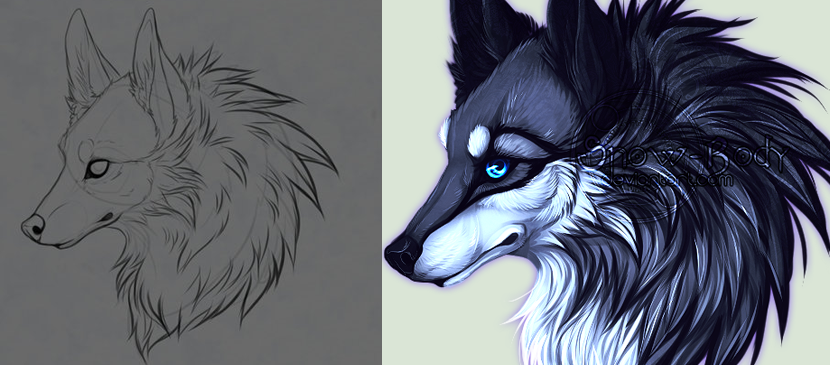 Most of animal have furs so that creating furs is the necessary step for making the animal. Here will show you a simple way to do, then you can use this skill to create your own animal.
This is a step by step tutorial on painting realistic lips. Although this is digital painting, the same principals apply to traditional painting.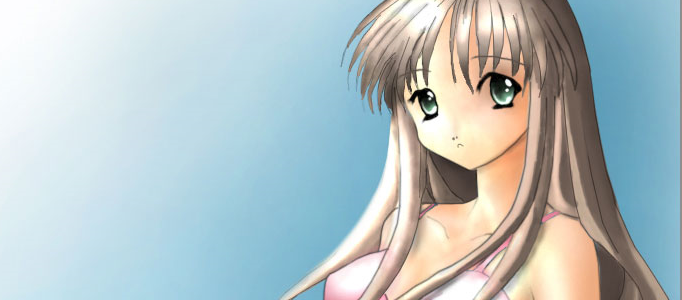 In this tutorial, it will show you how to create a beautiful anime girl wallpaper. Firstly, you need to create a background and prepare the drawing. Once you have your design drawing, you can transfer the drawing into photoshop format. Most of designer would like to transfer it by scanning. And then start the paint by photoshop tools.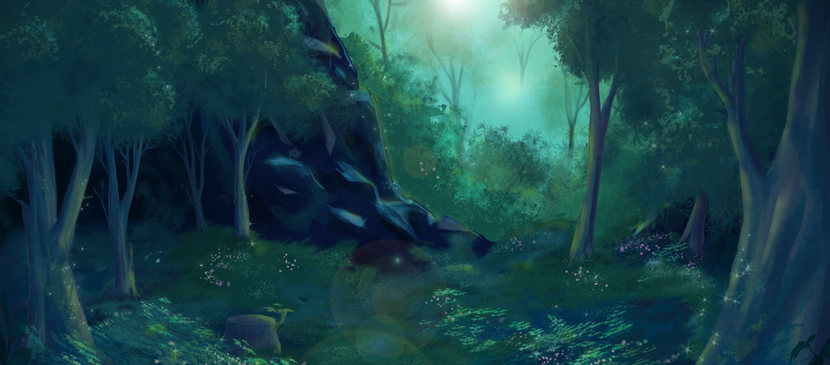 Forest is always a popular background for lots of artwork creation. Therefore, it is good to be familiar to create forests so that you can use it for your artwork. This tutorial will describe to make a forest using brushes.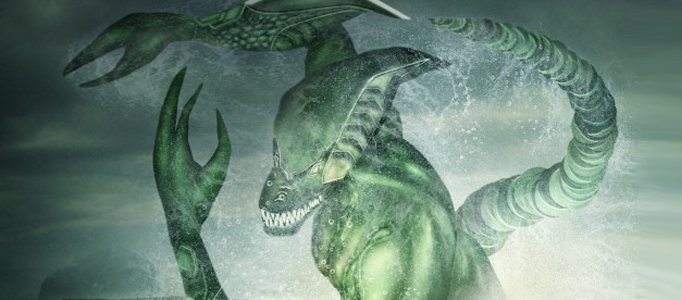 If you are a fishing lover, you may imagine that you can fish something special. To create a funny scene, a special object to be fished out which can be a monster like this sample.